January 2023 - It's a brand-new year, but while this is traditionally a time of beginnings, you could experience some endings at the start of 2023. That's because your month is influenced by the number nine. In numerology, nine is known as the number of completion, indicating when a cycle of our life is over and a new one is about to start. You haven't left your past behind in 2022 yet. You still have loose ends to tie up and karma to collect.

In a nine month, we have reached the end of a journey, and now it's time to reflect on what we have gained and lost. There is a strong possibility of securing a great achievement, getting the recognition you deserve, or reaching a goal. It's also a time to end things and relationships that are no longer serving you. You'll be better for it.
Get to your authentic self with the guidance of a psychic advisor. Click here to get the 1st 3 minutes of your reading free!
More Horoscopes for Aries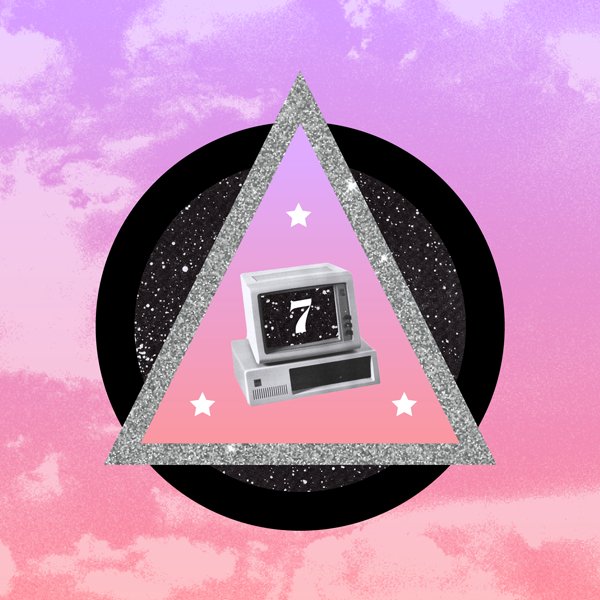 2023 Numerology Forecast