December 2023 - You're ending the year by coming together with your loved ones and beginning to create an ideal life for yourself in the new year. That's because your December will be influenced by the number eleven. Eleven is a master number, making it a powerful month for you when love can easily fill your heart and make life meaningful.

As we get ready for 2024, the energy of eleven can elevate your intuition to help guide you into the new year, so this is a great time to schedule a psychic reading or play with your Tarot cards. Check out your upcoming horoscope and numerology to get a sneak peek at what's to come to help you prepare. Then spend the rest of the season with your loved ones. Catch up with old friends and reignite old flames. This is the time for second chances. Enjoy!
You have questions. Astrologers have answers. Get a FREE reading today.
More Horoscopes for Aries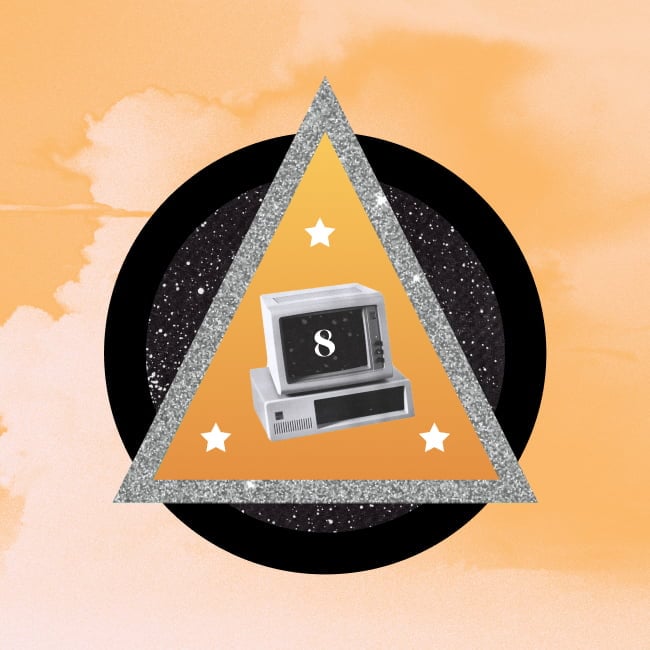 2024 Numerology Forecast