May 2023 - You've started some big projects this year, but if you want to see them completed and your dreams come true, you'll need to roll up your sleeves and put in the hard work. Work will be a major theme in May. That's because your month will be influenced by the number four. In numerology, four represents hard work, determination, and planning. While this might not be the most glamorous or prestigious time for you, this is the time to set things in motion to help you later. Handle your business!

Four is considered the builder of numerology. You've already laid the groundwork for your big ambitions, but now is the time to build on those ideas to make them tangible. This won't be easy, especially since you'll confront plenty of obstacles to test your determination. However, if you keep working diligently toward your goals, you will be rewarded.
Want to deep dive into your astrological future? Chat with an astrologer today. Try it now. Click here and get 10 minutes for just $1.99.
More Horoscopes for Aries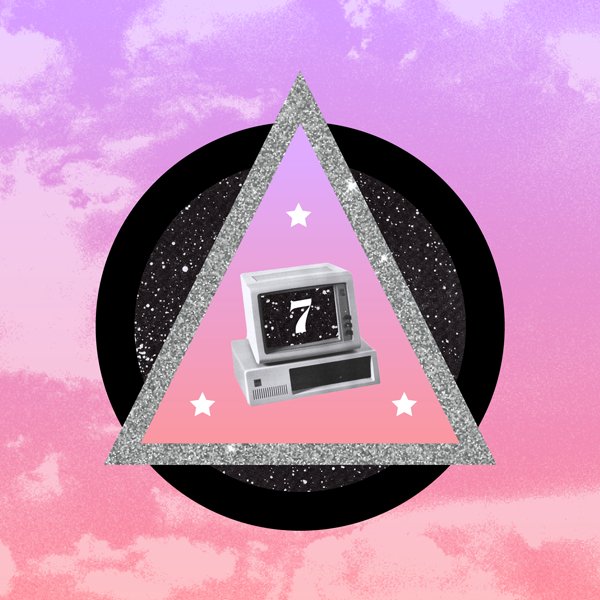 2023 Numerology Forecast