Love Compatibility
Find out if your partnership will go all the way. Some Sun Signs naturally work well together, but others need to compromise to make it work!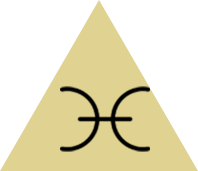 Pisces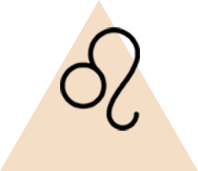 Leo
Both thrill to the feeling of unconditional love, and their secret sexual garden will bear delicious fruit. However, the Pisces, unconcerned with material things, will treat the Lion's gifts lightly. The regal lifestyle and authoritarian character will arouse resistance. The Piscean will not submit; instead, he or she will retreat into an inner world, indifferent to the crashing surf above. The Leo, left alone, will be profoundly wounded. Yet if the Pisces remains by the Leo's side, it will be a sign that he or she is finding true emotional fulfillment. And vice-versa.
Should you hold on or move on? Get answers with a Psychic Love Reading.