The World Card in a Love or Career Reading
In a reading focused on love, the World's presence means different things depending on whether you're single or not. Good news if you're out there looking: The World offers you more than enough choices to create an exciting and lasting relationship. Don't be afraid to look for love. If you're in a relationship already, it's likely you've just hit a major milestone. Revel in it! Be proud of what you've accomplished.

In a reading focused on career, the World signifies that you're getting what's coming to you. Don't start spending like you've just won the lottery but be assured that you're reaching your goals.
Get to your authentic self with the guidance of a psychic advisor. Click here to get the 1st 3 minutes of your reading free!
Read more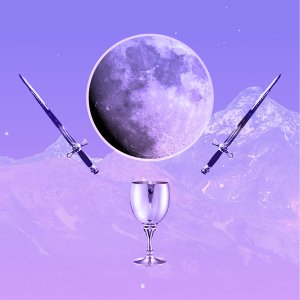 2023 Tarot Reading