The Sun Card in a Love or Career Reading
In a reading focused on love, the Sun card is all good vibes. Single? Someone who's perfect for you could be in your path right now. In a relationship? Expect to spend some quality time with your boo. Your partnership is only getting better!

In a reading focused on career, the Sun's presence is a sign of sure success. Whatever you're doing, you're doing it right! And if you haven't had a moment to celebrate all that you've accomplished, now is the perfect time to do so.
Get to your authentic self with the guidance of a psychic advisor. Click here to get the 1st 3 minutes of your reading free!
Read more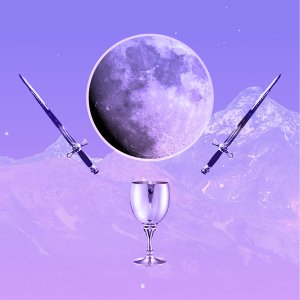 2023 Tarot Reading