The Magician Card in a Reading
The Magician card symbolizes the untold potential that lies at the beginning of a new adventure. Whether it's a new job, a new home, or a new romantic relationship the Magician's presence urges you to act on your dreams. What have you wanted to accomplish? The Magician is here to remind you that anything is possible as long as your heart is full and your eyes are clear. You are ready.
Need some life advice? Speak to a Spiritual Advisor now. Your first 3 minutes are FREE.
Read more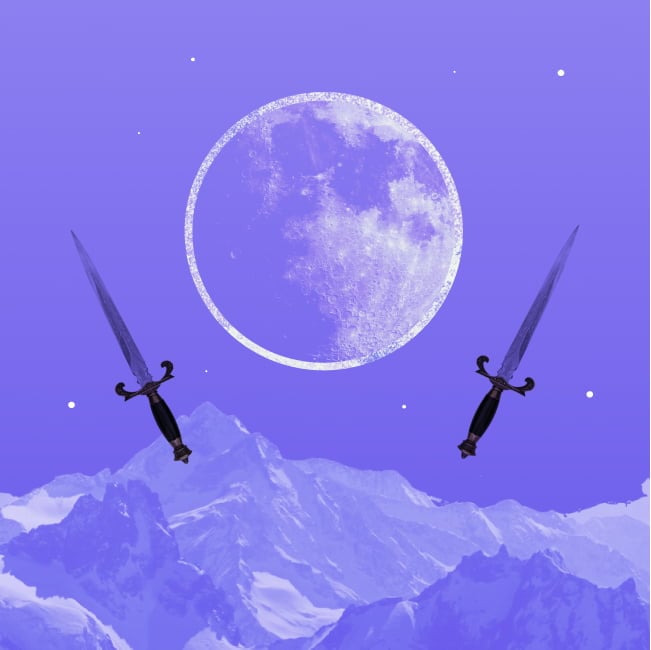 2024 Tarot Reading