History of the Justice Card
In early decks, Justice always followed the Chariot. In popular decks like the Rider-Waite, however, the order has been altered and Strength appears as the eighth card. The change was made for reasons of astrological accuracy. Both variants, however, are seen as correct.
Speak to a live horoscope expert. Find clarity, connection, and a path forward. Click here and get your first reading for just $1.99!
Read more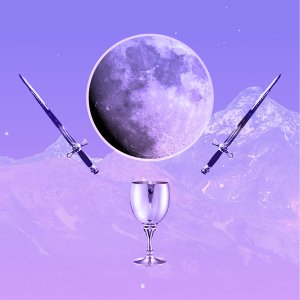 2023 Tarot Reading