History of the Judgement Card
The Judgement card is very biblical in nature. It depicts the "Christian Resurrection," set to occur right before the final judgement. But while, historically, Judgement's imagery is religious, today's depiction (and interpretation) doesn't have to be biblical. However, the card is drawn, focus instead on the message of rebirth and clarity—a meaning that's guided this card for centuries.
Speak to a live horoscope expert. Find clarity, connection, and a path forward. Click here and get your first reading for just $1.99!
Read more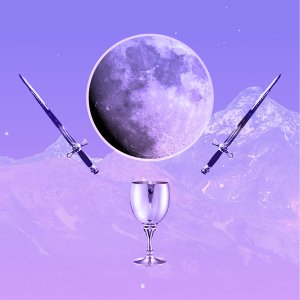 2023 Tarot Reading