Judgement Card in a Reading
If this card appears in your reading, it means you're very concerned about the way you're being treated by the world. If you've treated others well, rest assured that the universe will respond in kind. But if you've been shady in your dealings, don't expect the cosmos to cover for you. This card often also signifies a major decision coming up. If that's the case, don't take this card lightly. Pull together all the lessons you've learned in your life to make the best choice.
Get to your authentic self with the guidance of a psychic advisor. Click here to get the 1st 3 minutes of your reading free!
Read more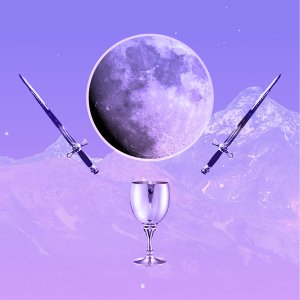 2023 Tarot Reading