Death Card in a Love or Career Reading
In a reading focused on love, the Death card is a signal that it's time to stop holding onto past hurts and toxic partnerships. If you're single, the Death card is a suggestion that you'll need to make some changes—and embrace them—in order to find the love that you want. If you're in a relationship, the Death card can signify that a big change is coming. It may be positive or, if your relationship is on the rocks, it may feel negative. But there's no sense in trying to push your feelings down. It may be time for a serious conversation or a discussion of whether your relationship is still viable. Be true to yourself and your transformation will only make you stronger.

In a reading focused on career, the Death card is an indication that change is on its way. Don't allow yourself to get too comfortable. And if you're thinking of switching jobs or careers, Death's presence is a green light to start looking. Find what makes you happy.
Get a FREE, 3 minute Astrologer chat. Connect now.
Read more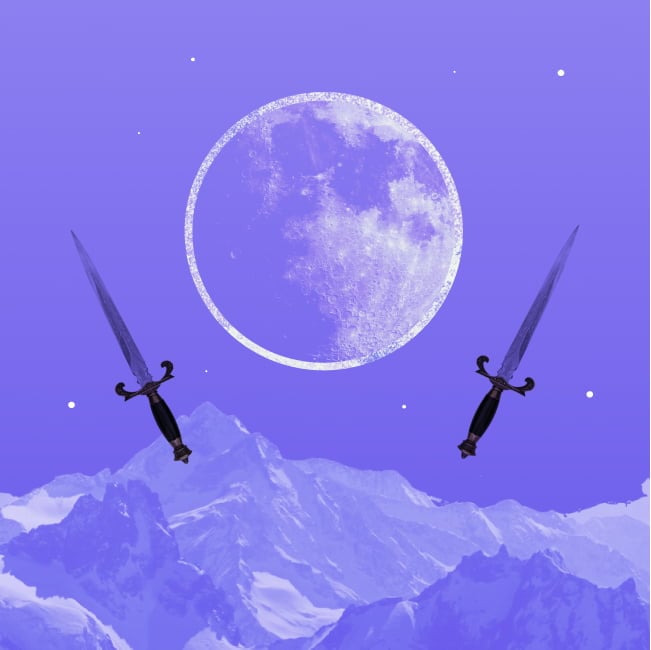 2024 Tarot Reading