The Candle Scent You Should Burn, Based on Your Zodiac Sign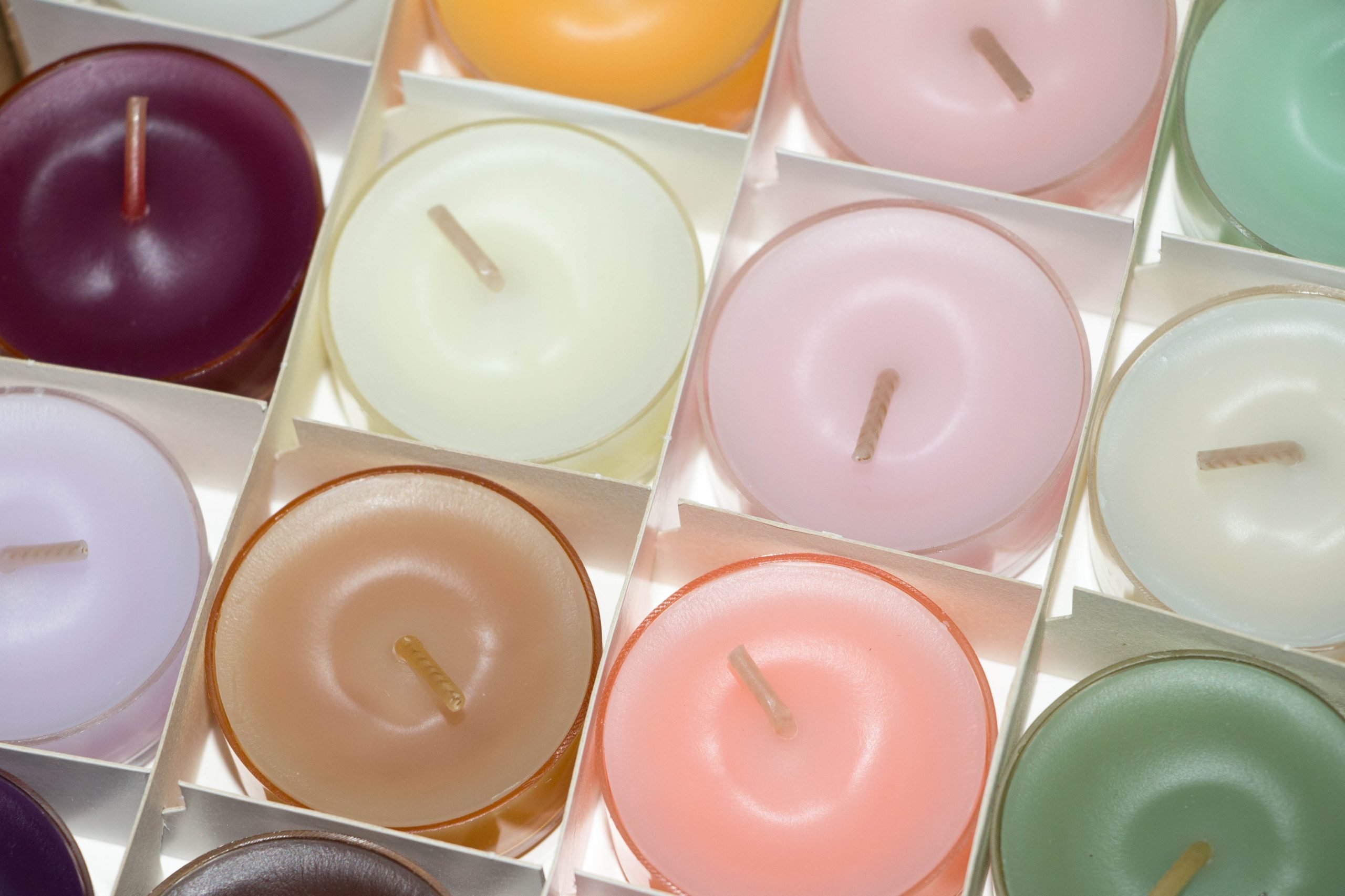 Is there anything better than the perfect candle scent filling up your living room or kitchen? The only problem is that there are so many candles out there—it's almost impossible just to choose one. So, to help you out, we'll cover the best scent for your sign and provide the ideal candle to start your aromatic journey.
Aries Candle Scent: Cinnamon Spiced Vanilla
Aries, you're a firecracker. There's no denying it. And because of that, you're obviously deserving of a "spiced" candle. But what most people don't know about Aries is that this sign has a very sensitive side. That's why your candle, the Bath & Body Works Cinnamon Spiced Vanilla Candle, is the perfect choice. First, you experience the spice, then smell the soothing vanilla.
Taurus Candle Scent: Pine, Cedar, & Musk
Of course, Taurus must have a woodsy, earthy scent like this Evergreen Pine, Cedar, & Musk Candle! This sign is likely the most grounded earth sign of them all. So, Taurus would do well with a scent that continues to bring them in close contact with the ground, the earth, and the dirt. 
Gemini Candle Scent: Lemon & Mint
Being an air sign, Gemini would love a scent that fills them up with light and fresh vibes. This NEST Amalfi Lemon & Mint candle will save any bad day by bringing in a scent that stirs up freshness and detoxification.
Cancer Candle Scent: Apple Pie
What warms the heart of a Cancer more than mama's apple pie? Bring the scent of home (and the promise of a really good dessert) anywhere with the Village Warm Apple Pie Candle.  
Leo Candle Scent: Chamomile
Leo has a heart of gold. This sign is warm and fuzzy all around—even if that's not always what they show you. The CoCo Benjamin Chamomile, Peony, and Musk Candle offers a scent that soothes the soul as a cough drop soothes the throat. What's more, Leo truly enjoys sunflowers, and Chamomile is like the sunflower's sister.
Virgo Candle Scent: Fresh Linen
What better scent for Virgo than the scent of clean laundry? Take in the joyful smell of another job well done with DECOCANDLES Fresh Linen Candle. This one will put you right at ease if you're having a stressful day.
Libra Candle Scent: Rose
Of course, the Venus-ruled zodiac sign, Libra, must have a rose-scented candle. This sign is all about love, partnership, and togetherness—what better way to honor Libra's knack for love than with a rose scent? For the best vibes, try La Jolie's Rose Noir & Oud Candle. 
Scorpio Candle Scent: Sage
Known for drawing in the likes of everyone, Scorpio is a master mesmerizer. Because this sign attracts so many people (and all their secrets), Scorpio needs a way to find cleansing at the end of the day. Introducing: My Lumina Purification Sage & Lavender Candle.
Sagittarius Candle Scent: Juniper
Sagittarius craves the freedom to grow and be as majestic as the juniper tree. This scent will bring inspiration to this dreamy sign with the Sand + Fog Juniper Berry Sage Candle. 
Capricorn Candle Scent: Sandalwood
Sandalwood is used to alleviate stress and encourage calmness. It's perfect for the hardworking, go-go-go Capricorn. Put the Benevolence Rose & Sandalwood Candle on your desk to light when work gets a little crazy.
Aquarius Candle Scent: Fresh Breeze
An Aquarius lives for freedom and can be as fickle and unattainable as the wind. As an air sign, Aquarius dreams of great heights and lightheartedness. The Sand + Fog Fresh Breeze Candle scent will get an Aquarius out of their head and into their dreams.
Pisces Candle Scent: Ocean Air
Pisces lives and breathes intuition—which, for them, comes and goes as the ocean's tides. Bring yourself peace with the Ocean Air Yankee Candle.