Your Weekly Horoscopes: Are You Ready to Make Time for Love?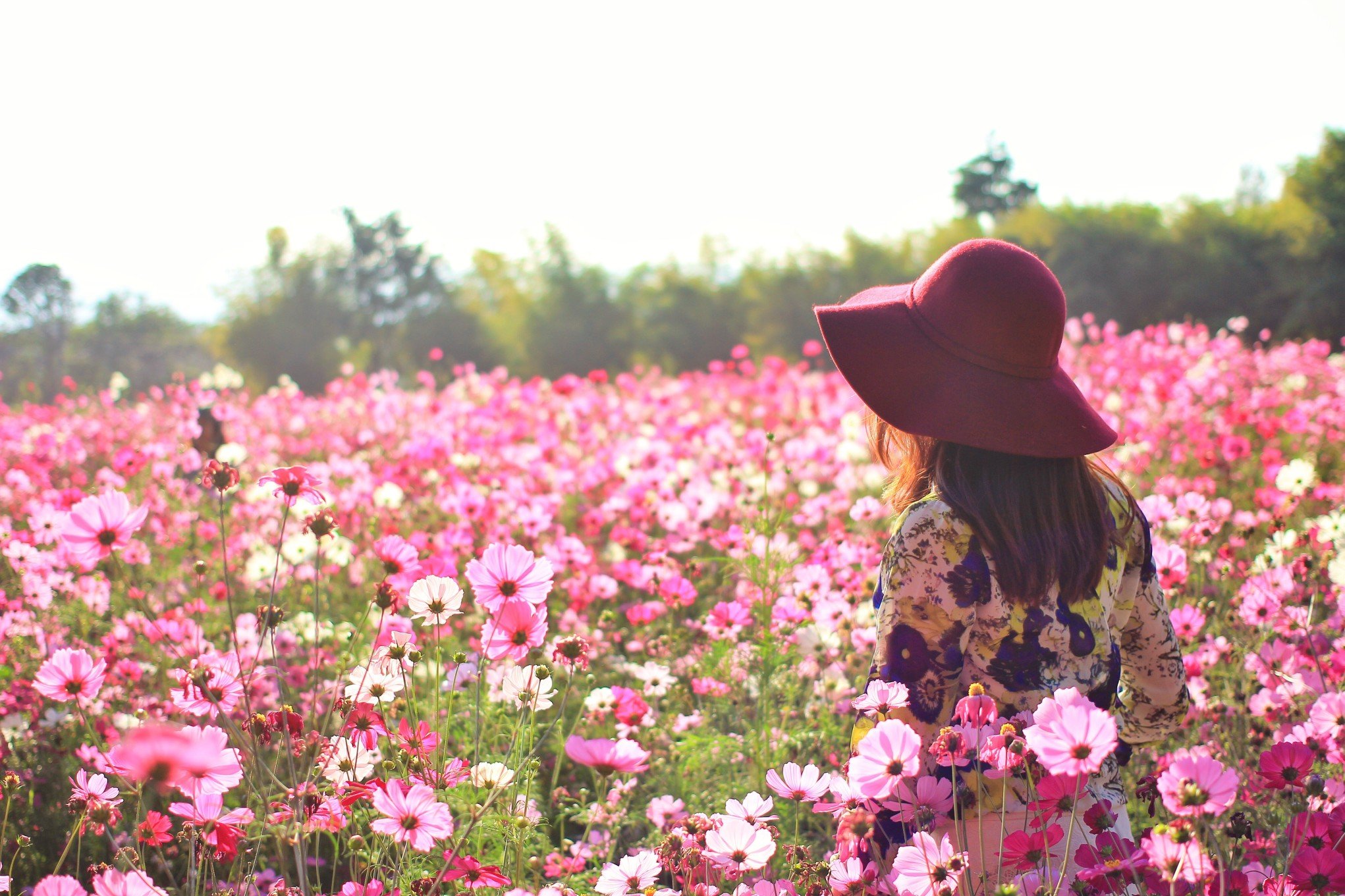 February 11 – February 17, 2019
The week begins on an edgy note with a quarter moon in Taurus and a merger between dynamic Mars and innovative Uranus. Tension could reach a peak, and rather than stay in a rut, you might be ready to take a leap of faith and follow your own path.
There's a shift on Thursday when courageous Mars moves into sensual Taurus for a six-week stay. This very grounding energy could encourage a consolidation of recent efforts in order to forge ahead with various plans and projects.
What exciting new developments will unfold over the next 12 months?
Over the weekend, there are two options open – either relax and go with the flow or be proactive and do something to obtain a desire. With lovely Venus linking to hazy Neptune, romance could happen when least expected. As the sun ties to revolutionary Uranus, though, people will want to be seen as individuals and will be ready to make their mark.
Aries Weekly Horoscope

You might feel tied down lately, and earlier in the week, you could make a run for some freedom! You've had enough! But, wait, is this the outcome you desire? With Mars moving into grounded Taurus on Thursday, it might be better to bide your time. Just take a minute to think about it, so you don't make a decision you regret. The weekend might be super sexy! Enjoy the unexpected! Read your entire Aries weekly horoscope.
Taurus Weekly Horoscope
Things might seem calm on the surface, but you could have some serious tension bubbling underneath. It might spill over earlier in the week—just be careful that's what you want! It could be a better idea to talk it out and stay cool, calm, and collected. On Thursday, the forceful energy of Mars moves into your sign for a six-week stay, which can empower you and give you major energy. And the weekend could bring some fun social stuff and even romance! Read your entire Taurus weekly horoscope.
Gemini Weekly Horoscope
You could get a surprise from a friend early in the week—it might even come as a shock. It could change your opinion of the person. Perhaps the lesson is that you should embrace them as they are, even if it's not who you thought they were. If you don't, there will be a new distance between you. On Thursday, stirring Mars moves into Taurus, shifting the focus to your spiritual and psychological sector. You might have feelings and memories to deal with—it's also a good time to find closure in relationships that no longer serve you. The weekend could bring an exciting encounter. Read your entire Gemini weekly horoscope.
Cancer Weekly Horoscope
An unexpected job offer or opportunity could come your way early in the week. With fiery Mars embracing restless Uranus in your sector of goals and career, know that if one door closes, another will open. You'll enjoy an active social life with lots of wonderful friendship connections as fiery Mars moves into Taurus on Thursday. It's here for six weeks, so take the opportunity to build strength in this area. Oh, and you might have a romantic moment over the weekend. Enjoy it! Find out more by reading your entire Cancer weekly horoscope.
Leo Weekly Horoscope
You might get a surprise offer that finds you heading off onto a new adventure, Leo! Early in the week some exciting opportunity could come your way and it might feel too good to resist. Still, you should think it over and make sure it's the right choice for you. On Thursday, your career and ambitions get a lift when assertive Mars moves into Taurus for a six-week stay. Put energy into your plans and goals! The weekend could offer up an unexpected invitation or offer that could take you along a new path. Read your entire Leo weekly horoscope.
Virgo Weekly Horoscope
Do you feel like sometimes you don't do anything and yet expect everything to change? Well, this week, a situation could shift before your eyes—and more quickly than you have time to think about it. Mars embraces Uranus in your sector of change, and it could liberate you. Just know that Mars enters steadying Taurus and your sector of travel and adventure, and you'll be eyeing opportunities for growth. Now is the time, Virgo! Read your entire Virgo weekly horoscope.
Libra Weekly Horoscope
You might find someone close to you feeling distant, and while it might not be a permanent situation, but it could cause you to question the other person. Is their friendship worth it? It's a question worth asking yourself. The tie between feisty Mars and electric Uranus in your partnership sector might mean you'll be feeling a strong attraction, seemingly out of nowhere. And when Mars moves into Taurus and your sector of deep emotion and shared finances, it could be a good idea to pool your resources with a partner. This weekend, find a way to treat yourself! Read your entire Libra weekly horoscope.
Scorpio Weekly Horoscope
You might find your plans coming to an unexpected (and abrupt!) end this week. Although you might not any control over it, you still need to take it in stride. And with fiery Mars moving into Taurus and your relationship sector on Thursday, the coming six weeks are ripe for making your partnership more stable and strong. The weekend brings romance—have fun, Scorpio! Read your entire Scorpio weekly horoscope.
Feeling adventurous, Sagittarius? You could feel the need to do your own thing early in the week. With Mars embracing restless Uranus, your thoughts may not be so much on other people as on how much you can enjoy yourself. That's a good thing—just make sure not to hurt any feelings. Intensive Mars moves into Taurus and your lifestyle sector on Thursday for a six-week visit, which encourages you to see a plan or project through. It will energize you! Read your entire Sagittarius weekly horoscope.
You might have a little chaos on the home front early in the week, Capricorn! An unexpected visit could leave you feeling a little unmoored, but also it might be a good opportunity for closure. As dynamic Mars moves into sensual Taurus and your leisure sector for a six-week stay, your focus turns to fun! Which is a good week! The weekend could set you off on a good start, with an exciting social event or even a special date! Read your entire Capricorn weekly horoscope.
Aquarius Weekly Horoscope
Be careful what you say, Aquarius! (And especially around Tuesday!) You don't want the wrong words to upset the wrong person. Take a deep breath before you speak. A very restless tie between fiery Mars and revolutionary Uranus suggests that you could be in an edgy mood and not inclined to make polite conversation. Yes, you can be a little truthful, but try to avoid getting too real. Mars moves into Taurus and your home and family sector, which can help you clear the clutter. And if you get an invite this weekend, you might want to take it. It could be inspiring! Read your entire Aquarius weekly horoscope.
Pisces Weekly Horoscope
If you've got a little money burning a whole in your pocket, it could be a good time to splurge! But before you spend on a fun new gadget, consider if you'd more enjoy a relaxing massage or a short trip instead?! As action-oriented Mars moves into Taurus and your communication sector on Thursday, it's a good time to spread your message with the world and to network. Shine on, Pisces! And look for a little romance this weekend. Ooh la la! Read your entire Pisces weekly horoscope. — By Helen Adams & The Horoscope.com Editorial Staff
Photo: @numb3r18 via Twenty20