Weekly Horoscope: May 22–28, 2022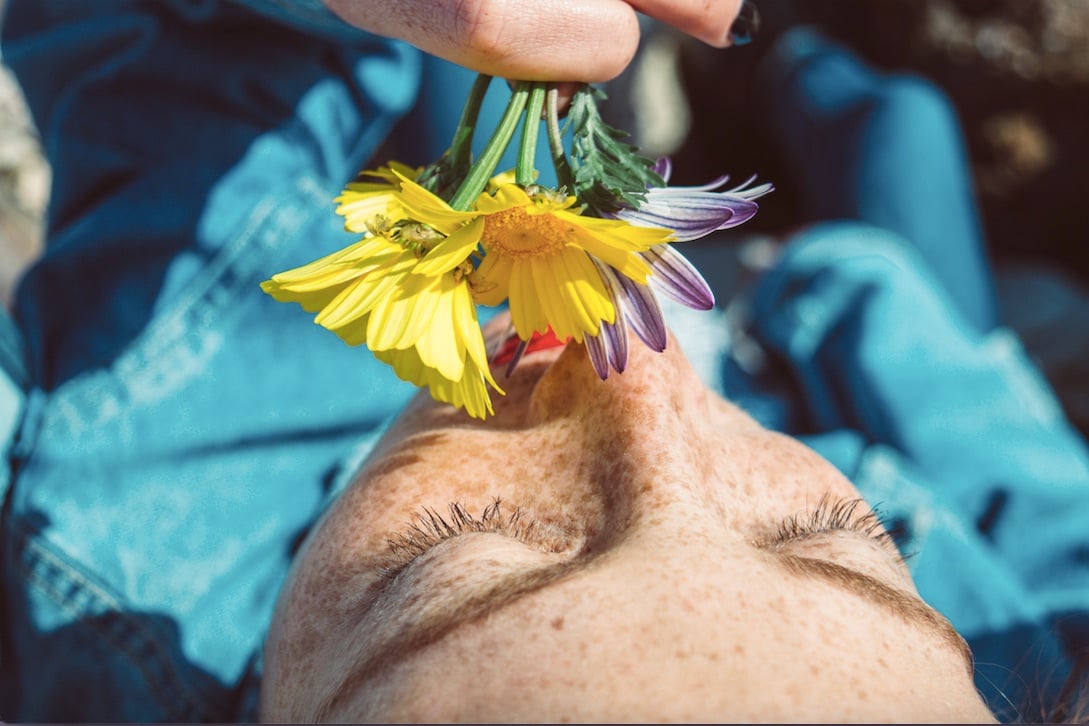 Welcome to the first full week of Gemini season! Prepare for all the tips and tricks that the sign of the Twins has in store for us over the next few weeks. With Mercury retrograde in the mix, they're sure to be many and more than a little chaotic. So, once again, make your lists and check them twice! Don't be a Mercury retrograde statistic!
Furthermore, sweet Venus makes her way into Taurus. Where Aries had the Goddess of Love a little on the uncomfortable side, Taurus acts as a sweet spot for her. Luxury, sensuality, and pure pleasure will tinge the collective's love lives. This is the time to be wined and dined (and maybe taken on a little adventure, given Gemini season's influence).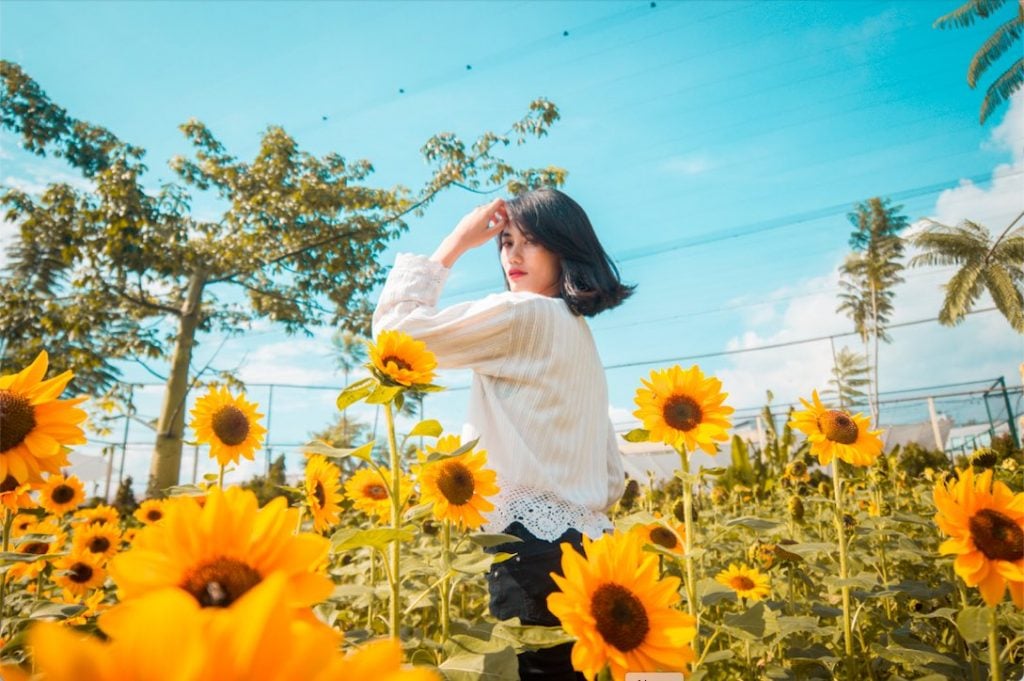 Your Zodiac Sign's Weekly Horoscope
Aries
Feel free to heave a sigh of relief, Aries, as the sun has left your finance sector. Your wallet definitely thanks the astro-weather for this fortuitous change. Your impulsive nature is always tested in Taurus season. However, before you chill out, keep that Mercury retrograde in mind. Its backward motion has turned it back to Taurus and thus your finance zone once more. So, think before you swipe that card!
Read your full Aries weekly horoscope.
Taurus
All good things must come to an end, Taurus. I sincerely hope you made the most of your sensual season! However, with Venus slipping in your sign on Saturday, the Taurean fun is far from over. The planet of love's placement in your appearance zone is sure to have you serving looks over the next few weeks. 
Read your full Taurus weekly horoscope. 
Gemini
'Tis the season, Gemini. Well — your season, anyway, as of last Friday. Taurus season may have had you deep in your feels, as the sun fell into your unconscious zone. But now the clouds have gone, and you can focus on doing what you do best: letting loose. Relish the fresh energy coming your way, and enjoy the vitality that your season brings.  
Read your full Gemini weekly horoscope.
Cancer
Despite your homebody tendencies, you can be a social creature, Cancer. That'll only be all the more evident this week, as the sun further cuddles up into your network and friendship zone. Perhaps the spring has seen you in hermit or even grind mode — if so, bravo — but it's time to re-enter the world. When's the last time you hit the town? Summer approaches, and so are good times — if you let them!
Read your full Cancer weekly horoscope.
Leo
Feeling social, Leo? There's a party going on in your friendship sector this week with the planets of ego (the sun) and communication camping out there. Whereas last month may have seen you focused on securing the bag, this one brings the opportunity to let your hair down and hit the town. If your circle's been feeling a little on the smaller side, use these next few weeks to make some connections. But take care! Mercury's retrograde shenanigans can trip you up if you're not careful!
Read your full Leo weekly horoscope.
Virgo
While Leo is starting to let loose this week, you're (like always) buckling down, Virgo. For the last few weeks, you've been exploring your options and generally indulging in the adventure that is life. However, with the sun now in Gemini and your career sector, you're wondering how to apply what you've learned to get ahead in the race. Given Gemini's social nature, it might be helpful to ask a veteran or mentor for advice.
Read your full Virgo weekly horoscopes. 
Libra
It's approaching time to turn up the heat, Libra. On Friday, the sun slipped from your adventure zone into your career one. Have you been avoiding hard work? Gemini season is here to help you do what you need to do — creatively, of course. Now, this certainly won't be easy, but nothing worth doing is.
Read your full Libra weekly horoscope.
Scorpio
Summer lovin' is definitely on the menu this Gemini season, Scorpio. This week, the planet of love slips from Aries into Taurus and your romance zone. You're not one for dalliance, but it may be worth a shot to have a little more fun in love than usual. You'll find your soulmate eventually, but do try to enjoy the ride in the meantime.
Read your full Scorpio weekly horoscope.
Sagittarius
Home is where the heart is, Sagittarius. And for the next few weeks, your home will figure heavily on your mental, especially with the sun now in your domestic zone as of late last week. Fortunately for you, Gemini is an excitable sign, so familial disagreements shouldn't be on the agenda. This energy is best spent renovating or redecorating your home.
Read your full Sagittarius weekly horoscope.
Capricorn
You tend to focus on the professional, Capricorn. Taurus is the sign of sensuality. So, don't be afraid to indulge yourself a little this Venus transit, especially if it could improve your self-esteem somehow. However, don't let Gemini's chaotic energy have you overspending. You can do a lot of damage in one astrological season.
Read your full Capricorn weekly horoscope.
Aquarius
Two energies — the sun and Mercury retrograde — have bunkered down in your home zone. Now, you're not the most emotional or sentimental sign, but maybe it'd be a good idea to think more on your family and loved ones these days, Aquarius. When was the last time you gave them a call? I'm sure they'd appreciate it if you dropped a line, so why not?
Read your full Aquarius weekly horoscope.
Pisces
As is the Gemini outlook, the world is brimming with opportunities to live and learn. With the Taurus energy rebounding into your zone of thought processes and communication, you're definitely feeling thoughtful, Pisces. Given the retrograde nature of the planet of communication, beware of rumination and overthinking. Things need to get done!