15 Inspirational Taurus Quotes for Taurus Season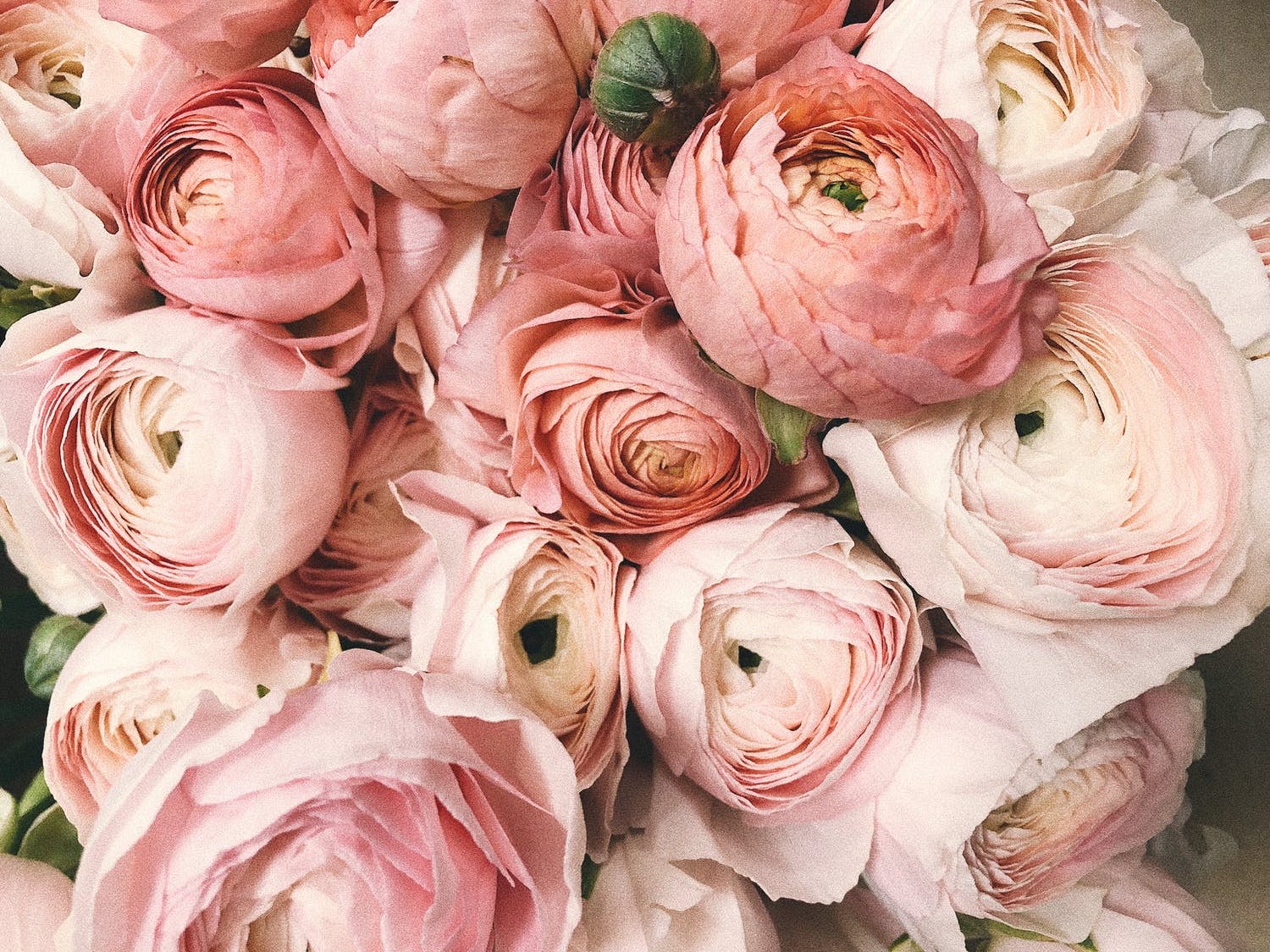 As an Earth sign, Taurus reminds us to stay grounded, plant deep roots, and soak in the beauty of nature. (It's no surprise that Earth Day falls within this season!) On a more figurative level, this season reminds us to slow down and plant seeds for the future.
When Is Taurus Season?
Taurus season starts on April 20 and continues through May 20, when the sun enters fixed Earth sign, Taurus.
Taurus Season Characteristics
The Bull behind this sign is a symbol of practically, tenacity, and creativity. So, while Taurus season taps into a need for foundation, it also asks us to explore our desires and seek out indulgences. It's a great time to "treat yo self."
So what's the downside of Taurus season? It's slow. If you're an on-the-go sign that likes to keep moving (we're looking at you, Aries), Taurus season can make you feel like your life is at a standstill. But what it asks us to do is stay in the present and experience each moment without wondering what comes next.
Taurus may also trick you into over-indulgence—overeating, buying things you don't need, or buying more expensive things in general.
Lastly, Taurus is famous for being stubborn. Keep your feet on your ground but your mind open.
If you're struggling during this bull-headed season, these quotes will help you stay organized and focused, but also encourage you to take each day as it comes.
Taurus Quotes
"Self-care means giving yourself permission to pause." — Cecilia Tran
"Be happy in the moment, that's enough. Each moment is all we need, not more" — Mother Teresa
"Inspiration exists, but it has to find you working." — Pablo Picasso
"The worst enemy to creativity is self-doubt." — Sylvia Plath
"Keep only those things that speak to your heart. Then take the plunge and discard all the rest. By doing this, you can reset your life and embark on a new lifestyle" — Marie Kondo
"The most courageous act is still to think for yourself. Aloud." — Coco Chanel
"Nature does not hurry, yet everything is accomplished." — Loa Tzu
"The earth speaks to all of us, and if we listen, we can understand." — Hayao Miyazaki, Castle in the Sky
"Be sure you put your feel in the right place, then stand firm." — Abraham Lincoln
"If we surrendered to earth's intelligence, we could rise up rooted like trees." — Rainer Maria Rike
"Caring for myself is not self-indulgence, it is self-preservation." — Audre Lorde
"Almost everything will work again if you unplug it for a few minutes, including YOU." — Anne Lamott
"Start where you are. Use what you have. Do what you can." — Arthur Ashe
"Do not dwell in the past, do not dream of the future, concentrate the mind on the present moment." — Buddha
Quote photos designed via Adobe Spark
Lead photo courtesy of Pexels; Secret Garden