Scorpio Valentine's Day Gift Guide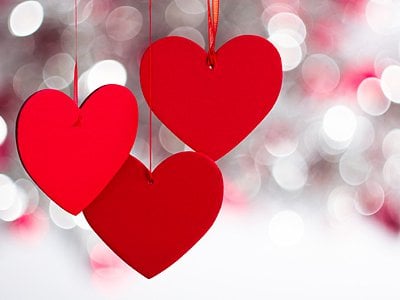 Massage Candle 
A sexy gift for your sizzling Scorpio: a heavely scented candle to set the mood… and the wax melts into massage oil.
The Game of Nasty Things 
Have fun teasing each other and swapping dirty little secrets with this board game designed for couples who aren't shy about sex.
Sundrop Glass Jewelry  
Combine the Sun's power with your Scorpio's ruling element, water, by gifting them a cool blue piece of jewelry (or any color), hand crafted by melting recycled glass in the Sun.
Get it at Sundrop Jewelry for $40.00
Journal with Combination Lock 
Your Scorpio will adore you for giving them a diary where they can pour out all their secrets and store your love notes… and lock them up tight!