Sagittarius Valentine's Day Gift Guide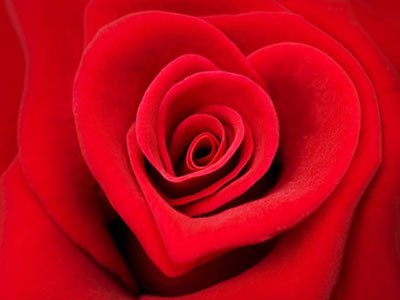 Crystal Ball Prisms Rainbow Octagon Beads Chakra Suncatcher
This promotes good energy while your Sag is driving, and it looks pretty, too!
Planet Earth  
You might not be able to take your Sagittarius around the world, but you can give them an award-winning documentary that takes them to places they've never seen.
Get it on Amazon for $33.76 (or less depending on format)
Philosophy Falling in Love  
Your Sag will clean up nicely after a day of exploration with this multi-use, sensually-scented shampoo/body wash/bubble bath.
Butterfly Wall Stickers 
These add a touch of whimsy and magic to any surface… mirrors, walls, cabinets. Your Sagittarius will be reminded of your free-flowing love whenever they see them.