Planting by Your Sign: Moon and Zodiac Gardening for Scorpio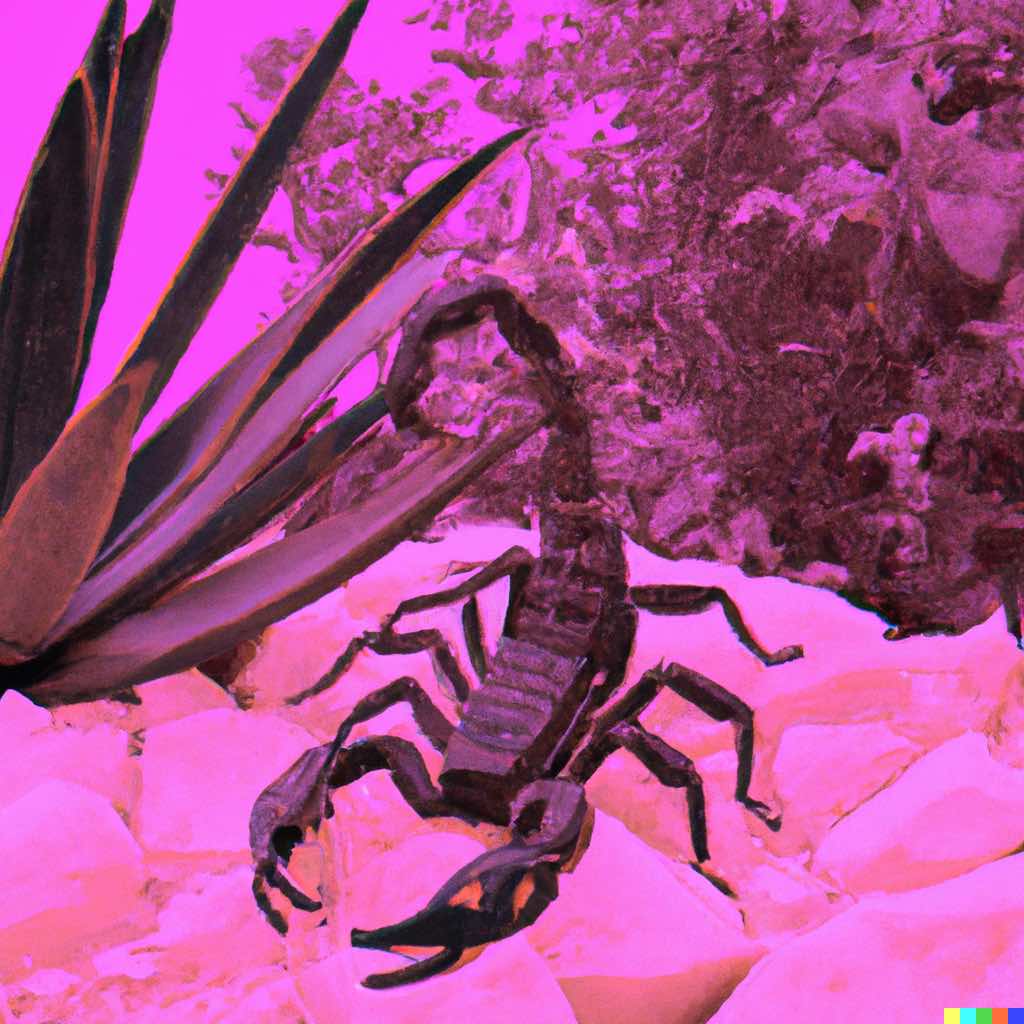 Gardening is one of the most rewarding activities for those who are looking to get in touch with nature and get their hands dirty. But if you're a Scorpio, you may want to take it one step further and use the stars to guide your gardening journey. Planting by your sign is known as moon and zodiac gardening, and it can be an incredibly powerful way to attune yourself to the natural rhythms of the universe. Here's how to get started.
Understanding Scorpio
Scorpio is the eighth sign of the zodiac, and is represented by the symbol of the scorpion. People born between October 23 and November 21 are said to be under the influence of Scorpio, which is ruled by the planet Pluto. Scorpio is a mysterious and powerful sign, and its energy is often associated with transformation and regeneration.
Moon Gardening
Moon gardening is a method of gardening that involves planting and tending to plants according to the phases of the moon. It is believed that the gravitational pull of the moon influences the growth of plants, so by planting at certain times, you can maximize the potential of your garden. For Scorpio, the best times to plant are during the waxing crescent moon and the full moon. This is when the moon is in the sign of Scorpio, and is said to be the most potent for growth and transformation.
Zodiac Gardening
In addition to moon gardening, you may also want to consider zodiac gardening. This is a practice of planting and tending to plants according to the zodiac sign they are associated with. For Scorpio, the best plants to grow are those associated with the element of water, such as watercress and horsetail. These plants will help to bring out the energy of the sign, and can help to create a more powerful connection between you and your garden.
Creating Your Garden
Once you've decided on the plants you want to grow, it's time to get started. It's important to prepare your soil properly, as this will make all the difference in the success of your garden. Make sure to add plenty of compost and organic matter to the soil, as this will help to nourish your plants. Plant your chosen plants according to the moon and zodiac guidelines, and you'll be on your way to a thriving garden.
Harvesting Your Garden
When it comes time to harvest your garden, it's important to honor the rhythms of the natural world. This means waiting until the plants are ready to be harvested, and not picking them before their time. For Scorpio, the best time to harvest is during the waning crescent moon. This is when the energy of Scorpio is said to be strongest, and when the plants will be at their peak.