15 Cancer Season Quotes That'll Make Catching Feels Suck Less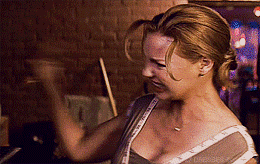 Ah, summer! A time of fun, adventure, and… feelings?! That's right, friends. On June 21, we're leaving the easy breezy Gemini season and, perfectly in tune with the summer solstice, we're getting into our own personal emotional depth with Cancer until July 22. Getting the tissues, it's gonna be a long season.
Read This Now: Your Cancer Season Horoscope: Enjoying the Simple Life
So what happens when the sun enters Cancer? Feelings, lots and lots of feelings. Cancer, a water sign ruled by the moon is a whirlwind of emotions. Cancers are intelligent, nurturing, and passionate. When we're in Cancer season, it feels we are on an emotional rollercoaster. One moment we're laughing, and sobbing hysterically the next. We can fall hopelessly in love at first sight or drown in nostalgia. While we were traveling and moving in Gemini season, this month we're homebodies, desiring to stay at home with loved ones or just watching sad movies and crying (no judgment).
If you are an emotion sign like Pisces, Scorpio, or Libra, you'll find that your emotional intuition is strong this month. But if you are more logical (looking at you, earth signs), this is going to a rough month of mood swings, with just too many emotions to process.
So how do you survive Cancer season? Embrace your emotions! Allow yourself to follow your heart and feel every emotion that comes out. Cancer is a water sign, known for its depth, so your emotions are coming to the surface for a reason. This is a season to heal from old emotional wounds. Cancer encourages us to love more, show compassion, and spread joy. However, don't lose your head when you follow your heart and not get to hung up on the pain of the past. Feel and move on.
If you're struggling with the emotional waves of Cancer season (too many feels ? ), here are 15 quotes that will guide you through it.
21 Cancer Memes That Totally Get the Zodiac's Most Sensitive SignRead This Now:
Cancer Season Quotes to Live By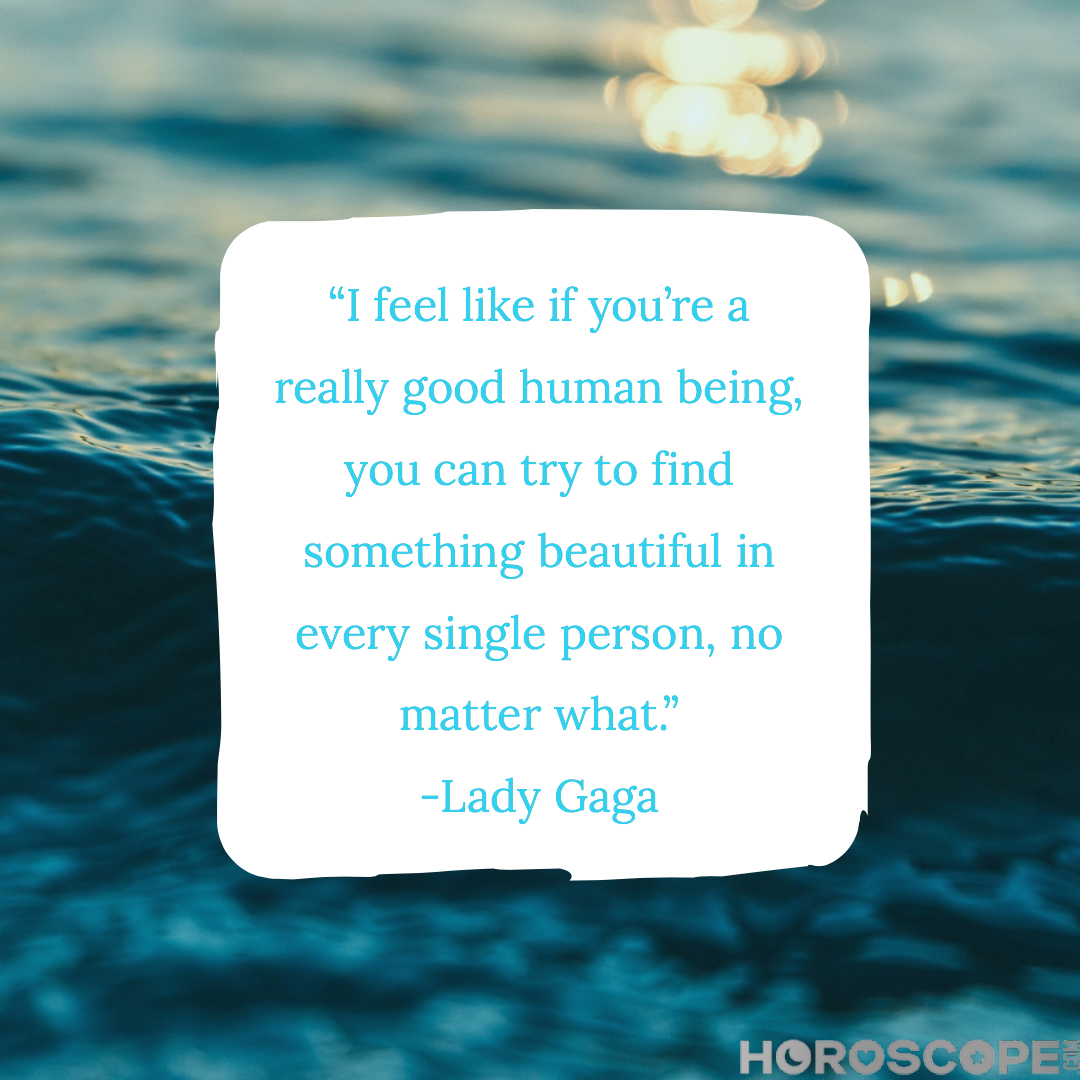 "I feel like if you're a really good human being, you can try to find something beautiful in every single person, no matter what." – Lady Gaga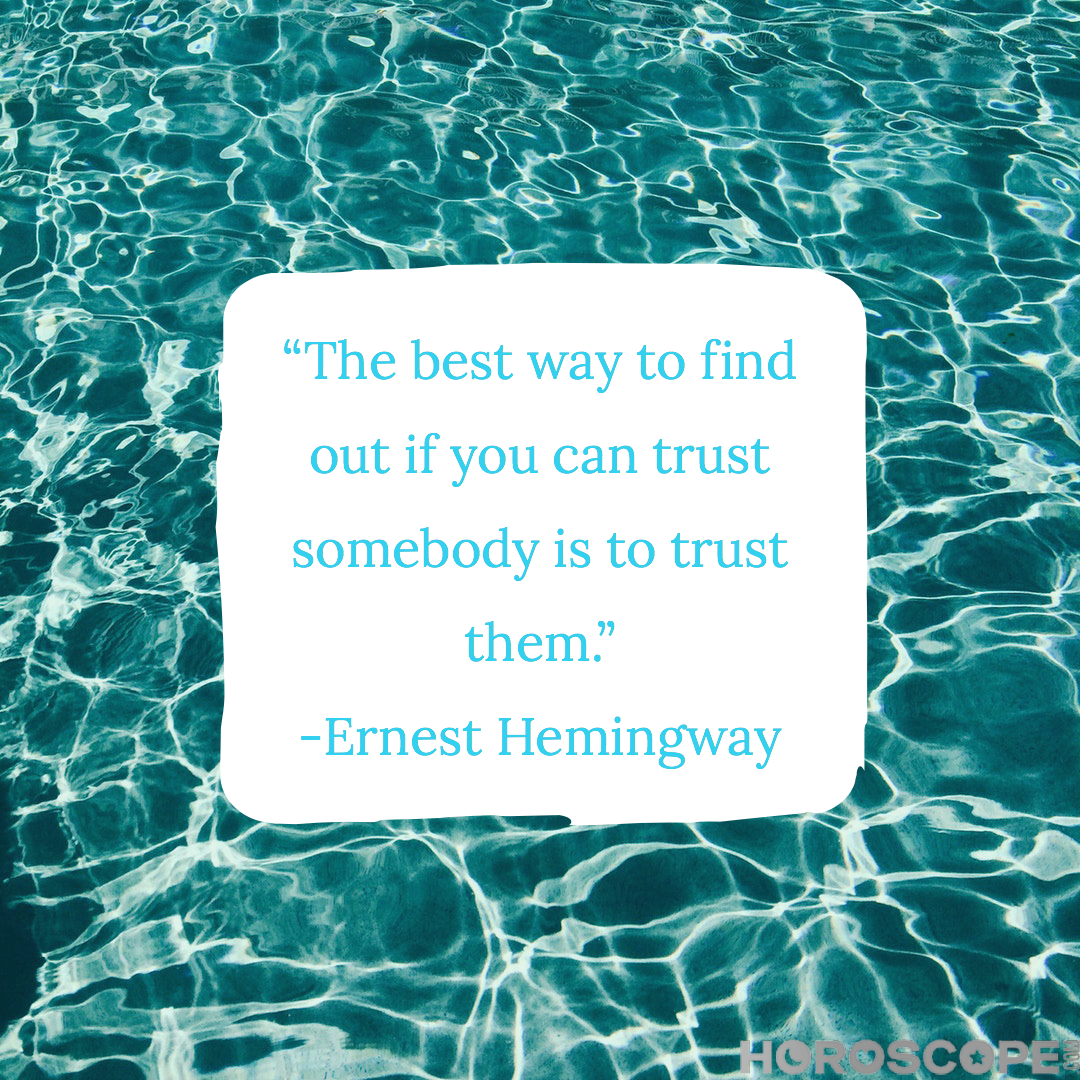 "The best way to find out if you can trust somebody is to trust them." – Ernest Hemingway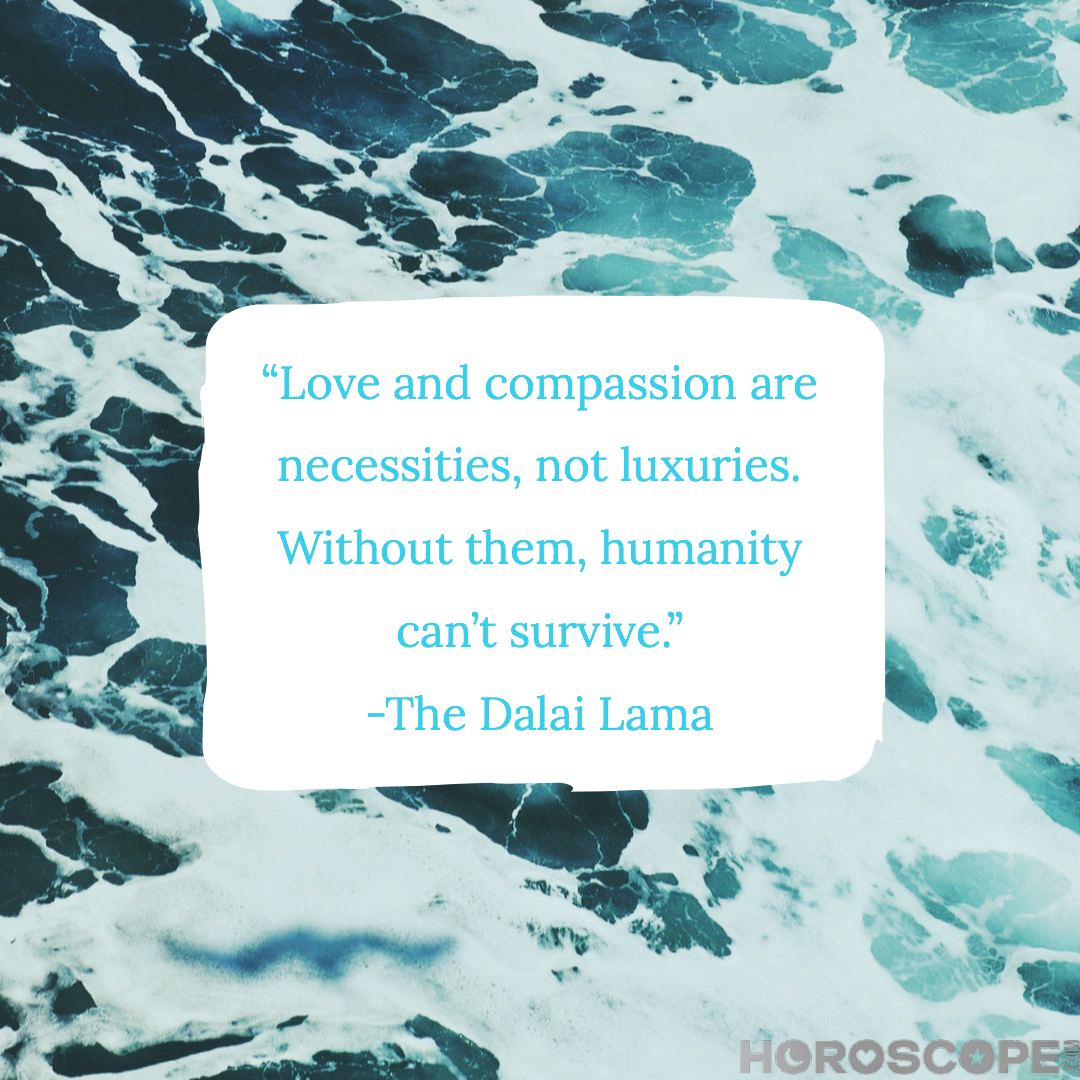 "Love and compassion are necessities, not luxuries. Without them, humanity can't survive." – The Dalai Lama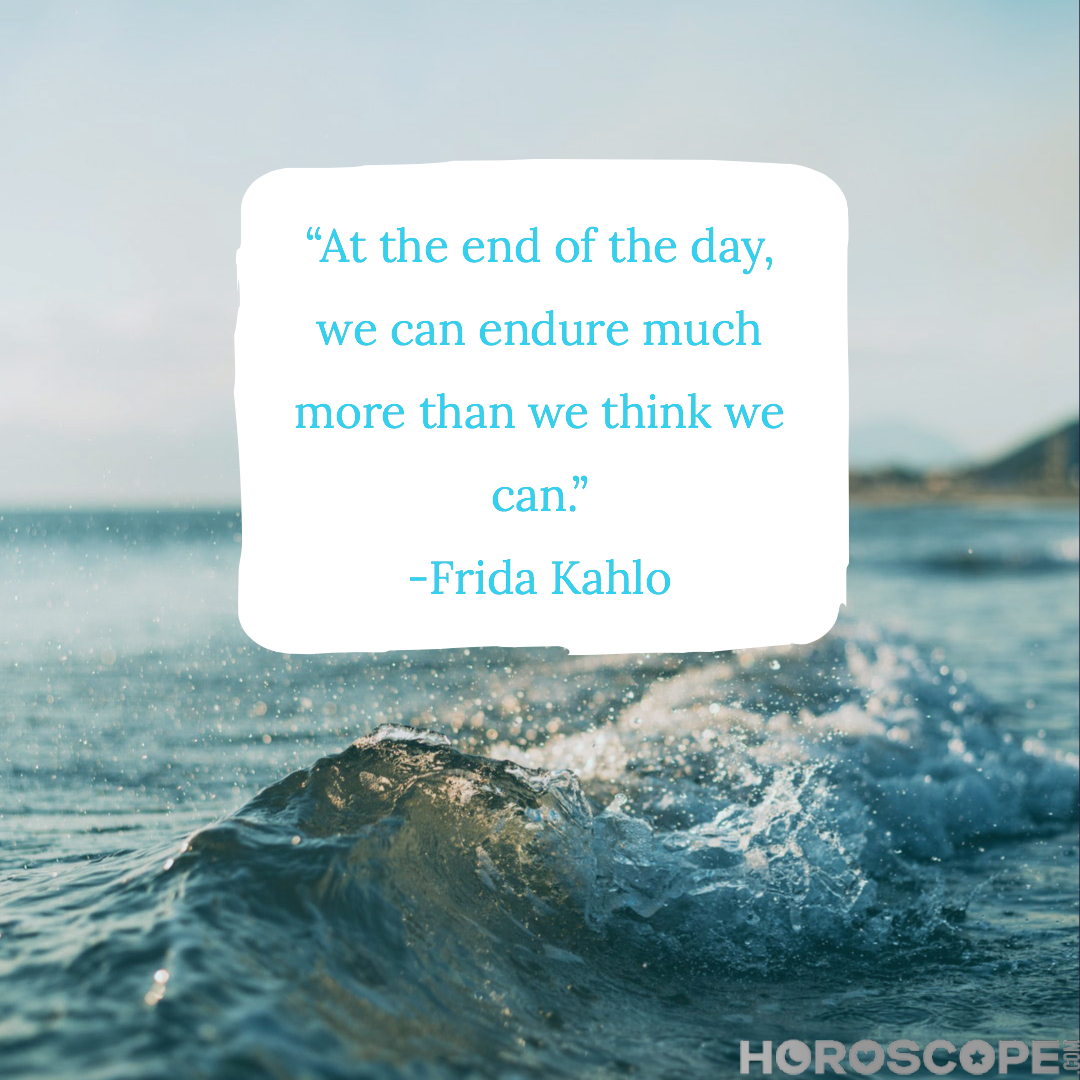 "At the end of the day, we can endure much more than we think we can." – Frida Kahlo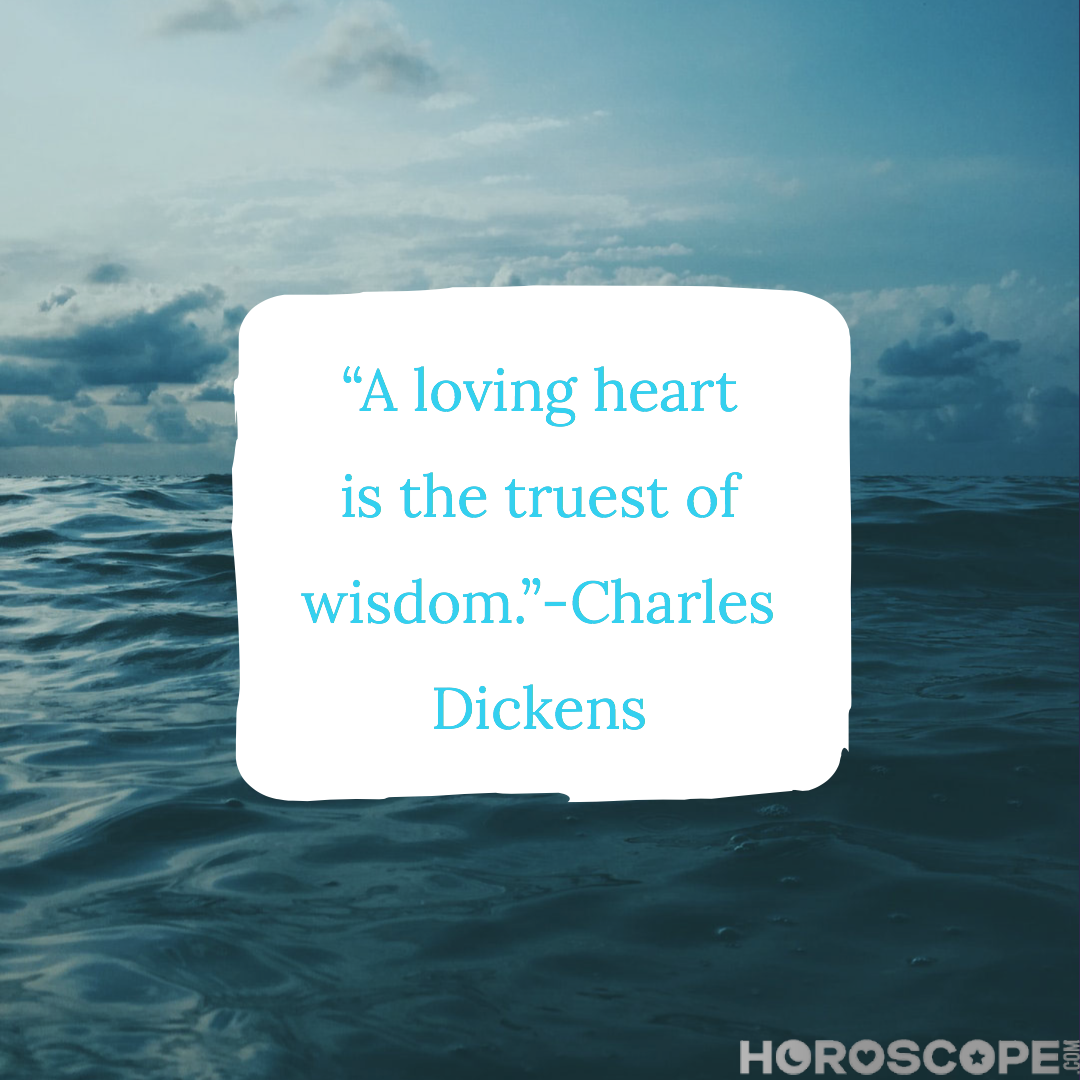 "A loving heart is the truest of wisdom." – Charles Dickens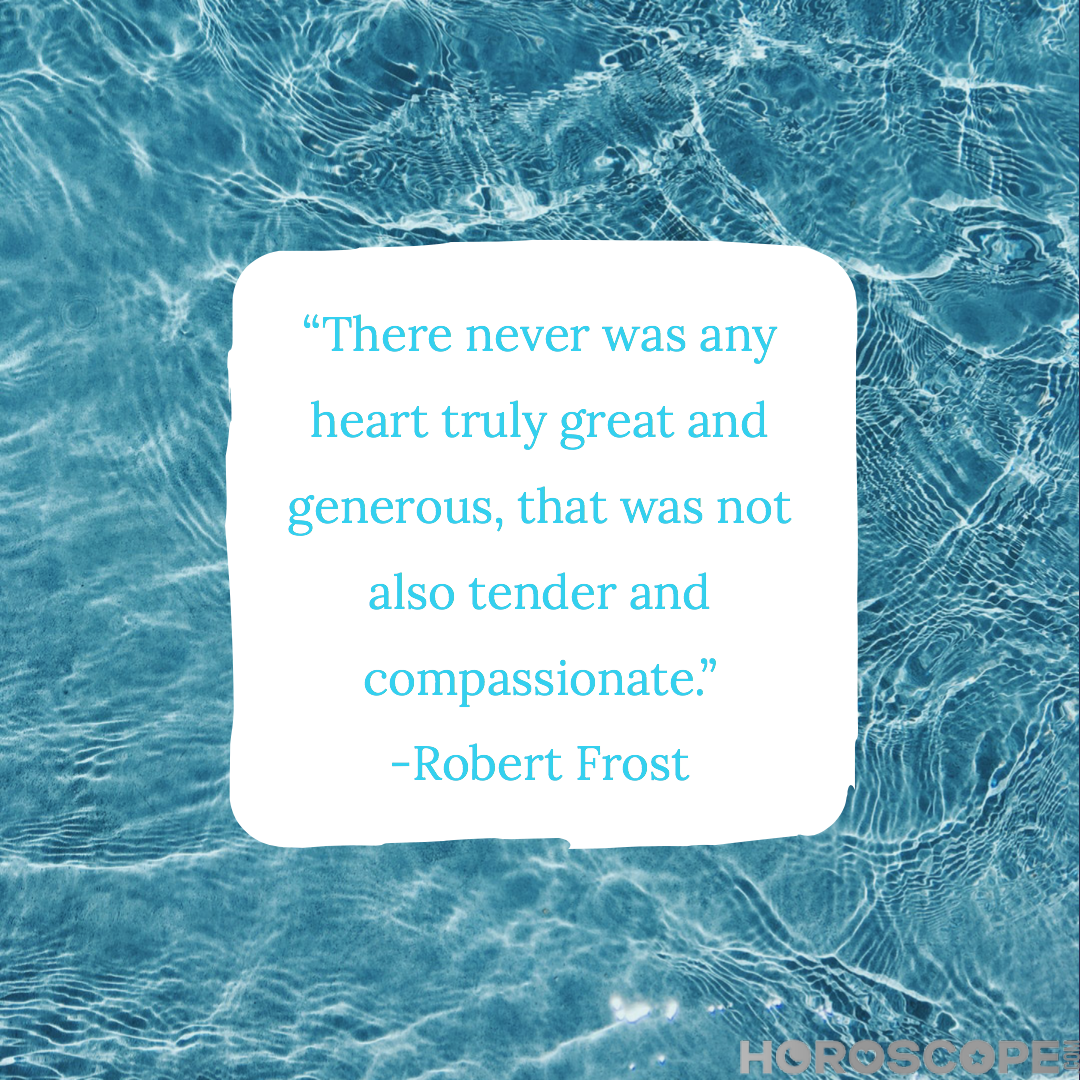 "There never was any heart truly great and generous, that was not also tender and compassionate." – Robert Frost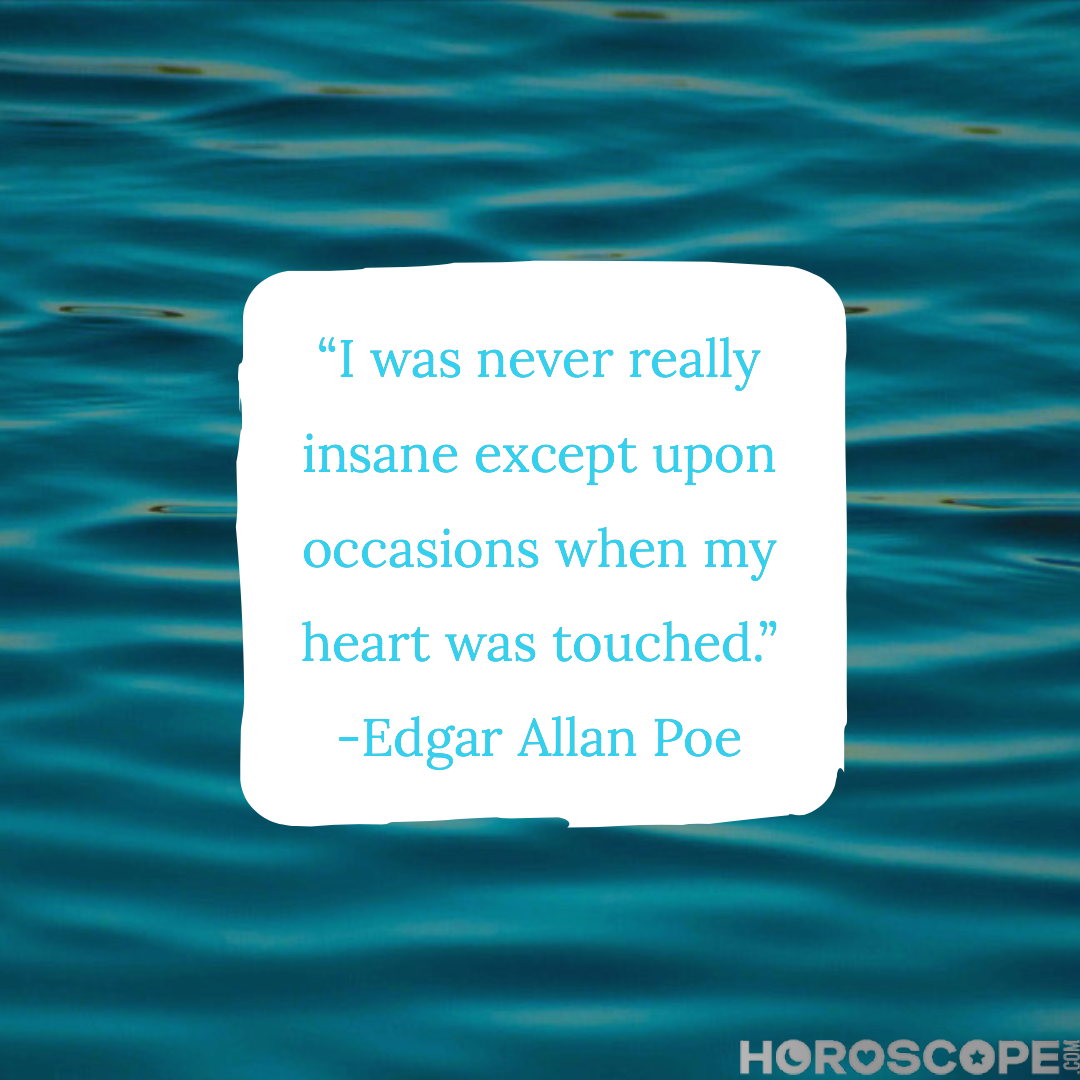 "I was never really insane except upon occasions when my heart was touched." – Edgar Allan Poe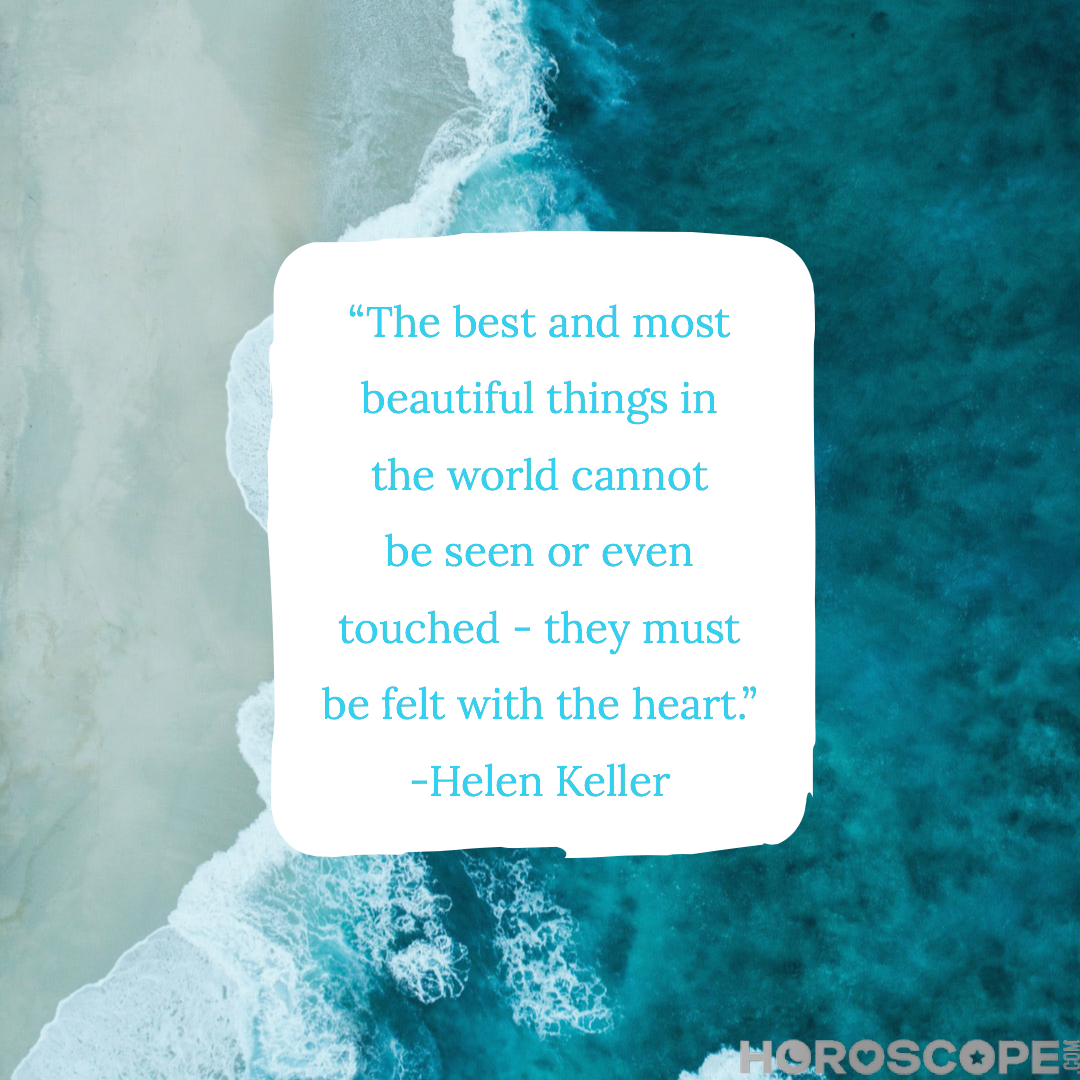 "The best and most beautiful things in the world cannot be seen or even touched — they must be felt with the heart." – Helen Keller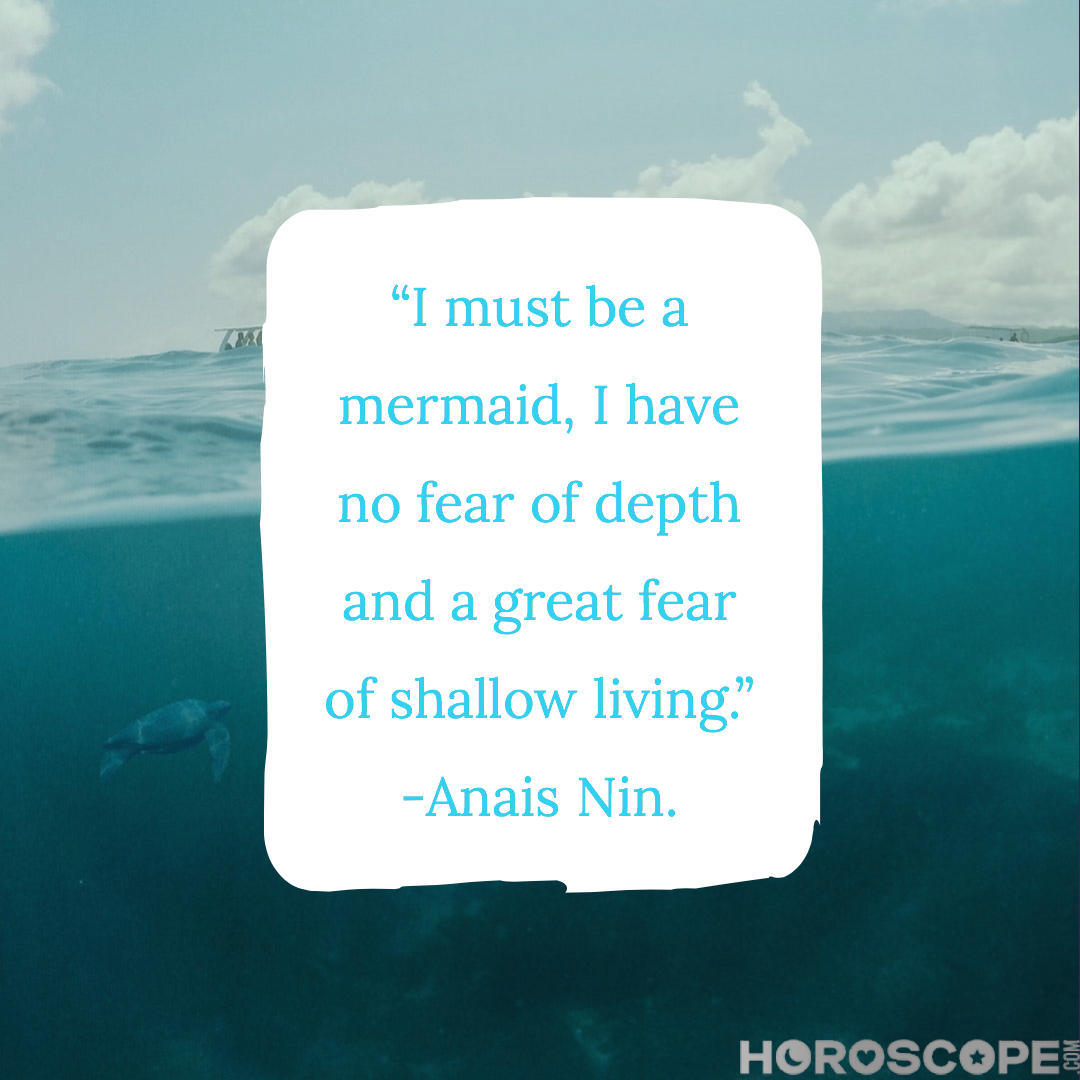 "I must be a mermaid, I have no fear of depth and a great fear of shallow living." – Anais Nin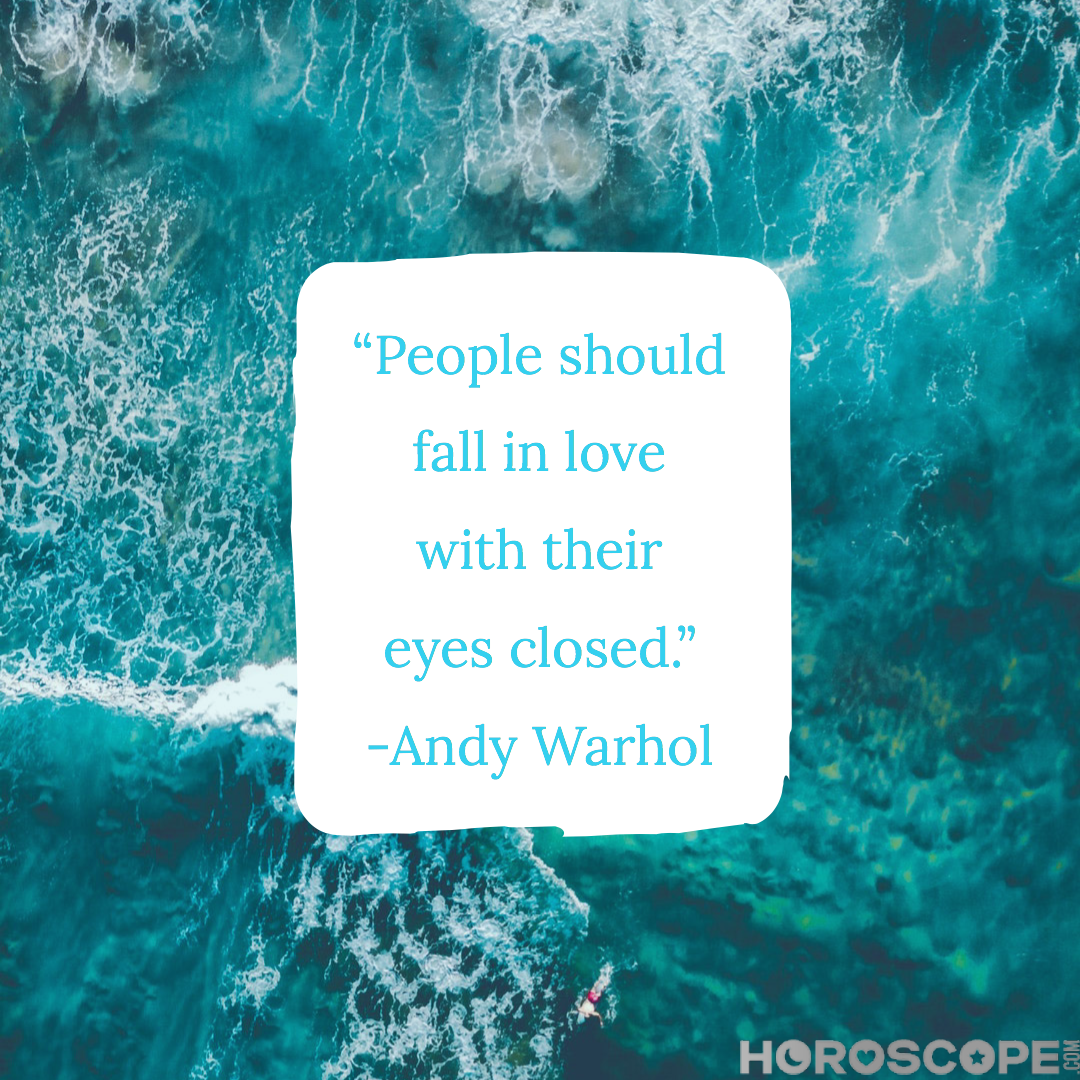 "People should fall in love with their eyes closed." – Andy Warhol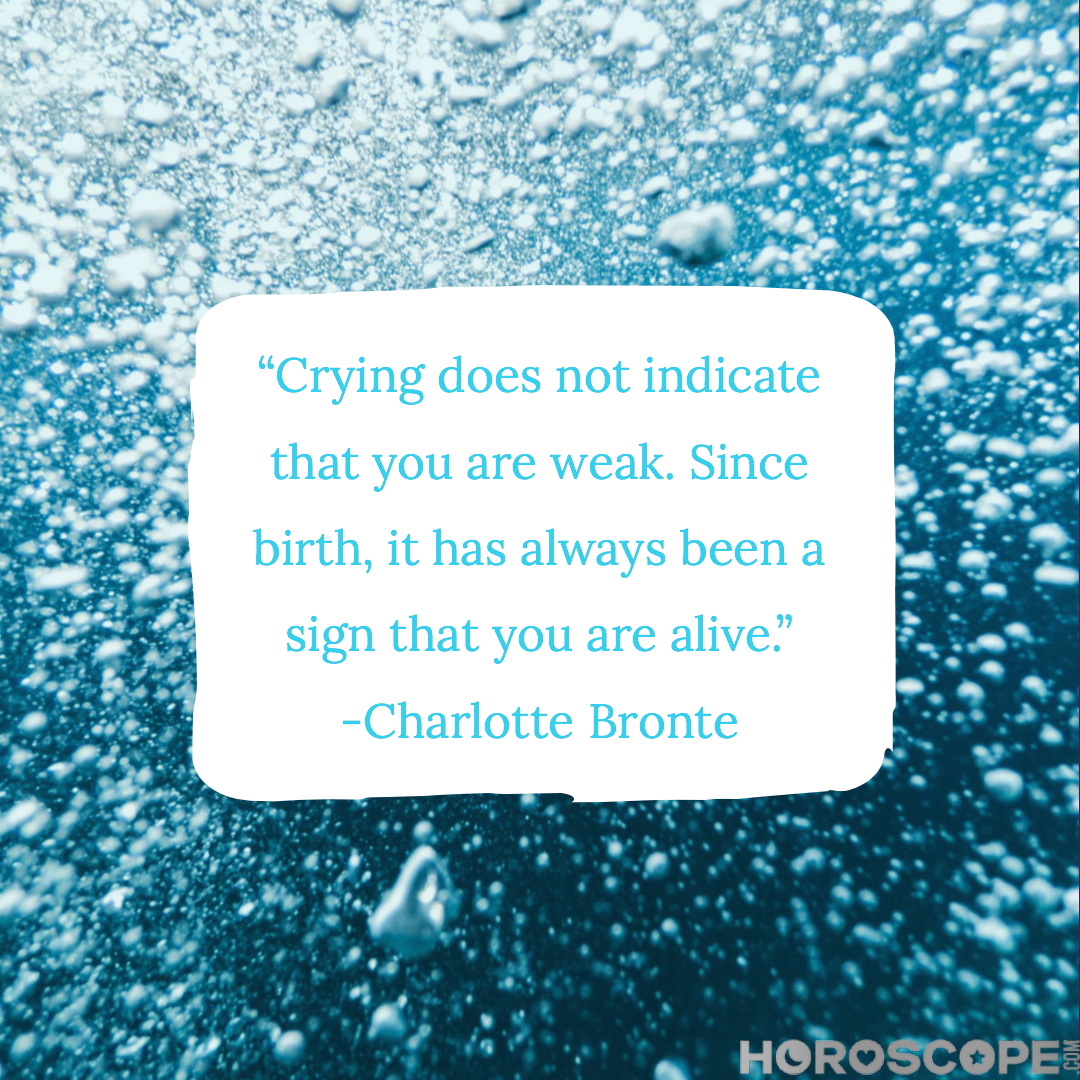 "Crying does not indicate that you are weak. Since birth, it has always been a sign that you are alive." – Charlotte Bronte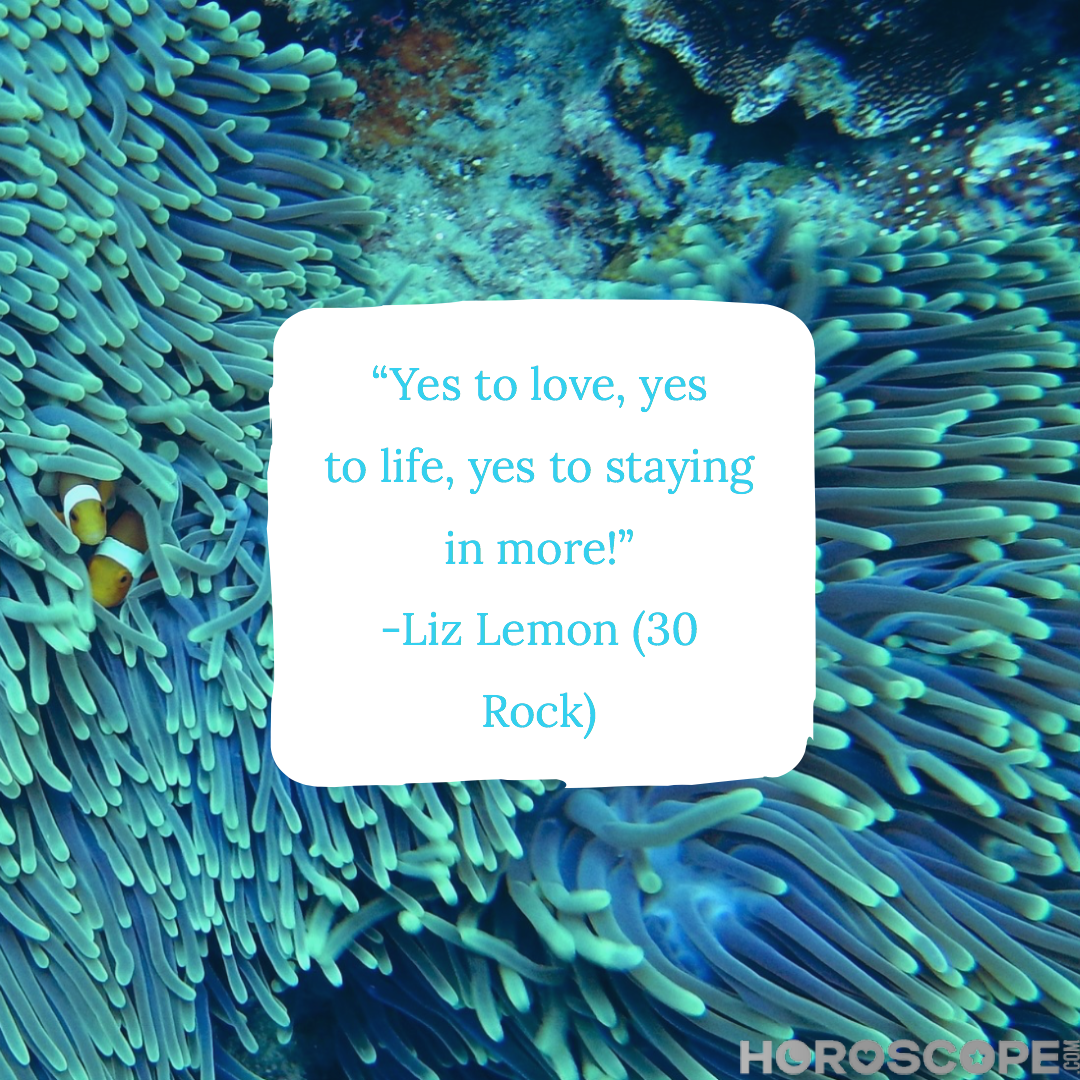 "Yes to love, yes to life, yes to staying in more!" – Liz Lemon (30 Rock)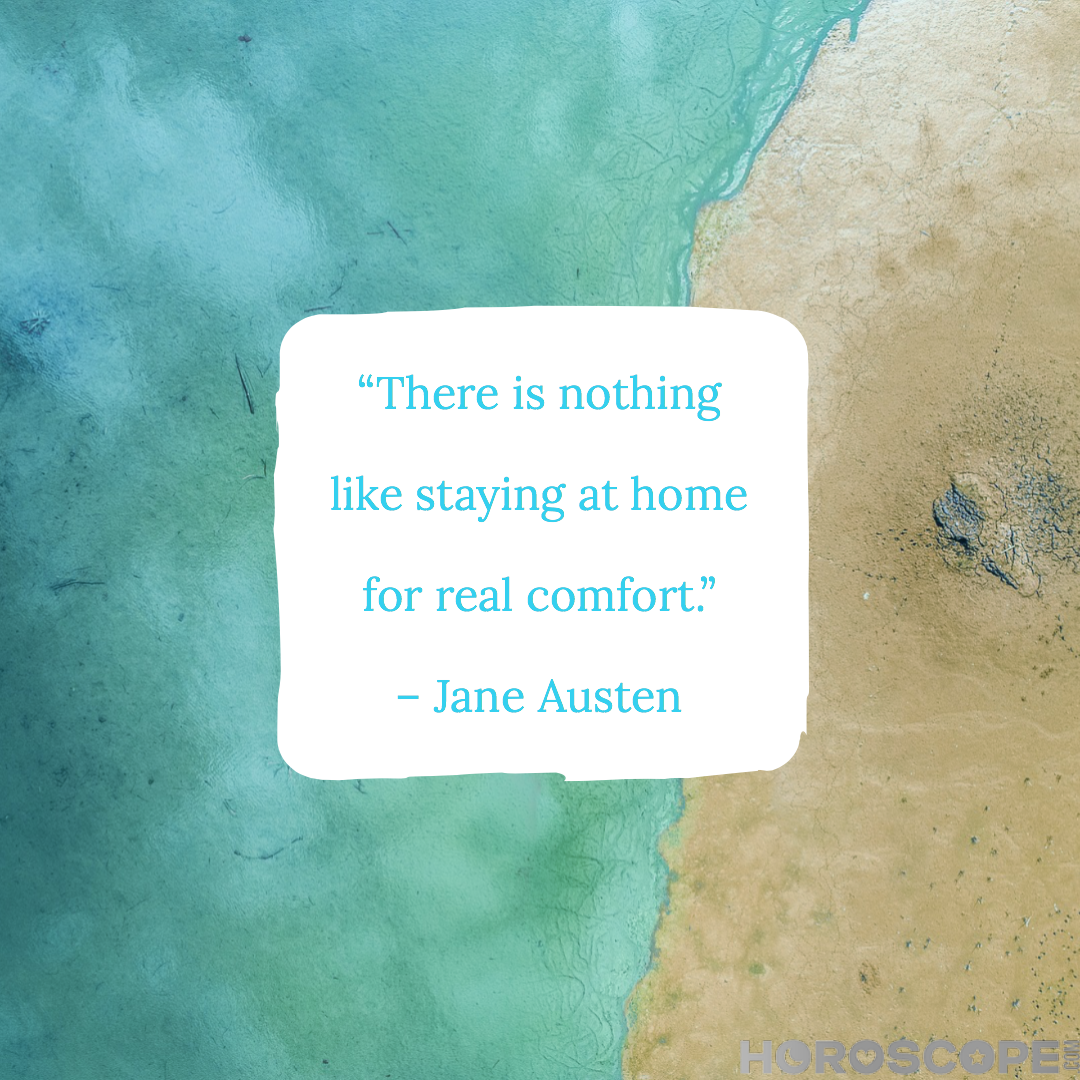 "There is nothing like staying at home for real comfort." – Jane Austen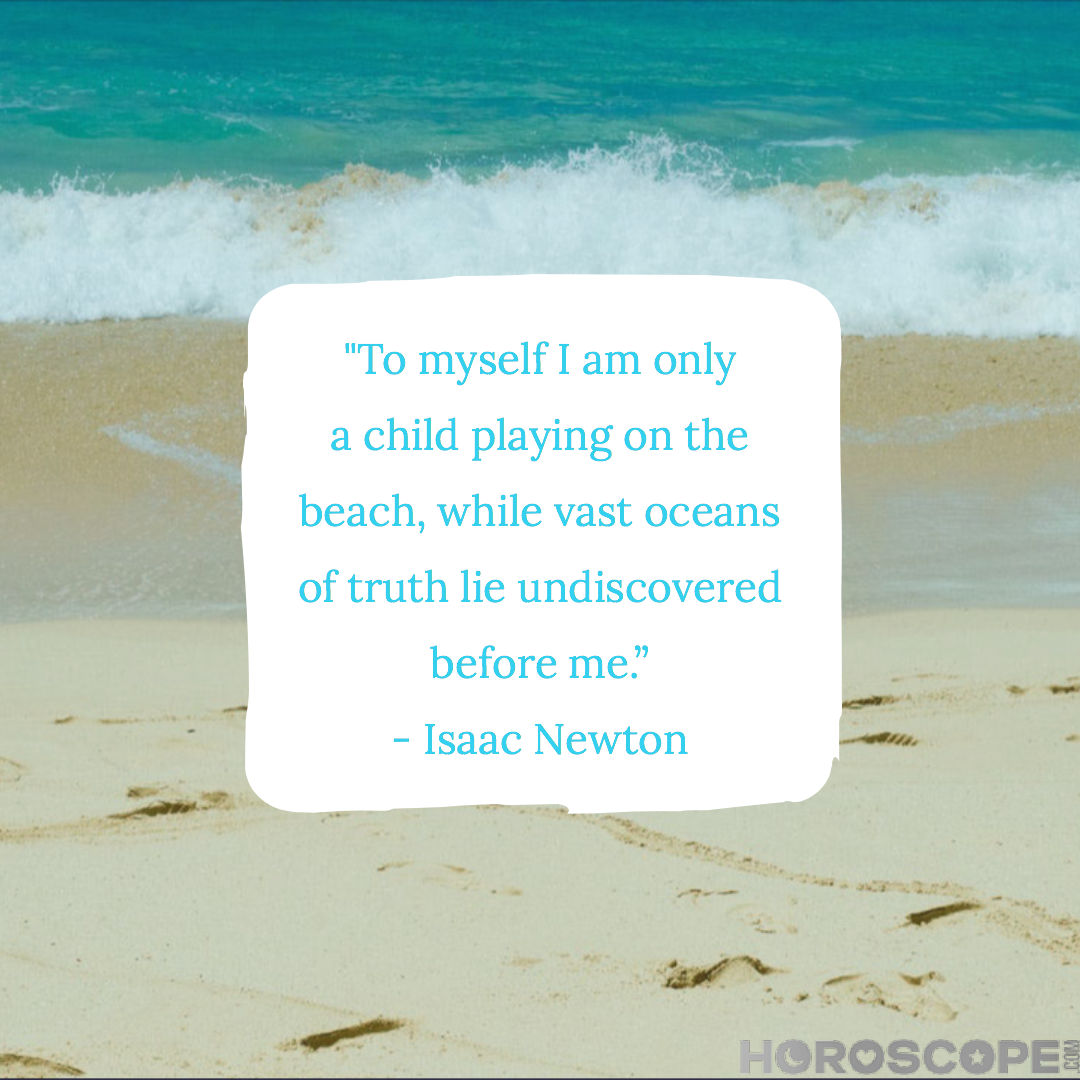 "To myself I am only a child playing on the beach, while vast oceans of truth lie undiscovered before me." – Isaac Newton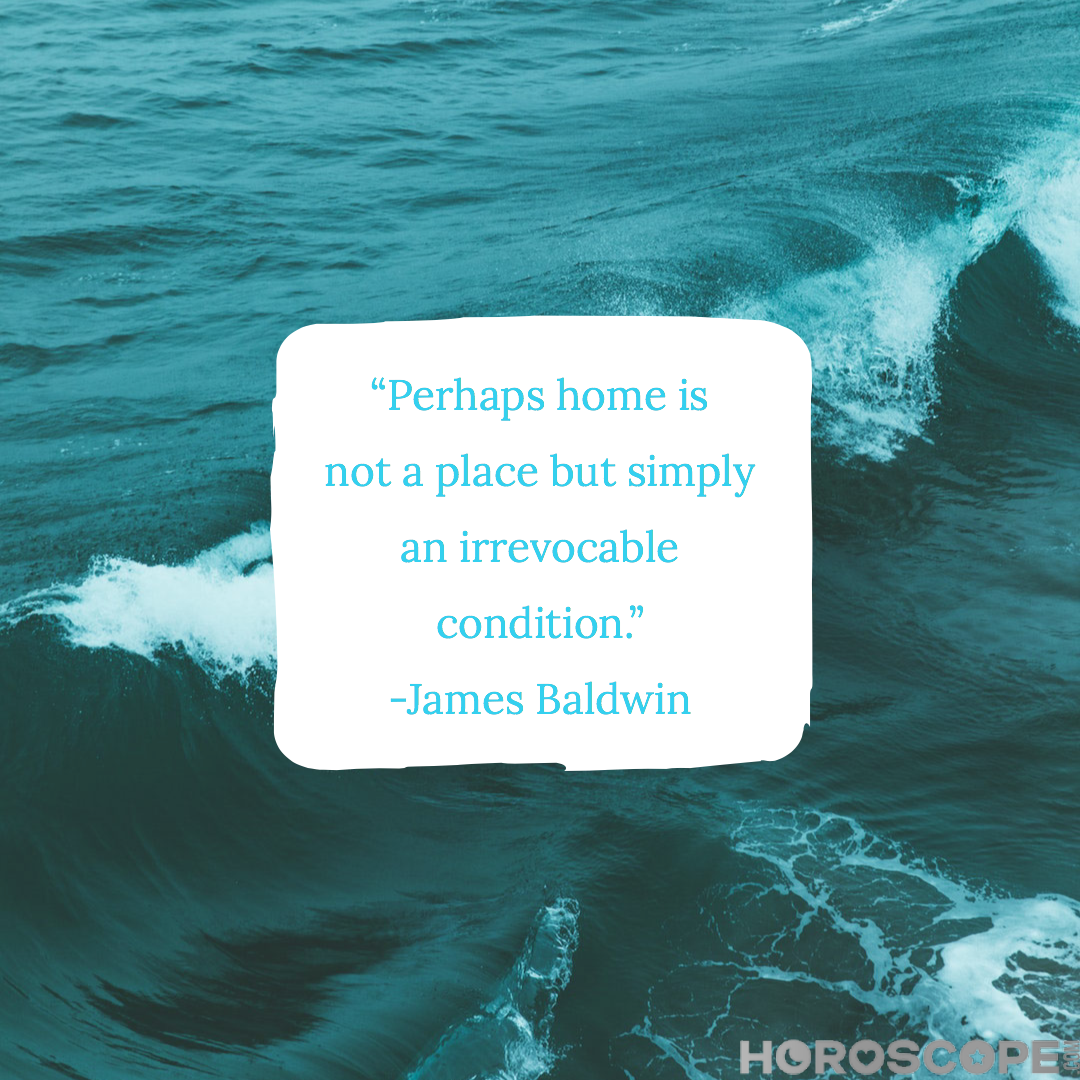 "Perhaps home is not a place but simple an irrevocable condition." – James Baldwin
Lead photo courtesy of