The Most Witty Zodiac Signs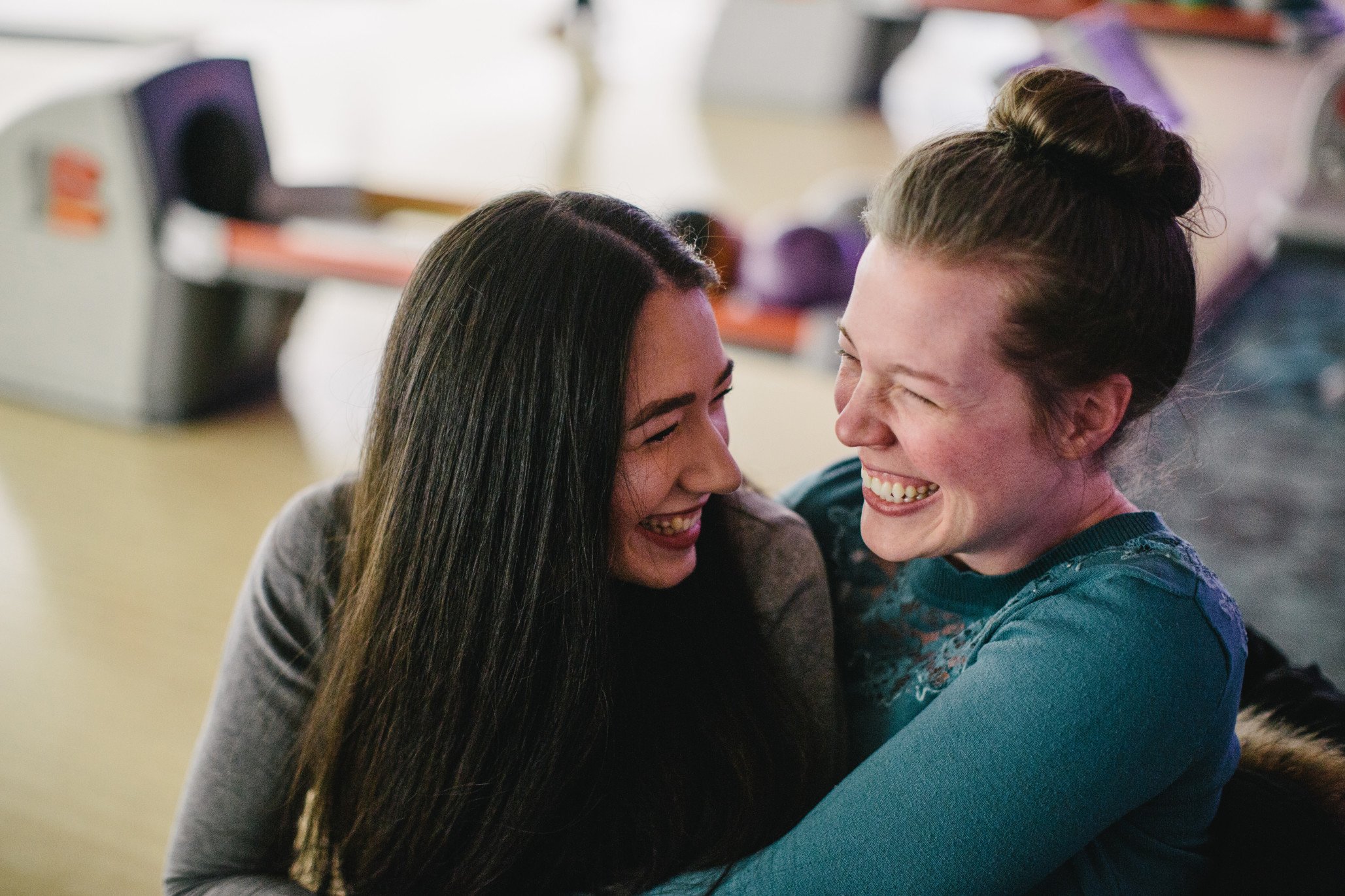 The zodiac wheel is full of different personality traits. For example, Taurus is notorious for being incredibly slow. On the other hand, fire sign Aries has a great reputation for being quite fast and fearless. While not all zodiac signs would classify as "funny" or "witty," here are a select few who might fit in that category.
Wittiest Zodiac Sign: Virgo
Surprised? Well, little did you know that Virgo's wit is as sharp as their mind. Their words can cut like a knife when they're angry, but they do have some of the best one-liner remarks you can ever find. What makes Virgo so incredibly poignant is their intelligence. Because they can outsmart anyone, think about how quickly they can come up with a witty remark—before everyone even has time to think of it. Don't forget: This sign's ruling planet is Mercury, the planet of communication! It's no wonder they know exactly what to say when the time is right!
To be honest, this accolade should also include Gemini—a zodiac sign equally as witty. But we've saved Gemini's accolade for a different section of this article.  
Other Witty Zodiac Signs
Gemini. This sign is both witty and funny, of course—which is why we've saved Gemini's title for later.
Aquarius. Aquarius is highly intellectual, so can whip witty sentences up in a heartbeat. While Aquarius can sometimes be funny, their complete disregard for social policies (i.e. the need to stand out) makes some of their jokes come off a bit harsh. People may assume this sign is rude at times… not "funny".
Sagittarius. This is a happy-go-lucky sign but remember, Sagittarius also rules learning and expansion. So, it would make sense that this sign can easily dip into the minds of other people, to pick out the best one-liners for whomever the audience is.
Funniest Zodiac Sign: Gemini
While Virgo might hold the top spot for wit, that doesn't mean that they're actually funny! Gemini, on the other hand, is both witty and funny. So, we kept their time to shine for this specific accolade.
Gemini, another sign ruled by Mercury, has a mind that races faster than everyone's (including Virgo). But what Virgo doesn't have is Gemini's ability to tap into childish fun. This sign is one of the most spirited, energetic, and childish (in a good way) signs in the zodiac. Spend five minutes around a Gemini and you already feel like a kid again—which, of course, makes it so much easier to laugh and have fun for crying out loud!
Virgo may know what punch line to use when the time is right, but Gemini loosens everyone up so they're able to bring out a hearty laugh.
It would make sense though that the two wittiest and funniest zodiac signs are ruled by the planet of communication!
Other Funny Zodiac Signs
Cancer. This sign is one of those surprises that you wouldn't expect. Cancer is very much a homebody, sweet, and sensitive. But don't let that fool you! They have a super quirky personality that lights up a room.
Taurus. Taurus has the sarcasm going on. Their down-to-earth personality shines through social commentary from your favorite "peanut gallery" sign.
Leo. Leos are natural performers. And honestly, they will sacrifice their ego and pride just for a few good laughs from an audience. They try so hard to make others love them that they have to be funny!
A Note on Signs
Even if your sun sign is not included on this list, that doesn't mean you don't have Virgo or Gemini in your blood! Check out your birth chart to see if you have any of these signs. If you do, you're likely to be naturally funny in some ways!
FAQs
Are Virgos funny?
As we mentioned above, Virgos can definitely be funny! This sign is more known for its dry humor. Don't expect a Virgo to make a fool of himself or "put on a show." They are much too serious for that. Instead, they spread their humor in small, subtle ways. But you might see a Virgo make everyone laugh at the dinner table by saying one sly remark.
Are Libras funny?
Libras are certainly funny. They are an air sign, after all! And by that I just mean they are naturally equipped to intellectual remarks based on who they are with. 
The thing with Libra is that they are much too focused on what other people think of them—unlike this sign's air counterparts, Aquarius and Gemini. The reason Libra didn't make the list is because their niceties get in the way of making those seriously funny jokes.
Related Articles:
Which Zodiac Sign Is the Most Kind-Hearted?
Which Zodiac Sign Is the Most Selfless?