Leo Aesthetic: Wallpaper, Outfits, Landscape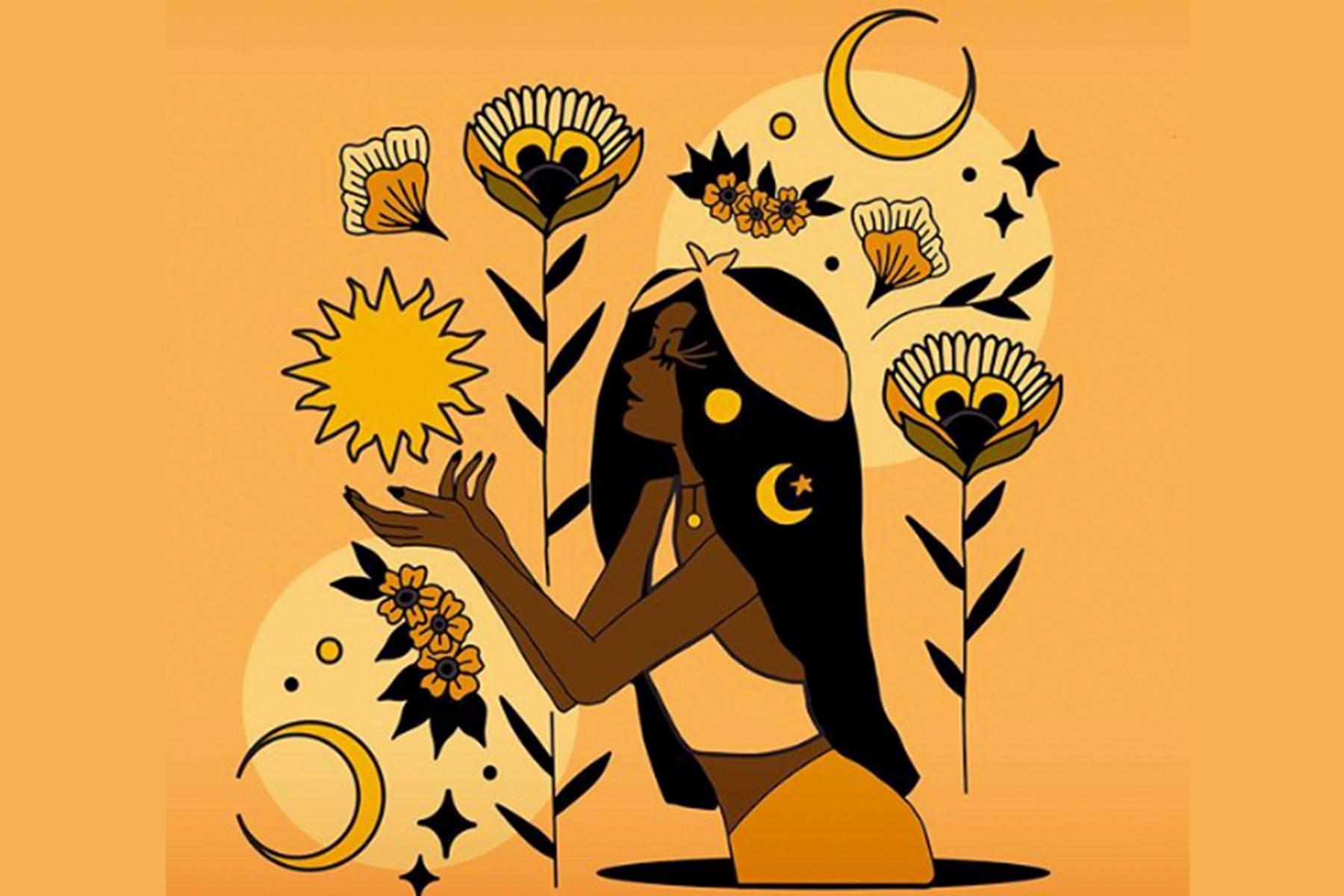 As royalty of the jungle, Leos are no strangers to wanting to stand out. The Leo aesthetic is distinct and unmistakable. Here are a few ways to tell that you're authentically expressing your inner Lion and letting them roar!
Traits
Confident
Bold
Luxurious
Bright
Dress and Outfits
Leos want to make a statement and there's no quicker way to do that than expressing themselves through their clothing. The sign of the Lion is all about authentic self-expression and fashion is just another way for Leos to self-express. Here are some of Leos go-to style preferences when it comes to the way they dress and outfits they don.
Statement Jewelry
You know what Leo's say—the bigger the better. This is one zodiac sign that isn't afraid to throw on some costume jewelry or a larger-than-life statement earring or necklace. Their outfits may be rather refined, chic and classic, but Leos favorite way to pack a punch with their outfit is to throw on a unique piece of jewelry that's rare, captivating and grabs others' attention.
Luxurious Fabrics
Leos want the best of the best and that carries over when it comes to their fabrics. Leos would rather invest in a nice piece of clothing that's made of the finest silk or cashmere than purchase a knock-off item with lower end fabric that will wear down quicker over time. They are royalty after all! They want to feel like royalty with their fabrics they adorn their body with.
Designer Duds
Leos can be label snobs. There's nothing more enticing than adding a little high-end fashion into their wardrobe. Whether purchased from a recycled site like The Real Real or thrifted, Leos have a way of finding the finest designer items even if they're on a budget. Rocking a label can make them feel like they're fresh off the catwalk themselves.
Home
Wallpaper
People born with Leo rising will have Scorpio on their fourth house of home and property. This can reveal a deep attachment to family. Leos are incredibly nostalgic and may want to adorn their home with family pictures, mementos or memories. They're also not afraid to spice up a room's ambiance with a hint of animal print here or there.
Landscape
Leos love to be surrounded by beauty. Don't be surprised if you find vibrant flowers around their home or in their garden. Their home is their very own castle, and they love to maintain a regal presence. From tall palm trees to decadent rose bushes, they want their landscaping to stand out and make a statement.
FAQs
What is Leo's color?
Leo's colors tend to be oranges and yellows, but red and gold can also often be associated with the sign. Their association with royalty links them to gold and they are ruled by the sun, a planet that's associated with yellow and orange.
Why are Leos so dramatic?
Leos are ruled by the sun, aka the center of the solar system. It's fair to say that from time to time, they can be a little self-centered. They are also natural performers and can sometimes veer on the side of exaggeration. This can make for a dramatic retelling of events or overreactions. One thing's for sure: You won't be bored with a Leo in your life—get ready for some endless entertainment!
Related Articles:
Zodiac Sign Wheel: What to Know