15 Gemini-Inspired Quotes About Life, Love, and Travel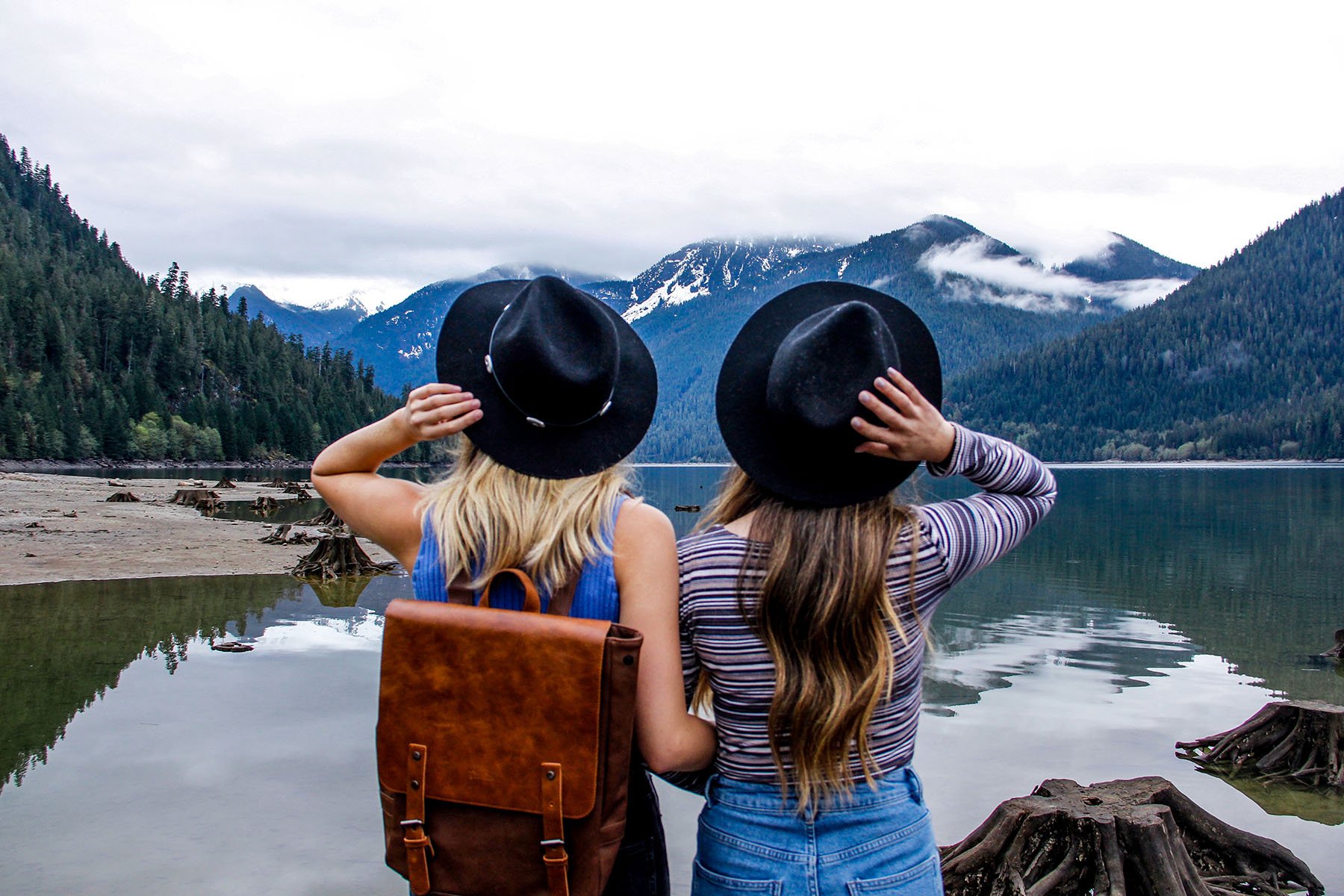 It's almost summer which means warmer weather, travel, and parties galore! While Taurus season has been a much-needed rest for many of us, it's time to take that new energy and run full force toward lively, adventurous Gemini season from May 21 to June 21.
Because Gemini is the communicator of the zodiac, this season words will take on a special meaning whether they're spoken or written. Also during this season, we'll tap into our curiosity which pushes us to travel to far beyond places. The dual nature of Gemini also comes out in plans that spontaneously flip as fast as we make them.
So while Gemini season can be a time of forever-changing schedules, traveling without an itinerary, and voicing opinions almost too openly, it forces us to accept change without holding on to how things "should be."
That said, it isn't always easy for everyone to embrace the chatty, bold and adventurous, and completely impulsive qualities of this season. (For instance, if you're a fixed sign like a Taurus, Leo, Scorpio, or Aquarius, the fluidity of Gemini season can be difficult for you.)
That's why we've come up with a list of Gemini-inspired quotes to help you adapt to the changeability of the season—all while awakening that same curiosity Geminis are so famous for.
Read This Now: Inspiring Quotes to Help You Through Any Situation
Gemini Season Quotes to Live By This Season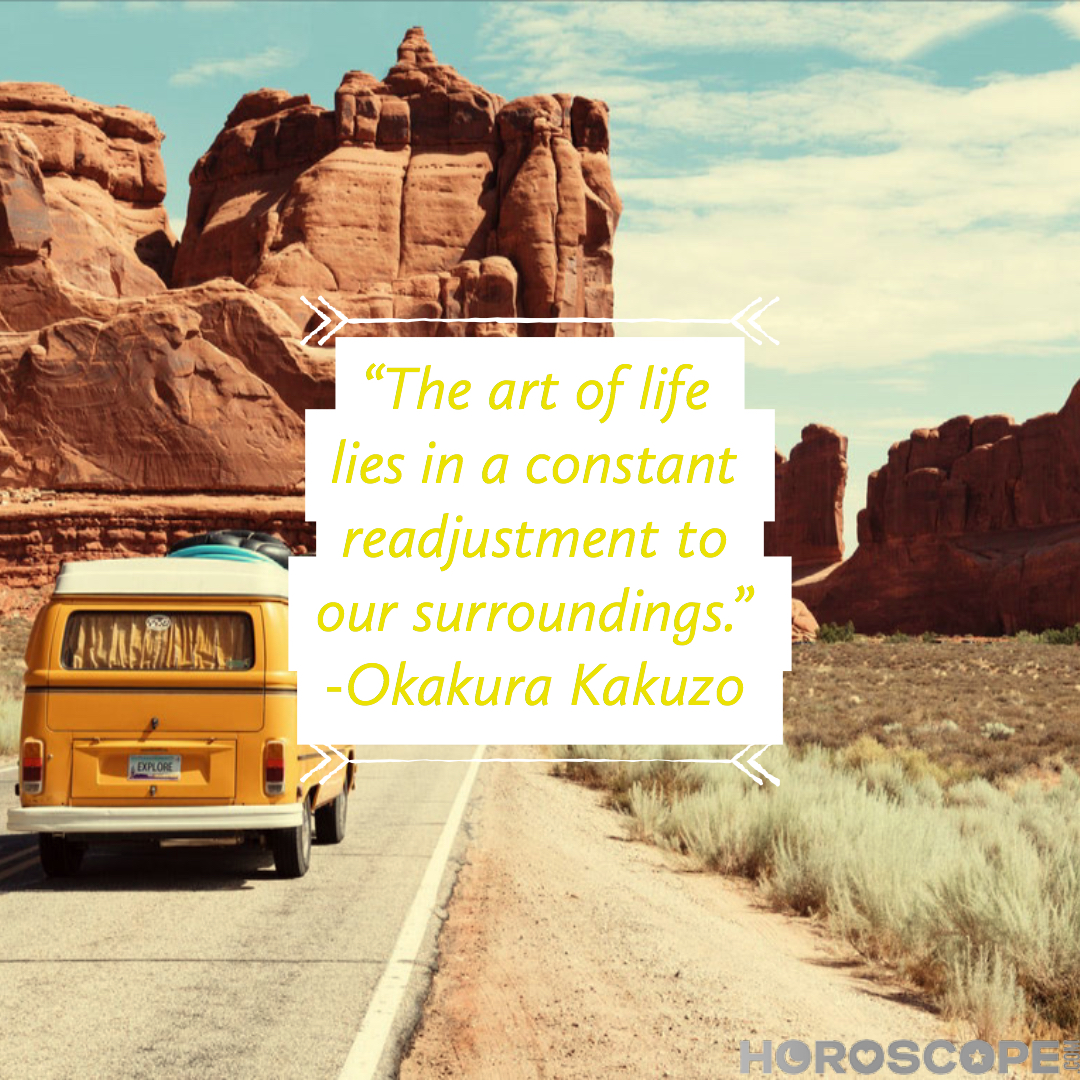 "The art of life is a constant readjustment to our surroundings." — Okakaura Kakuzo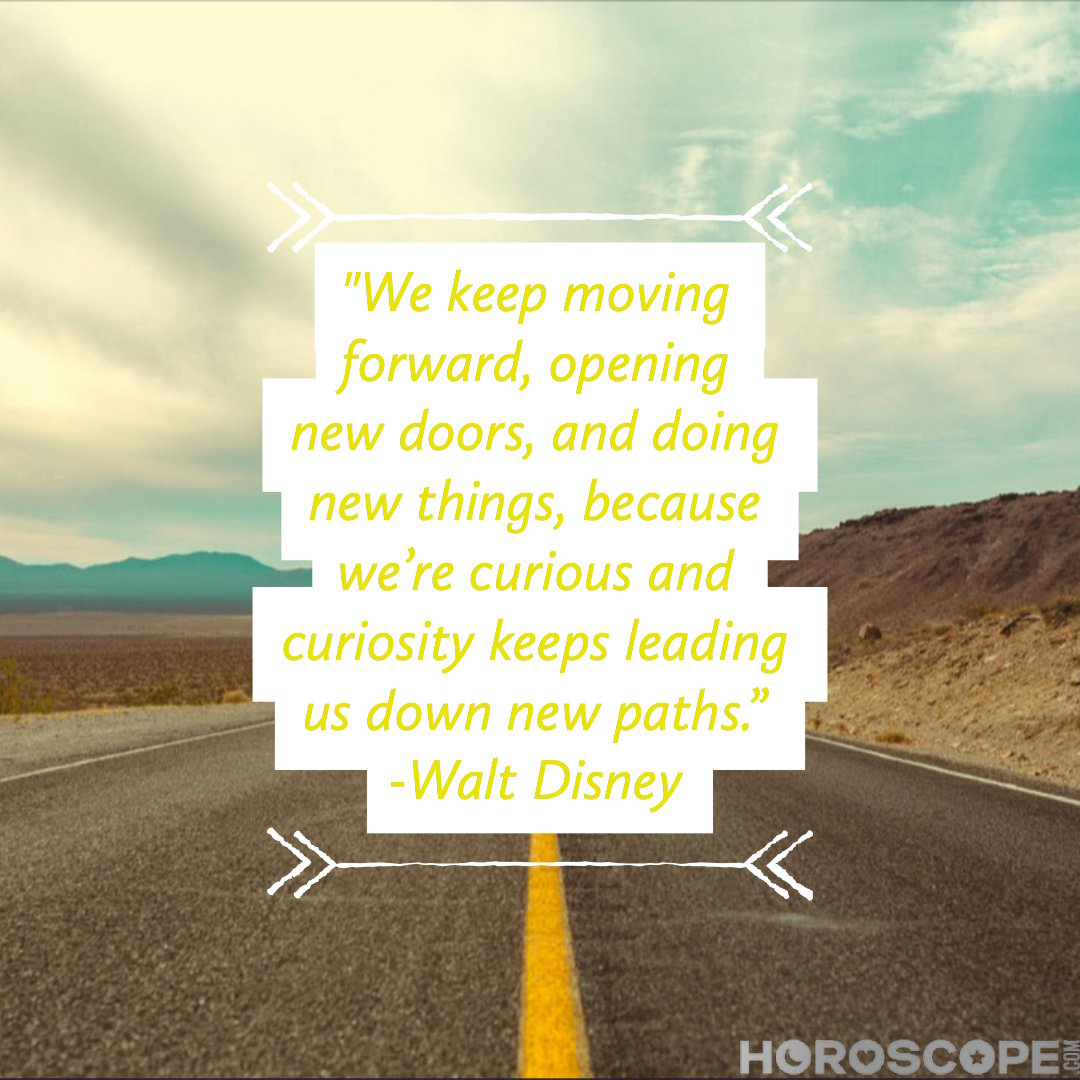 "We keep moving forward, opening new doors, and doing new things, because we're curious and curiosity keeps leading us down new paths." — Walt Disney
"It is the mark of an educated mind to be able to entertain a thought without accepting it." — Aristotle
"Traveling—it leaves you speechless, then turns you into a storyteller." — Ibn Battuta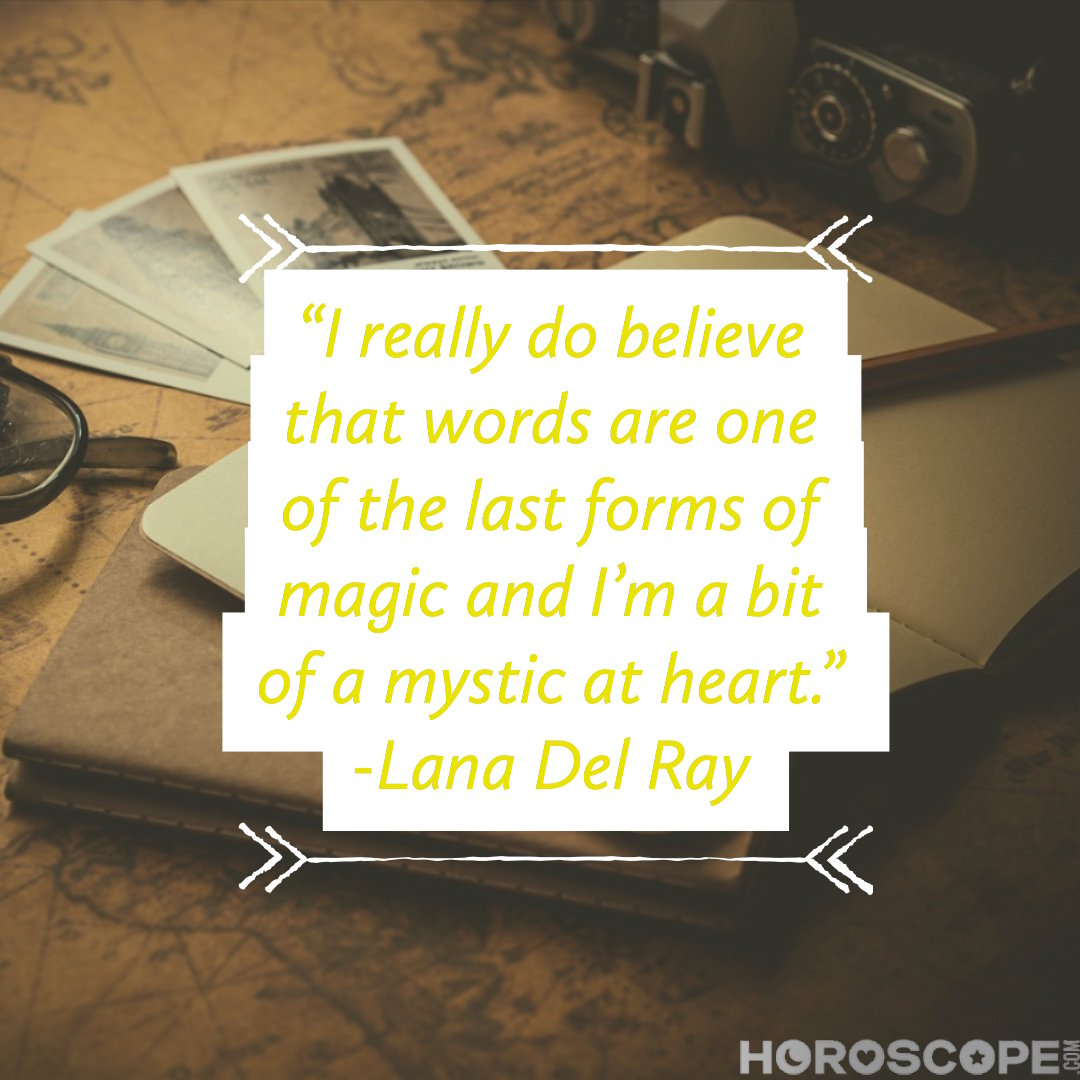 "I really do believe that words are one of the last forms of magic and I'm a bit of a mystic at heart." — Lana Del Ray
Which sign is the best match for you based on your chart? Find out by talking to a real astrologer. 
"I am on a curiosity voyage, and I need my paddles to travel. These books are my paddles." — Dustin Henderson (Gaten Matzarrazzo, Stranger Things)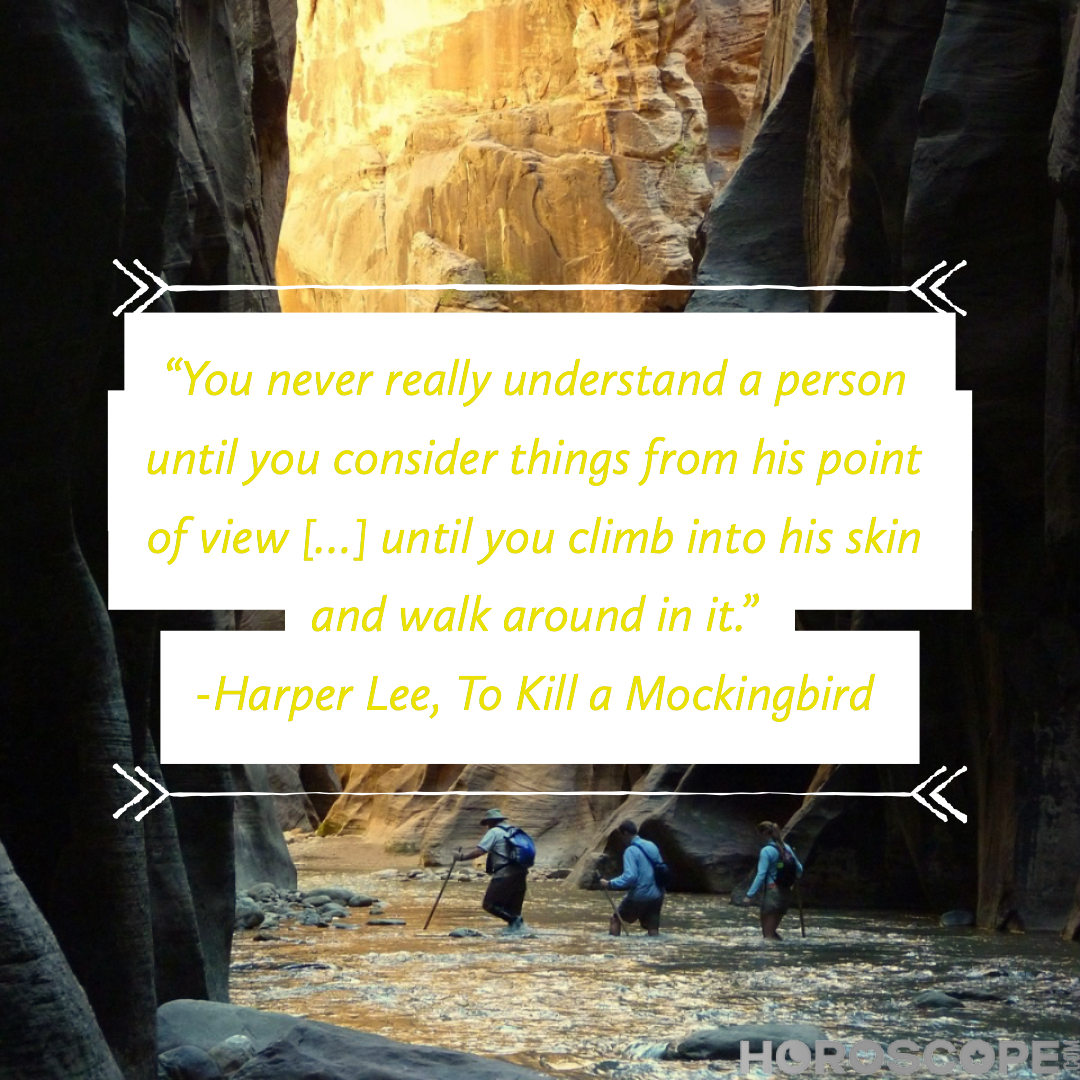 "You never really understand a person until you consider things from his point of view […] until you climb into his skin and walk around in it." — Harper Lee, To Kill a Mockingbird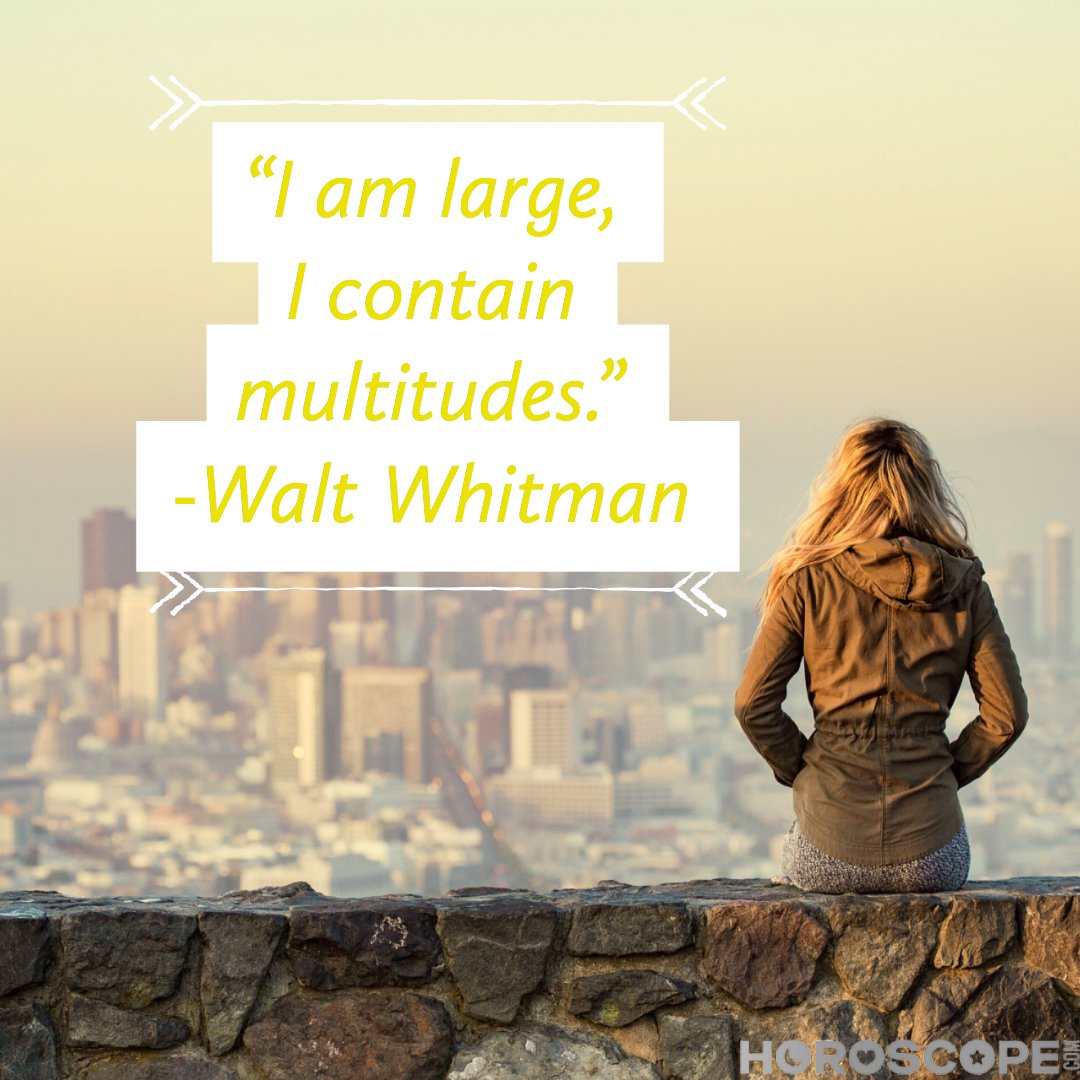 "I am large, I contain multitudes." — Walt Whitman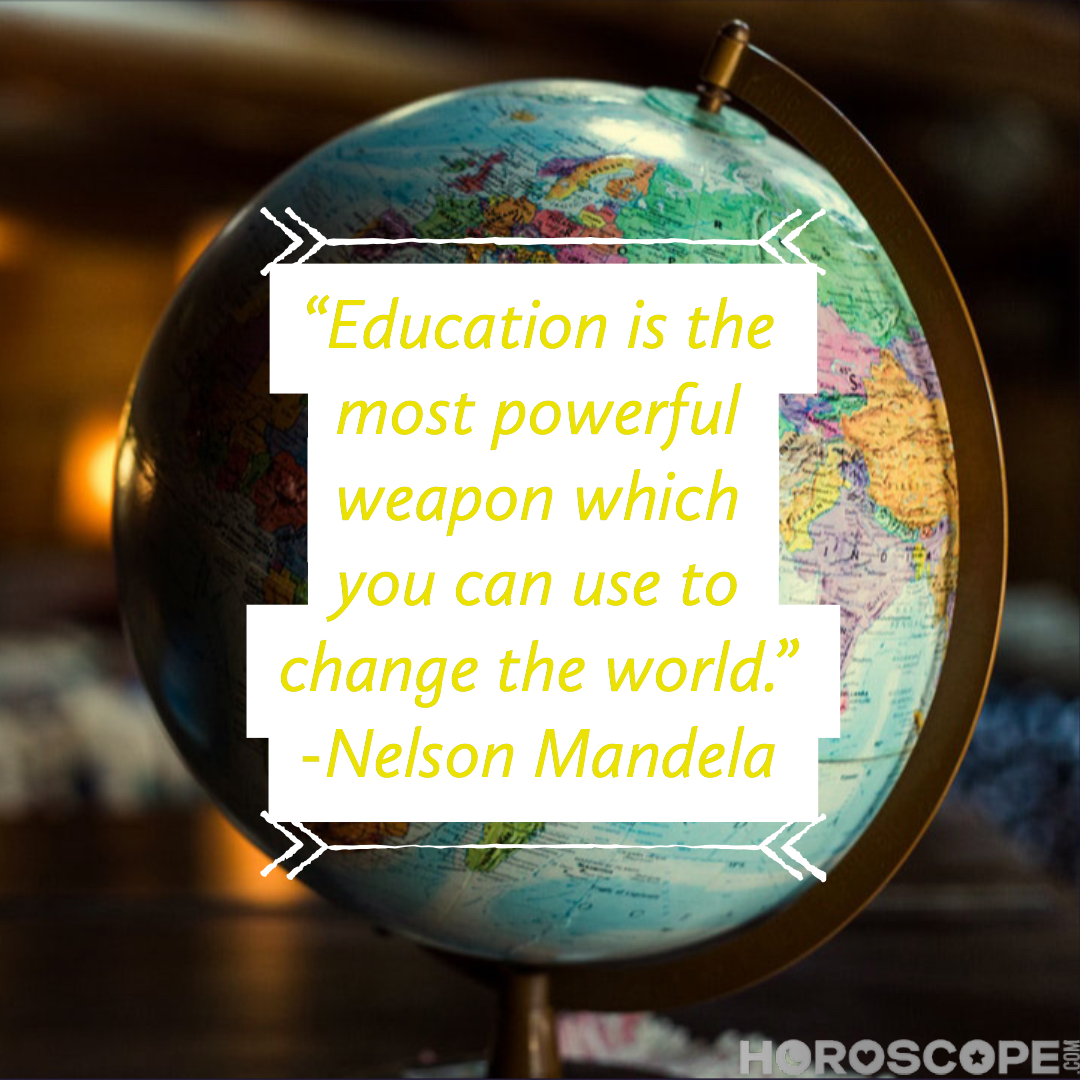 "Education is the most powerful weapon which you can use to change the world." — Nelson Mandela
"Communication is truth; communication is happiness." — Virginia Woolf
"Sometimes good things fall apart so better things can fall together." — Marilyn Monroe
"Progress is impossible without change, and those who cannot change their minds cannot change anything." — George Bernard Shaw
"I hope you live a life you're proud of. If you find that you're not, I hope you have the courage to start all over again." — Eric Roth, The Curious Case of Benjamin Button 
"You can never be overdressed or overeducated." — Oscar Wilde
Lead photo courtesy of Twenty20