How to Own the August 2018 Final Eclipse of the Season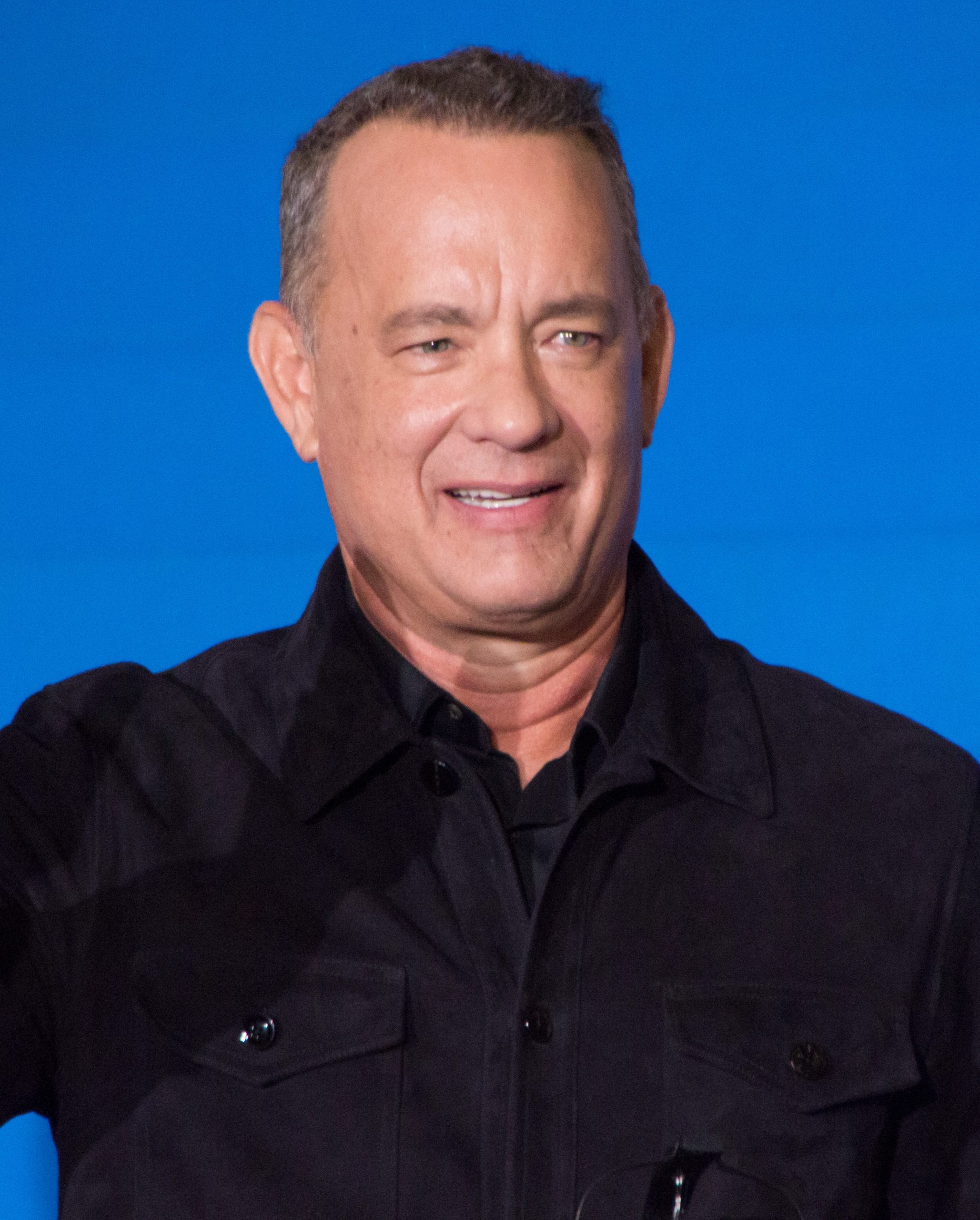 Whether it's new and invisible in the night sky, full and illuminating the earth below, or moving through any of the phases in between, the moon's cycles create shifts in our daily lives. Sometimes they're subtle, affecting how sensitive you might be on a given day or the tone of a conversation with a lover. And sometimes they're intense, which is generally the case when the moon aligns with the sun during an eclipse.
Get personal guidance in love, money and more for the next 12 months.
Eclipses occur anywhere between four to six times a year, and over the course of two years or so, they'll occur in the same two opposite signs. For example, since early 2017, the majority of eclipses have been in fixed fire sign Leo or fixed air sign Aquarius. These eclipses have had implications for the world stage as a whole, as Aquarius speaks to themes of humanity and community, while Leo keys in on leadership and self. But depending where the eclipse falls astrologically, it will hit your natal chart in a way that shakes up a particular area of your life.
Read This Now: A Powerful Magick Spell for August's Glittering New Moon
On August 11 at 2:58 a.m. PDT, a partial new moon eclipse will occur in passionate Leo. It's the second to last eclipse in this series, with the grand finale—a lunar eclipse in Leo—occuring on January 19, 2019. This August 2018 partial solar eclipse also happens to sync up with a super moon, which won't be visible from the U.S. but will certainly be felt. Here, how you can make the most of this powerful aspect, based on your sign. (If you know your rising sign, you'll do well to check out that sign's forecast, too.)
Aries (March 21–April 19)
With the eclipse lighting up your fifth house of fun and romance, you'll do well to let go of any preconceived notions about what this time period is going to look and feel like for you and your partner and/or loved ones. Instead, do your best to embrace spontaneity, which can lead to moments of magic and childlike wonder. Going with the flow now could even set a fun-loving tone for your relationships.  
Taurus (April 20-May 20)
You may find yourself craving time with loved ones, close to home, around this eclipse, as it hits your fourth house of home life. Whether you've been putting off a difficult conversation with a family member or wanting to start a new tradition (like having a reunion), now's the ideal time to get on that. Any bond-bolstering you do now will have a lasting effect.  
Gemini (May 21-June 20)
Vibrant conversations with your lover, friends, or colleagues may have you feeling stimulated creatively and maybe even bursting at the seams with creative, ambitious ideas. Continuing to talk through these brainstorms serves you best right now, but ultimately, zeroing in on how you can take action—and actually following through—could bring rewards.
Cancer (June 21-July 22)
You might not be able to shy away from drama around your everyday money-making efforts, given the eclipse's effect on your second house of income. See this as an opportunity to reassess your professional goals, thinking in terms of what will be most beneficial for you in the short- and long-haul. Once you have your ideal vision in mind, setting an intention allows you to move in a promising direction.
Leo (July 23-August 22)
With the eclipse occurring in your sign, you may feel intense anticipation—even some anxiety—related to starting a new chapter of your life. Whether you've been working toward ending a relationship, leaving a job, or moving, you'll feel called to make peace with your past so you can turn your attention forward definitively. Spending time journaling or meditating now helps you make the most of this transformative time.
Virgo (August 23-September 22)
You'll do well to carve out time for self-care, as the eclipse lights up your twelfth house of spirituality. Although you love having a set social calendar, don't underestimate the power of solo time. Focusing on your own mental and emotional needs now allows you to re-energize in a way that stimulates your focus and determination, making it even easier to hit your goals going forward.
Libra (September 23-October 22)
You may reconnect with former colleagues or returning to previously back-burnered projects with friends, thanks to the eclipse hitting your eleventh house of networking. (Mercury is retrograde there, too, drawing our attention to matters from the past.) Although it may be challenging to pick up where you left off, giving it your best shot with a new perspective and intention makes for a lasting positive upshot.
Scorpio (October 23-November 21)
Now's the time to call that meeting with a higher-up, pitch a bold project, or apply for an exciting new professional opportunity, as the eclipse affects your tenth house of career. You should be feeling emboldened and confident about your abilities and your future. Pair that with your undeniable drive to succeed, and you'll be unstoppable.  
Sagittarius (November 22-December 21)
Your restless, thrill-seeking nature is amplified by this eclipse, as it hits your ninth house of adventure and higher education. If you can, hit the road and visit a location you've never been to before—or haven't visited in some time. Even an eye-opening experience close to home (like going to a sound bath, having a reiki session, taking an art class) can be especially fulfilling now.
Capricorn (December 22-January 19)
Thanks to the eclipse's placement in your eighth house of sexual and emotional bonds, you'll want to open up about and even take action toward experiencing your deepest desires with a lover. Though your tendency is usually to remain stoic, allowing yourself to fall into the romantic vibe of the moment can cultivate intimacy in a lasting, gratifying way.
Aquarius (January 20-February 18)
With the eclipse lighting up your seventh house of partnership, it's time to get the ball rolling on an ambitious undertaking with your S.O. or a close friend. Given Mercury's retrograde, this may very well be a project you previously put aside. But your team dynamic has shifted now, giving you the opportunity to tackle it with new eyes. The more direct and warm-hearted you can be with one another, the better the result.
Pisces (February 19-March 20)
If you're feeling a bit rundown, take heart: This eclipse is hitting your sixth house of health and daily routine, encouraging you to take a bird's eye view of your day-to-day schedule and self-care regimen. Now's your chance to set boundaries in order to take actions that bolster your wellness. (Think setting aside work to meditate or cook a healthy meal.) You'll benefit now and down the road. — By Maressa Brown
Maressa Brown is a writer, editor, astrologer, and author of Centennial Presents' 2018 Astrology Guide. Her work has appeared on/in various publications such as Cosmopolitan.com, The Washington Post, Parents.com, and Women's Health. Find more of her celestial insights and lifestyle features on Facebook @MaressaSBrown and on Twitter @MaressaSylvie. — Horoscope.com editors
Photo by @south_nostalgia