A Powerful Magick Spell for August's Glittering New Moon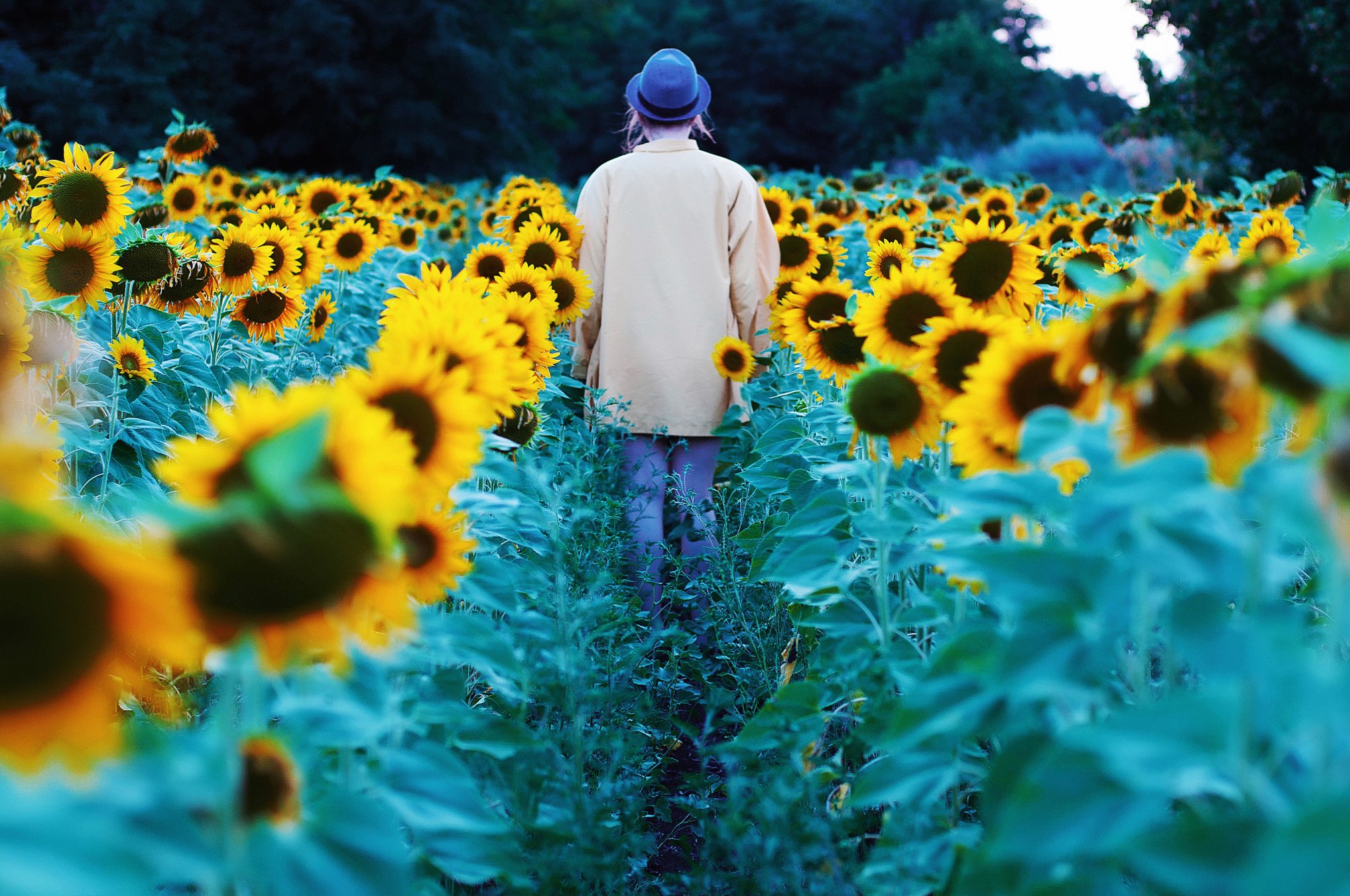 August 11, 2018 at 8:57am PST we have a sparkling new moon in Leo, the sign that rules the heart and playful forms of expression. Creativity, joy, and pleasure of the senses are essential aspects of life that are often overlooked but without them our very existence can quickly become drab and lose its meaning.
The August 2018 new moon (also called a dark moon) is the moment to free up time to ease back into your sacred space and focus on meditation and opening to what visions and intentions you wish to set to watch unfold in your life, especially when it comes to love and romance, tapping into your creative sides, and even inviting in more luxurious experiences — Leo loves the finer things in life!
See the future. Know the future. Download your premium astrology report today. 
This August 2018 Leo new moon will work directly with the stirrings of your heart. For many of us, the universe has been quickly working to mold and shape you into your strongest version as most of the planets are retrograde. This can take a toll on you because it's easy to become accustomed to doing only stress inducing damage control as you are being shown in a short amount of time what needs to be changed, transitioned, and rebuilt. You have to ask yourself- when was the last time I've really enjoyed a yummy well prepared meal, gone on a romantic date, or even treated myself to something that I loved?
The Leo new moon sees the effort and hard work you have been putting in to build the very foundation of your future and is giving you permission now to let down your hair, to infuse your life with beauty and pleasure, and to think about the simple things that will give your life more color and vibrancy! This can be as simple as picking up painting again or booking a beautiful tropical vacation!
Read This Now: How Seeing a Psychic Helped Me Figure Out My Life
The planets do not want you to settle! In fact, they see how good life can be and they are taking turns to direct your attention to what you want and need so you will have the strength to simply ask for it.
Venus (love, relationships, beauty, and money) is moving through the sign of Libra and is working to help you to experience the best that life has to give. She is helping you to feel to beautiful, charming and even flirty as she gazing over at her lover Mars in a sensual trine. Mars is currently retrograde moving out of Capricorn into Aquarius where he says back to her, "have an adventure with me- let's do something fun and different." This energy reminds you of how refreshing it is to shake up your routine and what magic awaits you!
Ask yourself where would you love to go- places you want to travel to, people you want to see, things you would love to do! What kind of lifestyle do you want to live? Hold no detail back and spoil yourself with your vision, Leo will gift you with the things that will take your breath away! In love and dating focus on infusing romance, playfulness and spontaneity in your life. Make room for more love, pleasure, and fun!

~*~ AUGUST 18 LEO NEW MOON MAGICK SPELL~*~
For our lunar magick spell I am seeing yellow roses, sunflowers, and the color gold. All of these elements are ruled by the sun and Leo. When you bring them to your altar or sacred space you are bringing life and life to your ritual!
While you are shopping for these flowers also pay attention to other flowers that stand out to you and draw your attention. Don't ask for help selecting the flowers- just follow your heart and senses with what feels right and what you find strikingly beautiful!
Add those your altar as well.
When you are ready to start your ritual, look at each flower and write down what it inspires and stirs within you- freedom, love, peace, sleep? These are the areas of your life that will benefit the most from this Leo new moon.
As you gaze at each flower, write down your intentions for each holding nothing back when it comes to what you would love to experience for each.
When you are done fold the list of intentions towards you and tuck it away safely where you can see it daily. Keep changing the water of the flowers every day until the flowers start to droop.
When they are are droopy, hang them upside down until the dry. When they are full dried either keep the bouquet in space where you are reminded of the importance of your own pleasure and inviting it into your life daily or meddle the flower petals down into a powder and bury in a clay pot or backyard space to continue to draw pleasure to you. —By Jessica Wiggan
Jessica Wiggan, an astrologer, tarot card reader, and owner of Behati Life apothecary  knows the planets, and knows how to make them work for you. Here, she shares how to harness Pluto's energy during its retrograde period to survive, thrive, and ride this magickal energy wave to your best self. Find more of her wisdom on Instagram @BehatiLife. — Horoscope.com editors 
Photo: @ch_ch via Twenty20