5 Ways To Maximize High Vibes In Your Home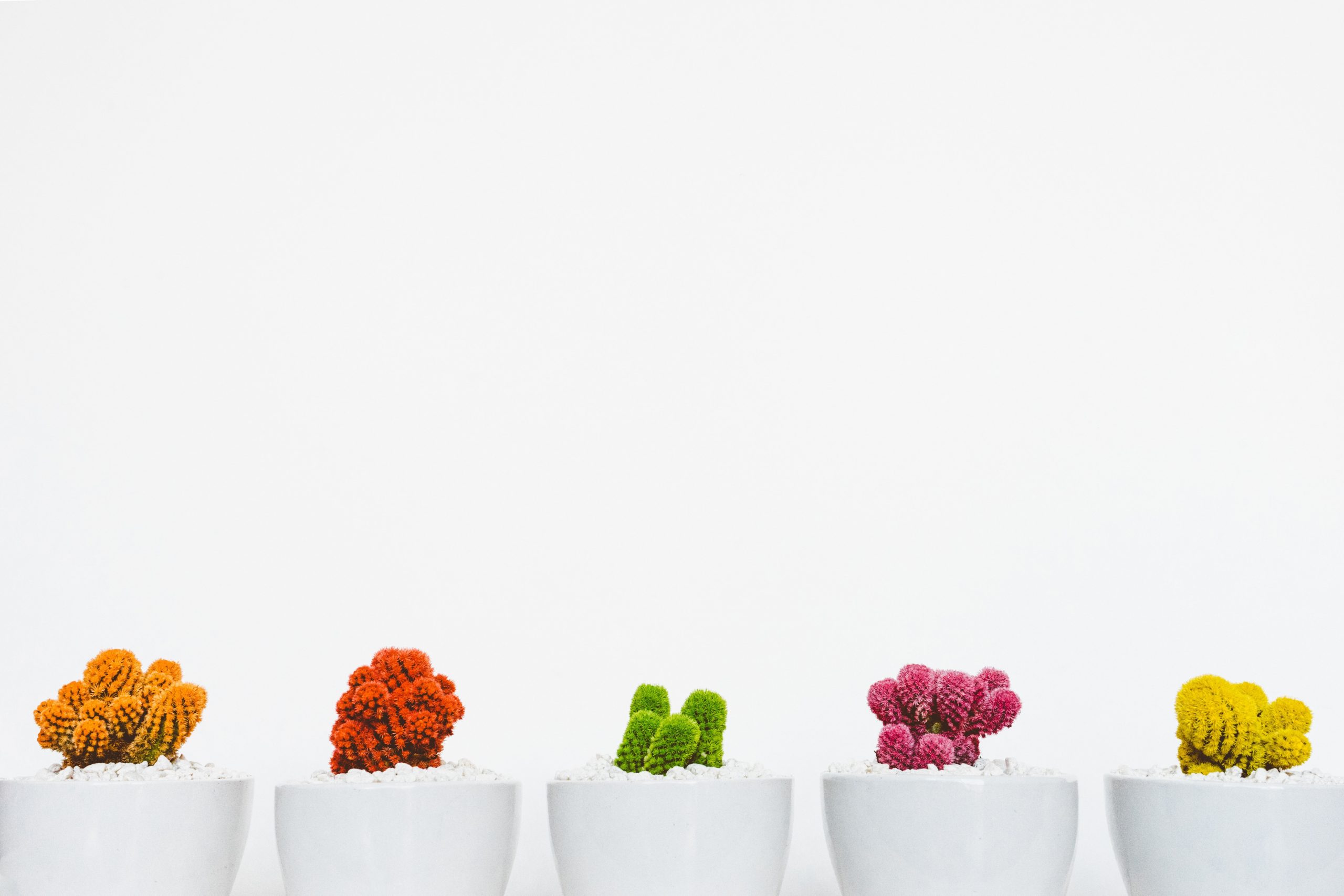 If you've ever heard the term "Messy bed, messy head," you know that living in a clean space leads to a better life. A high vibe home, however is something entirely different. It's a space that isn't simply clutter-free or filled with crystals. A high vibe home is set up intentionally so you can manifest your best life yet. Here are some easy tips to keep in mind when making your home high vibe.
Are the stars causing chaos? Learn how the planets affect you…
#1 Clear Away Clutter and Keep It Clean
Visual clutter can lead to emotional clutter says Cait Scudder, a business coach that uses the power of spirituality and manifestation in her practice, and lives in a high vibe home. She recommends giving and keeping every object in its specific space. She says, "By carving out the intentional spaces, it creates a feeling of harmony and order. While it might sound linear, it facilitates more even flow in the space, which is super important."
Read this now: Understanding Your Birth Chart
Jenna Phillips Ballard, the founder of Ascension Leadership Academy and Unicorn University, adds that it's integral to let go of objects that don't bring you joy, create clutter or collect dust. She explains, "Every time I let go of energy or material things, not only am I creating room for more to come into my space, but I'm also creating clarity of my thoughts."
#2 Dedicate an Alter Space
Scudder believes in having an alter in the home. She says these are spaces for devotion and need not be overtly spiritual as much as "conscious space." The alter should hold objects that are meaningful to you. Scudder's alter for example, includes a temple bell from her wedding. She also keeps crystals on her alter including rose quartz, pure quartz, citrine and smoky quartz. You can choose whatever crystals you connect the most deeply to.
Read this now: Discover the Best Lipstick For Your Zodiac Sign
#3 Tools To Change a Space's Energy
You need to have tools on hand to both clear and change the energy of a space, especially if you have other people bringing their energy into your home. "Every time we have a big gathering, we smudge the house with sage," says Scudder. Smudging is typically practiced with burning sage but a good alternative is Aura Smudge—a liquid spray that provides all of the same benefits without creating a potential fire hazard. After smudging, Scudder likes to spritz the space with rosewater because sage has a "really earthy smell and the rose softens the vibe and neutralizes it with warmth." You can either make you own rosewater with rose essential oil or buy a pre-made spray. She explains, "This practice brings awareness that your space also has an energy and that you want to engage with the resources and tools you have to make the space around you feel good."
#4 Living Things Make You Grow
Living things create high vibes. Even in an urban area or if you don't have outdoor space—you can easily purchase houseplants or terrariums. Find a plant that attracts you and nurture it.
Read this now: 12 Most Powerful Women of the Zodiac
#5 Fountains Foster Abundance
Ballard says including fountains in your home will not only increase the high vibes, but your income as well. "This is because water is an element of abundance," she says. It doesn't need to be a large one, a tabletop version will work just as well. —By Amanda Lauren
For more spirituality, mysticism, and advice for bringing your spirit to the next level, Follow us on Instagram.
Photo by Scott Webb on Unsplash