Cancer Valentine's Day Gift Guide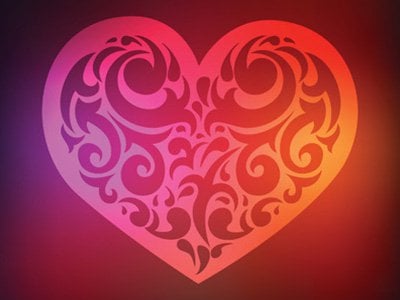 "I Love You To The Moon and Back" Charm 
Your Moonchild will love this whimsical charm that reminds them how much you care.
Meditation Journal 
Your sensitive Crab needs a place to put down all their deep thoughts. This journal also guides them toward healing and emotional revolution. Aka, better moods and more in the moment.
Luxury Velveteen Throw Blanket  
This ultra-cozy, reversible blanket is perfect for cuddling on the couch and binge watching your favorite shows and movies together.
Get it on Amazon for 16.99 (comes in 8 colors)
Fred Pot Pinchers Pot Holders  
This fun gift is best given along with some homemade goodies that your Crab can devour… maybe a recipe book, too?