10 Best Date Ideas for Pisces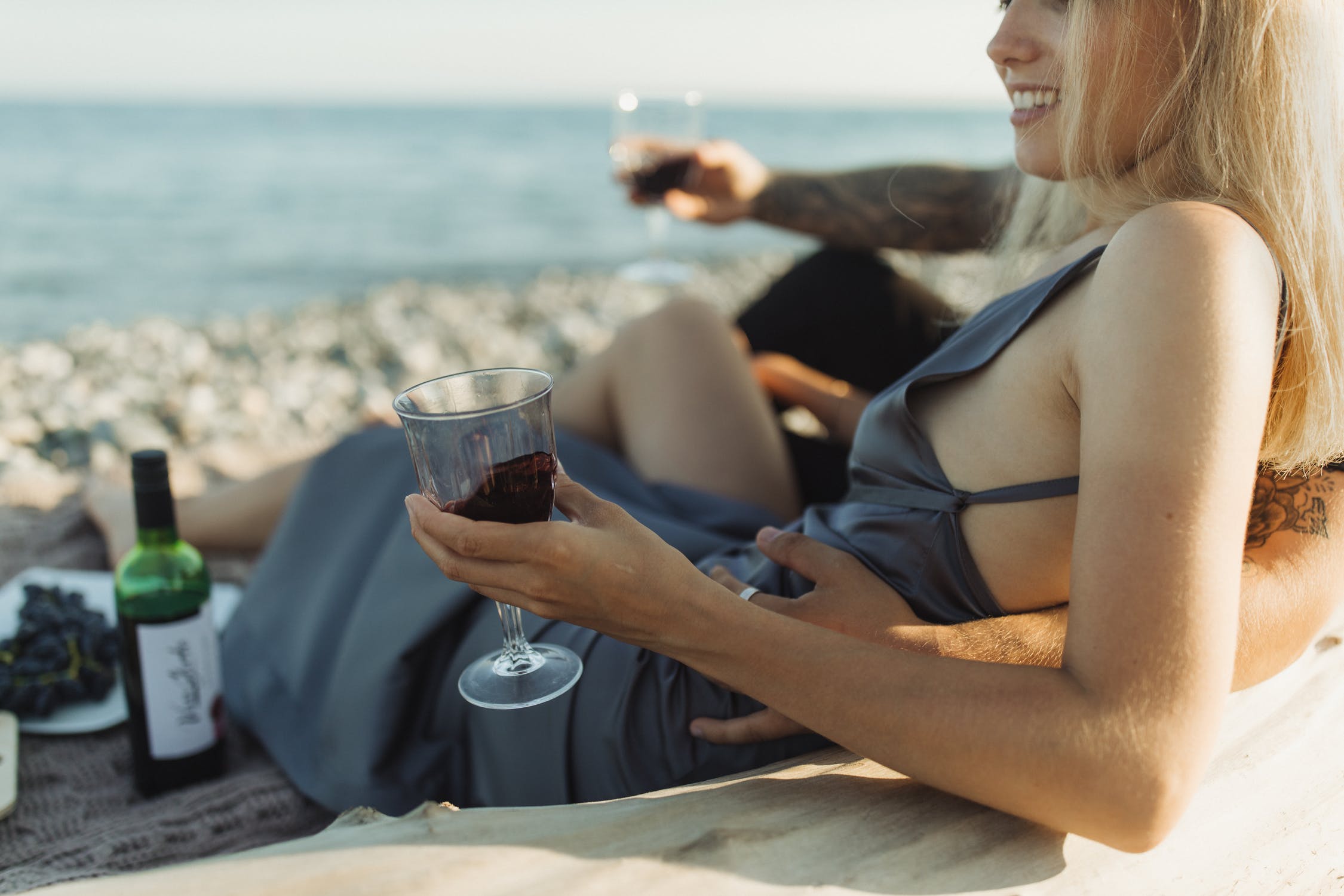 Want to give a special Pisces in your life the best date? A Pisces might just be your dreamiest date…literally. Ruled by Neptune (planet of illusion), Pisces is all about dreams, fantasy, and a healthy dose of magic. This water sign is deep and romantic, and it's important that they have the space to indulge in their imagination.
They may not be "down to earth," but a Pisces will do their best to make your wildest dreams come true. A great date for a Pisces involves a healthy dose of art and inspiration. They like to dote and make devoted partners, just don't expect them to be overly practical.
Read on for the best date ideas for sensual Pisces.
1) Planetarium
What could be more dreamy than stargazing?
2) Poetry Reading
Sensitive Pisces will be wooed attending a poetry reading.
3) Beach Day
It should come as no surprise that this fish sign loves being by the water, so grab your sunscreen and have a beach day.
4) Psychic Reading
Neptune is a very spiritual planet, attuned to magic. Pisces will appreciate a trip to a psychic to get a read on what the future may hold.
5) Watch Sunset
Watch the sunset from a rooftop bar (we told you Pisces were born romantics).
6) Energy Healing
Pisces are natural healers—an afternoon of energy work with a Reiki specialist will be especially soothing.
7) Park and Painting
Gather some supplies and head to the park (or another picturesque vista) for an afternoon of watercolor painting.
8) Swimming
Go swimming and do your best fishy impressions underwater.
9) Magic Show
Have dinner and see a magic show.
10) Dance Show
Attend a modern dance show and get inspired by the movement.
Lead photo via Pexels; Anastasia Shuraeva