Aries Valentine's Day Gift Guide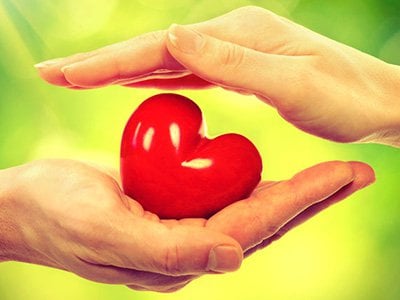 Activity Tracking Water Infuser Bottle
This Aries-worthy smart water infuser bottle with save your Ram money while improving their health (and makes their water taste yummy).
Earbud Management System
How do the cords of your earbuds get so tangled, anyway? Your Aries will never have to deal with that again with this cord keeper.
Crystal Therapy Gemstone
Show your love and give them a pretty pocket-size gem that has the power to heal and ward off negative energy.
Massaging Foam Roller
Everyone loves a massage, especially active Aries. This foam roller targets their sore spots and improves blood flow so they're back in the game STAT.