February 2023 - This can be a month of exploration as you're willing to get outside of your comfort zone and learn more about the world and yourself. That's because your month will be influenced by the number seven. When your life path number matches your monthly number, you'll find that you are more inspired, creative, and connected to your spiritual side. All doors are open to you now. You just need to walk through them.

If you need to shake off those winter blues, this is an ideal time to travel and explore a new place. Getting away from your daily rut can help you see your world in a new light. This is a great time to go on a meditative retreat, travel solo, or even get lost in the world of books. During this period you'll reach a new understanding not only of the world around you but also of your own heart. Enjoy!
What does your horoscope mean? Get a personalized interpretation. Click here and get your first reading for just $1.99!
More Horoscopes for Libra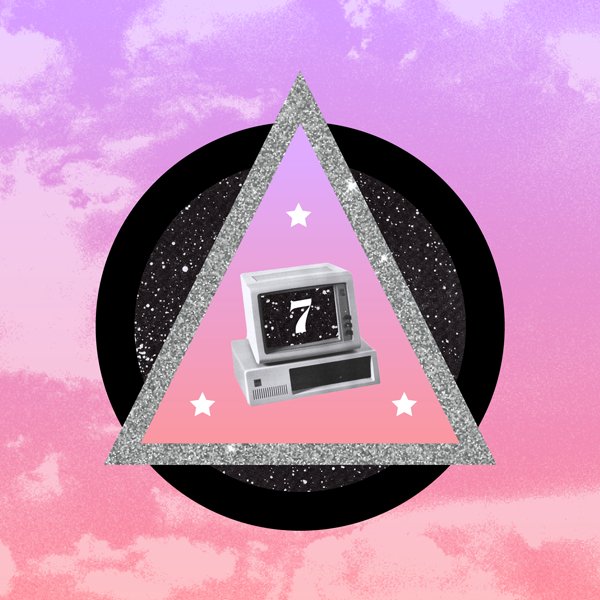 2023 Numerology Forecast