June 2023 - You're starting the summer off right with a heated love affair! June is about to get a few degrees hotter thanks to the number two, which will be influencing your month. In a two month, partnerships of all kinds flourish easily. Even a solitary number like you will notice the benefits of having a partner to help you reach your potential.

In numerology, two is the number of partnerships, emotions, and connections, including mental and spiritual connections. Whether you fall in love, form a creative partnership, or find a travel buddy, you'll discover that everything is better when you do it together. Talking things out with someone can expand your world with new and exciting ideas as long as you keep an open mind. Don't stay a hermit because you're afraid of breaking out of your comfort zone. You don't have to be alone any more. Let love bloom!
Find out more about your horoscope. Speak to a live expert for a 1-on-1 analysis. Try it now — get a 10-minute chat for just $1.99!
More Horoscopes for Libra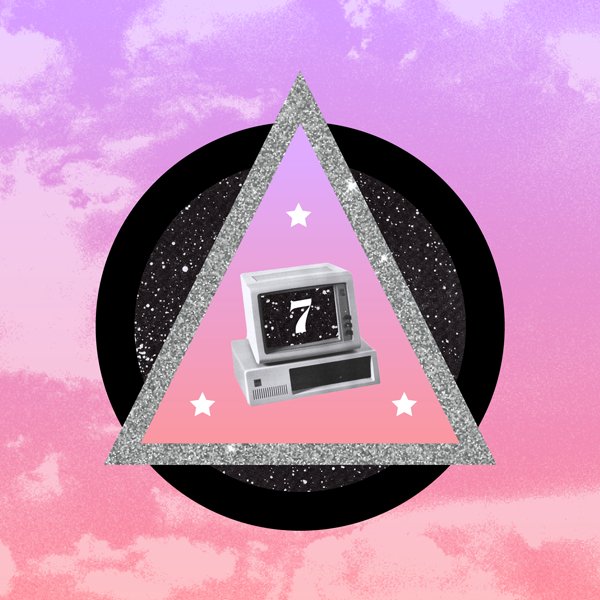 2023 Numerology Forecast