November 2023 - As we get closer to 2024, this is an ideal time to do some end-of-year traveling and reflecting as we get ready to leave 2023 for good. This is the time to learn more about the world, and yourself, because your November will be influenced by the number seven, your number! When your life path number matches your monthly number, all of your best qualities are enhanced, including intelligence, intuition, and a connection to your spiritual side. It's time to ask the big questions that haunt you.

All doors are open to you this month, and all you have to do is walk through them. Fight off the pre-winter blues by getting out of your daily rut and seeing the world in a new light. Get away from it all by going on nature retreats, doing some solo traveling, and getting lost in the world of books.
Get a 100% confidential Psychic reading. Plus, your first 3 minutes are FREE. Chat now.
More Horoscopes for Libra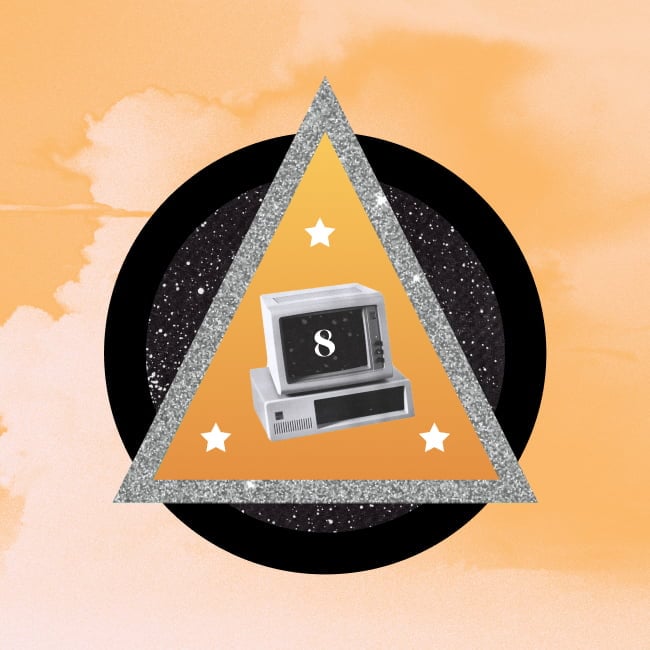 2024 Numerology Forecast