September 2023 - A new season is here, which means new opportunities to have fun because your September will be influenced by the number three. This is a great time to have some fall fun and do everything the season has to offer, from wearing your favorite sweaters to drinking cider, to picking apples. Autumn is only here for the blink of an eye, so enjoy every minute!

In numerology, three represent creativity, socializing, and enthusiasm, all things that you love best. This is a perfect time to work on passion projects because you'll have the energy, vision, and passion to get them done—as long as you can stay on task. It's also a wonderful time to make fall memories with your loved one. From watching your favorite spooky films from childhood to taking a trip to watch the leaves change, remember to embrace the wonders of life and make it magical.
Let's get personal. Talk to a live Astrologer for a 1-on-1 reading. Get started for FREE.
More Horoscopes for Leo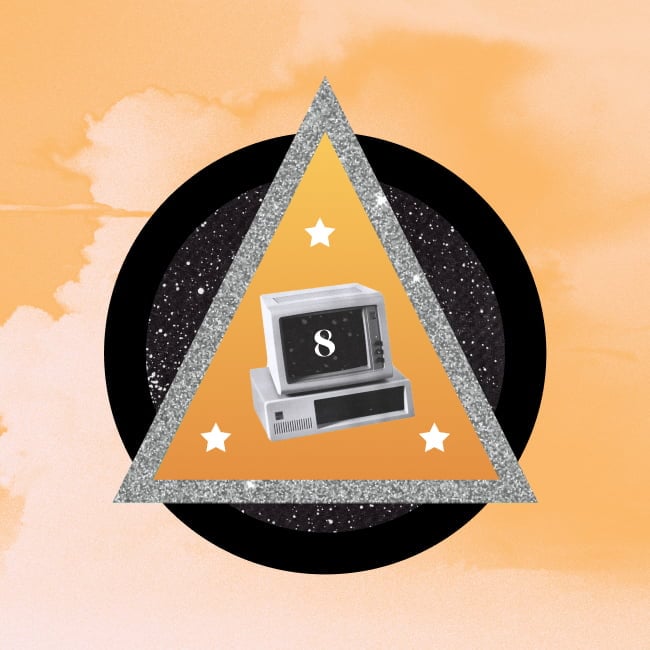 2024 Numerology Forecast