October 2023 - This October brings all treats and very few tricks because your month will be influenced by the number one. While the new year doesn't officially begin for another couple months, you are ready for a new chapter in your life. A one month is a month of creation in which everything is possible. This is a great time to fully embrace the magic of spooky season to create anything you want.

In numerology, the number one represents inspiration, fresh starts, and new ideas. This is a great time to follow your creative passions because they can take you to fantastic places. Embrace all the possibilities of this season, from going apple picking to making costumes to getting flirty at Halloween parties. The October moon can put you under its spell and give you the courage to live your best life, no costume required. Good luck!
An Astrologer wants to talk to YOU. Get a FREE, 3-minute reading now.
More Horoscopes for Taurus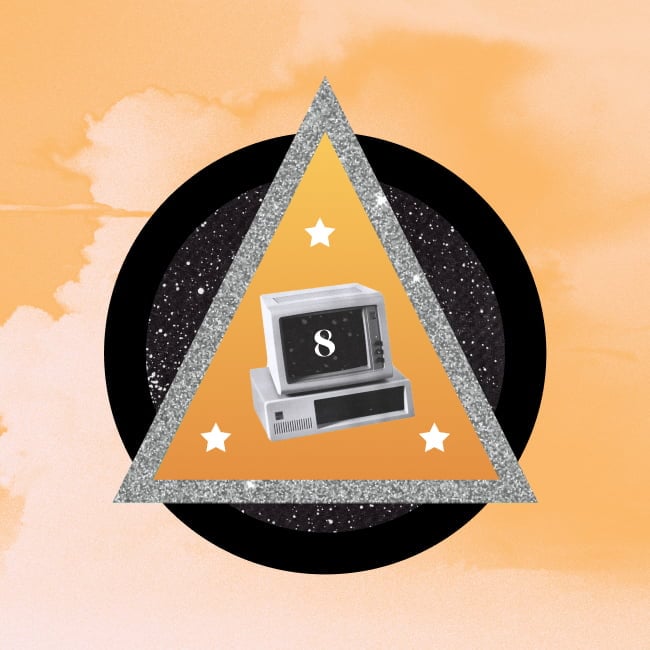 2024 Numerology Forecast