March 2023 - Spring is here! The temperature is rising, the sun is shining, and seeds are being planted. That sunshine might feel like a spotlight on you because your March will be influenced by the number three. Three is considered the artist of numerology, bringing a boost of creativity and star power. This is a great time to nurture your artistic talents so they can blossom into something truly magical.

With a new season blooming, this is a great time to stop hibernating and get social again. This is the time to make social plans and put yourself back out there. Make sure you invest in a nice outfit (or two) before you hit the scene. And don't forget to throw in a new hairstyle and a spa day while you're at it! You deserve to treat yourself to some nice things that make you feel special. Have some fun!
What does your horoscope mean? Get a personalized interpretation. Click here and get your first reading for just $1.99!
More Horoscopes for Taurus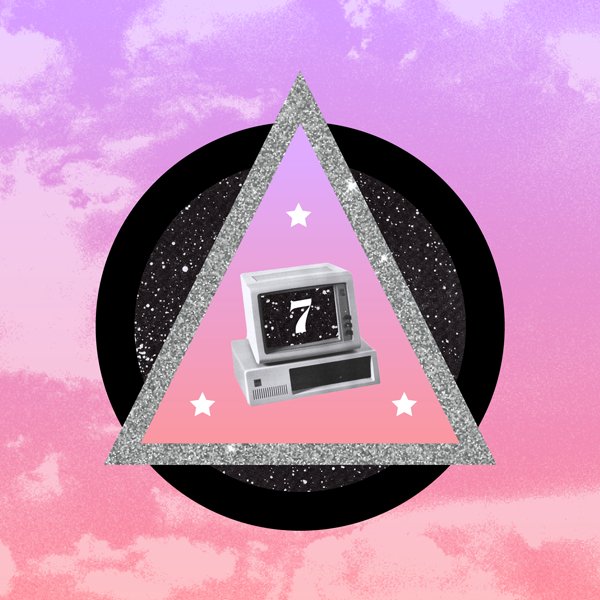 2023 Numerology Forecast