October 2021 - Tiger native, the month of October brings you an opportunity for an exciting new project or creative endeavor. You might find a marketplace for something you have been working on or a friend to collaborate with. You feel inspired.

The new moon is on October 6, and you could have some late nights. You might be really hooked on a video game or binge-watch a television series. Each night you might try to go to bed on time but somehow stay up way too late. On the weekends, you might sleep in just to catch up on your missed rest.

The yin earth Dog month begins on the eighth, and over the next four weeks it looks like you're making something official. You could be taking a professional exam, starting an online video channel, or publishing your novel. For you, the yin earth Dog appears to be sleeping and won't interrupt your progress.

The full moon is on October 20. There are some investment or passive income opportunities for Tiger natives. This is a good time to look to see if your company stock is a good deal. Also consider expanding your retirement savings or starting a passive income business like affiliate marketing.
Our tested professional psychics are here for you - get clarity today! First time? Get $10 free + 5% cashback
More Horoscopes for Virgo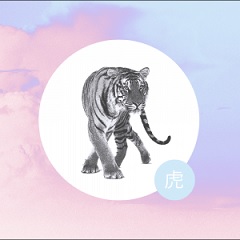 2022 Chinese Horoscope