February 2023 - This month, you're ready to launch.

On February 4, it's the Yang wood Tiger month. Tiger, this begins your new twelve-month cycle. It's very important that you put yourself out there this month, because the more people you meet and the more connections you make, the bigger your harvest will be before the end of the year. Consider expanding your profile on a professional website or expanding your social media presence in general to meet like-minded creative people.

There's a full moon on the fifth, and Tiger, you might be getting ready to go on a short trip. A longer vacation may have been cut short, but that won't stop you from having a good time. It's possible you're driving, but you might consider some other type of ground transportation like a bus, RV, or train, which adds to the experience and the adventure.

February 19 brings the new moon, and Tiger, you could be getting ready to launch something to put yourself in the spotlight. It's possible you're posting your resume online or applying for a new and better position at work. This is also a great time to launch a podcast or put yourself on stage. You might want to try out for a local theater group or audition for the church choir.
Get to your authentic self with the guidance of a psychic advisor. Click here to get the 1st 3 minutes of your reading free!
More Horoscopes for Virgo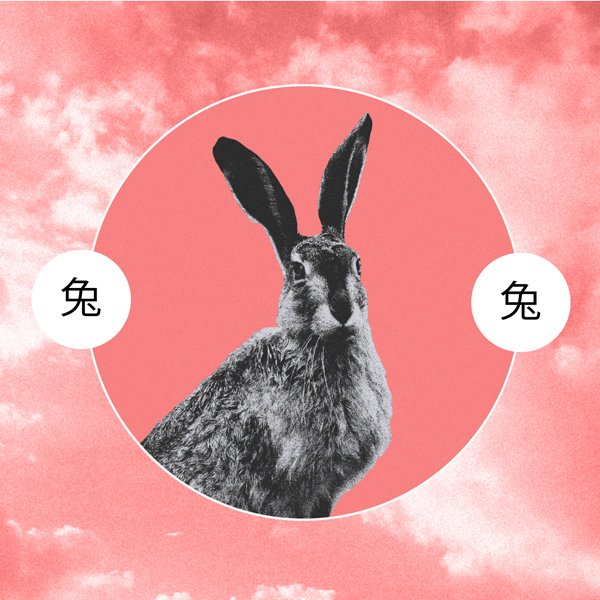 2023 Chinese Horoscope