September 2022 - The month of September brings a financial windfall.

The Yin earth Rooster month begins on September 7, and, Tiger, over the next four weeks there are increased financial opportunities, especially around passive income sources, investments and receiving money from family members. This could be a bountiful time for you. You might also gain an object of value, such as a family heirloom, or find a valuable antique at a neighborhood garage sale.

There's a full moon on the tenth. You might get a new job or a new position in your current company. This could bring additional responsibilities and a bigger paycheck. This might be a trial run as you fill in for your supervisor who's on leave, but this also could be made permanent in the next month or so.

September 25 brings the new moon, and Tiger, a romantic opportunity comes your way. Someone is quite interested in you. Perhaps they've admired you for some time but were too shy to say so (or one or both of you were still in a relationship). If you're free to date, it might be a good idea to check out this opportunity. Otherwise, take it as a compliment and move on.
Get intuitive advice to guide your personal journey.
More Horoscopes for Virgo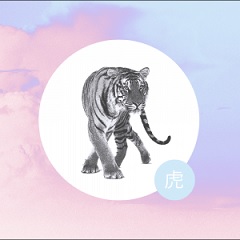 2022 Chinese Horoscope