June 2023 - This month, it's okay to take a risk.

On Saturday, June 3, there is a full moon. Goat, your finances are on your mind. You might be making a little more money, but to really put yourself on the road to prosperity, you have to find a way to get this extra money into investments or long-term savings. You could rework your budget. This way, you can plug up some holes and save more cash.

Monday, June 5, marks the beginning of the Yang earth Horse month. You need to treat yourself with love and compassion over the next four weeks. Goat, you can be very focused on other people, making sure that they're okay and happy. This can often leave you last on the list. But this is a good month to treat yourself the way you would treat others. This could include massages and tasty culinary treats.

There is a new moon on Saturday, June 17. Goat, a casual dating relationship could get very serious, or a friendship could take a sensual, romantic turn. And now it's difficult to think about anything else. You could be suddenly head over heels about someone you've known for quite some time. It's like you're dancing on air.
Want to deep dive into your astrological future? Chat with an astrologer today. Try it now. Click here and get 10 minutes for just $1.99.
More Horoscopes for Taurus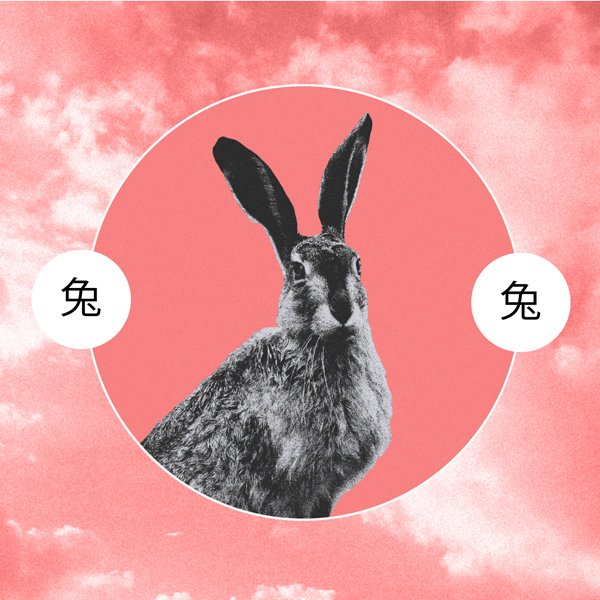 2023 Chinese Horoscope