May 2022 - The yin wood Snake month begins on May 5. Over the next four weeks, there's more emphasis on technology in your life. Goat, it might mean you're getting a new computer and learning a new operating system. Perhaps you downloaded new software to do something complex like edit videos or create digital art. What you're doing could be quite exciting, but it still has a learning curve. And you could be distracted by myriad other things pulling at you now.

There is a total lunar eclipse on the fifteenth, and there could be some challenges with your love relationship or a close friendship. Eclipses can increase fragility in relationships. You're highly intuitive, so you understand what people are going through, but you're often giving and not necessarily receiving. And this can make you feel fragile too. It's important that you be patient with each other right now.

May 30 brings the new moon, and you have a lot of financial luck right now, especially with interest rates. You could get a low rate to refinance a mortgage or a debt-consolidation loan. If you're looking for a new car, you might be able to get a loan at zero percent interest.
Learn to love yourself and attract your perfect relationship with a free psychic love reading!
More Horoscopes for Taurus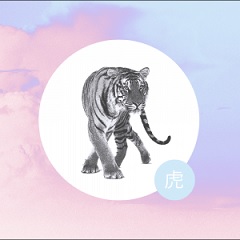 2022 Chinese Horoscope