September 2022 - The month of September brings the ability to find solutions.

The Yin earth Rooster month begins on September 7, and, Goat, over the next four weeks you might be obsessed with puzzles. You could be doing crosswords, Wordle or Sudoku. Or you might be trying to puzzle out an important problem connected to work or your business. Now you have increased focus and the ability to concentrate. This helps you find a solution.

There's a full moon on the tenth. This is a musical time. You might buy a musical instrument and start learning to play. Or you could be going to a child's recital. It's possible you have tickets to a concert you've been eager to see. You might take dance lessons or go dancing with your sweetheart.

September 25 brings the new moon, and Goat, you might be helping people in your community or internationally through your charity work. It's possible you're working with a large organization, helping them raise funds or put on a gala. Or you might be involved with a small grassroots organization that's working to create political change or helping the homeless or people who are otherwise in trouble. You're doing spiritually rewarding things now that materially help others.
Get intuitive advice to guide your personal journey.
More Horoscopes for Taurus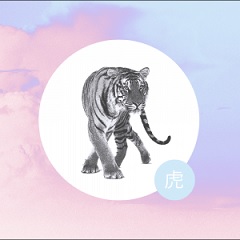 2022 Chinese Horoscope