December 2023 - This month, you're becoming the master of your schedule.

On Thursday, December 7, the Yang wood Rat month begins. For the next four weeks, you're taking control of your daily routine. You might discover a schedule that truly suits your needs, or you could break free from procrastination and tackle tasks with increased efficiency. Seeking assistance could be beneficial, whether that means finding support at home or work, leading to a significant boost in your productivity.

There is a new moon on Tuesday, December 12. Goat, you could be more engaged in community activities during this time. Participating in fundraisers or launching new projects geared toward benefitting your neighborhood might be on your agenda. The idea of attending a city council meeting or considering a future run for office might cross your mind, showcasing your desire to make a positive impact on your community.

On Tuesday, December 26, there is a full moon. Goat, travel might be in the cards for you at this point. You could spend time at an airport or train station, possibly picking up and dropping off relatives. Or you might embark on a cruise with multiple stops, providing you with the opportunity to explore and learn about various places along the way.
Let's talk about your Horoscope. Get a FREE chat with a live Astrologer. Connect now.
More Horoscopes for Taurus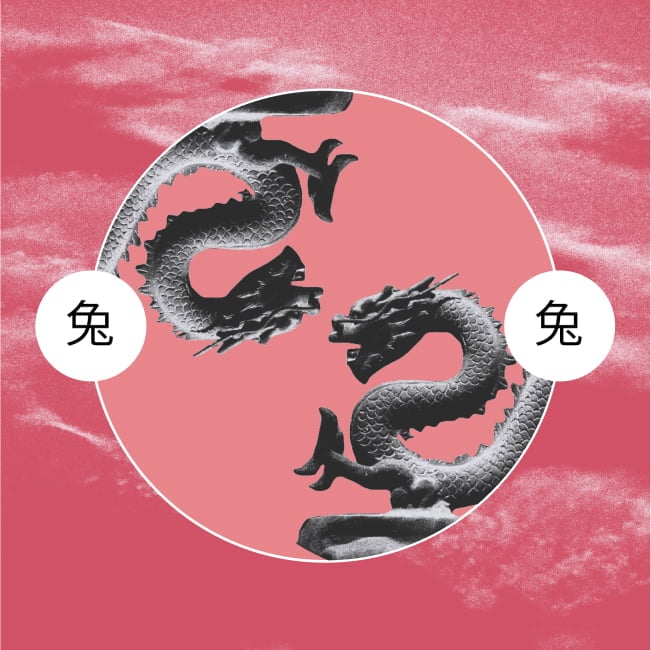 2024 Chinese Horoscope