Love Compatibility
Find out if your partnership will go all the way. Some Sun Signs naturally work well together, but others need to compromise to make it work!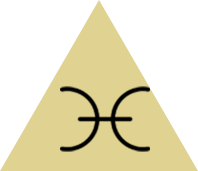 Pisces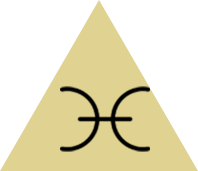 Pisces
A boundless ocean of feeling and spirit hosts the emotional and physical exchanges of two Pisces individuals. They mirror each other's personalities, attracting each other, merging at every depth, intuitively understanding each other. Each senses the other's flow, without interfering. Respect for individuality rules. Their daily life may be somewhat erratic and unrealistic, but if they are artists, they will evolve together in a world of emotion, tenderness, and philanthropy. Their sexuality will be sublime, as each seeks to please the other. Exquisite devotion...
Is love in your stars? Find out with a live psychic reading.