Love Compatibility
Find out if your partnership will go all the way. Some Sun Signs naturally work well together, but others need to compromise to make it work!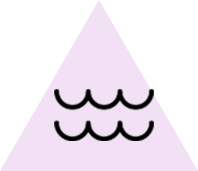 Aquarius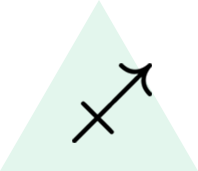 Sagittarius
Two adventurous, intellectual signs which share many an affinity. The Aquarian Air fans Sagittarian Fire. They may become active politically, or to save the environment; they discuss philosophy and human rights, and meet a wide variety of people. They never run out of ideas or causes. As for love, they respect, entertain, and enjoy each other. But neither has a taste for torrid passion. They prefer freedom to commitment. Oddly, though, often couples which promise each other nothing stay together the longest.
Should you hold on or move on? Get answers with a Psychic Love Reading.