History of the Wheel of Fortune Card
The Wheel of Fortune is one of the most mystical cards in the Tarot deck and it's been depicted in many ways. Sometimes, the wheel is monitored by a human. Others, by a sphinx. Still, in other decks, you may see people rising or falling off the wheel, or a blindfolded person manning the wheel. Though the cards may look different, they've meant the same thing throughout history: A change is coming.
What does today's card pull mean for you? Get a personalized interpretation. Click here to get your first reading for just $1.99.
Read more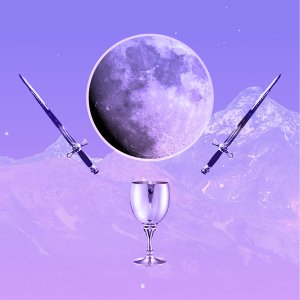 2023 Tarot Reading