Wheel of Fortune Card in a Love or Career Reading
In a reading focused on love, the Wheel of Fortune indicates change. It may mean a new relationship is coming. Or, if you're not currently single, it could be a message that something's about to shift in the relationship. Feeling complacent? Now is the time to decide how you can make your partnership stronger or whether it's time to let it go.

In a reading focused on career, the Wheel of Fortune suggests that you're entering an exciting new phase of your professional life. If the card is upright, it means that the universe is working to help you achieve success. Don't worry if it feels like huge challenges are coming, you'll be able to handle them and will be better for it.
What do the Tarot cards say about your life? Find out now. Get a FREE Tarot reading.
Read more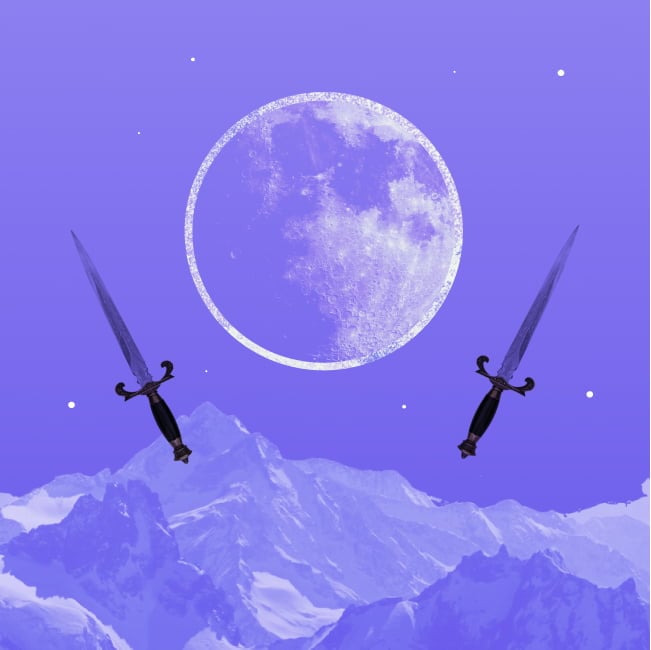 2024 Tarot Reading