History of the Tower Card
While the image of the Tower has varied from deck to deck throughout history, the forewarning of destruction this card sends has remained the same. But don't be frightened: Destruction is only the first step of rebirth.
Speak to a live horoscope expert. Find clarity, connection, and a path forward. Click here and get your first reading for just $1.99!
Read more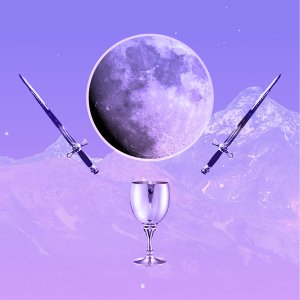 2023 Tarot Reading