The Hierophant Card Reversed in a Reading
The Hierophant card in reverse can signify two major themes: It may mean that someone who's too stuck on tradition could be misleading you. (Keep in mind, that person may be you.) It's a reminder to check your ego as you help yourself and others through life's biggest problems. On the other hand, the Hierophant can also signify that it's time to break from rigidity or customs. You may be holding on too tightly to traditions that no longer serve you, so don't be afraid to find your own path. Trust yourself more than you have.
Get to your authentic self with the guidance of a psychic advisor. Click here to get the 1st 3 minutes of your reading free!
Read more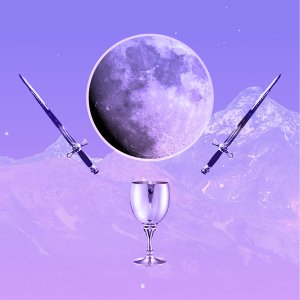 2023 Tarot Reading