The Hanged Man Card Reversed in a Reading
Are you feeling lost in your life? The Hanged Man reversed is a suggestion that you've been making too many quick decisions without looking before you leap. Has that served you? This card upside down suggests not. Take a second to connect with yourself again and ask yourself what you truly want. When you view your life from all sides, you can take another beat before you decide to hop into something new.
What do the Tarot cards say about your life? Find out now. Get a FREE Tarot reading.
Read more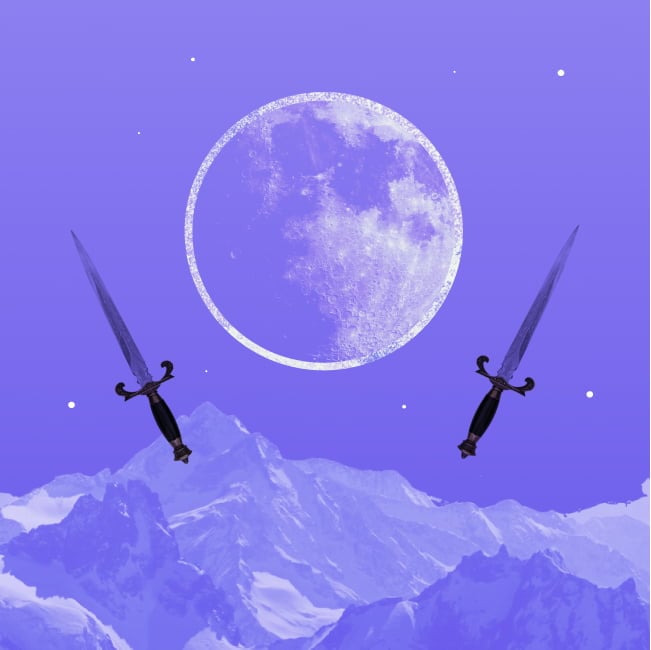 2024 Tarot Reading