History of the Empress Card
Traditionally, the Empress is connected to the goddess Aphrodite (or Venus), who embodies love, beauty, and pleasure. In some depictions, she bears the shield of the Holy Roman Empire. While the Empress is pictured as a woman, the card is not always tied to any specific gender. Instead, the Empress symbolizes anyone who hungers for growth.
Speak to a live horoscope expert. Find clarity, connection, and a path forward. Click here and get your first reading for just $1.99!
Read more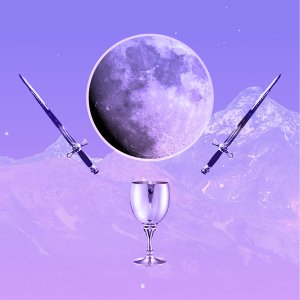 2023 Tarot Reading