The Emperor Card Reversed in a Reading
Sometimes, the Emperor reversed can suggest that you're being sabotaged. While that may sound frightening (who wants to be the target of a coup?), the Emperor reversed is also a wake-up call. If you haven't been attending to your duties, if you're shirking responsibilities, or are too timid to assert yourself, the Emperor's glare is a clear message that now's the time to get it all together. The person you may have to be most firm with is yourself.
Ready to talk to an expert? Get a FREE session with a professional Astrologer.
Read more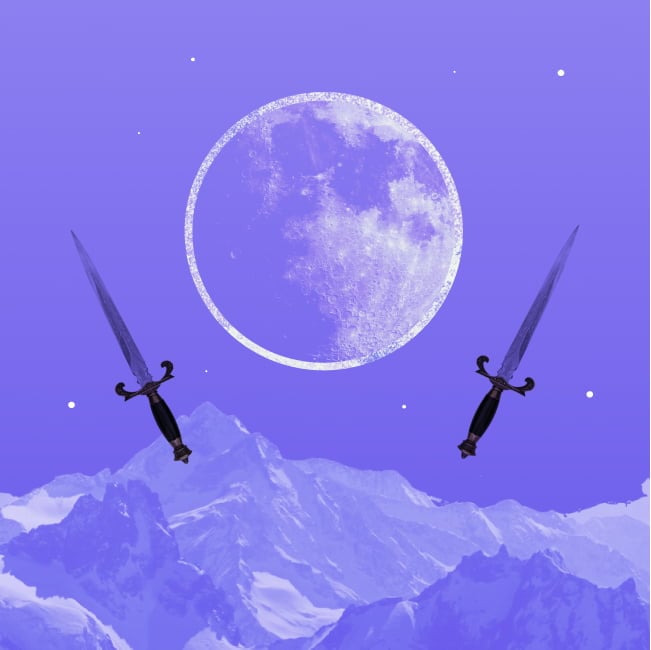 2024 Tarot Reading