The Chariot Card in a Love or Career Reading
In a reading focused on love, the Chariot card represents forward momentum. If you're single, it's time to heal from the wounds of past relationships and make a full accounting of what you need to work on to become the person who can get the love you want. If you're in a relationship, the presence of the Chariot is a reminder that you need to find balance between logic and emotion in your partnership in order to deepen it.

In a reading focused on career, the Chariot signifies that you're motivated and hard working. Now is the time to focus on yourself and start asking for the things that you need to be successful. Considering a change? The Chariot's presence is a sign that your ambition will be rewarded. So go ahead, send out those resumes.
Need some life advice? Speak to a Spiritual Advisor now. Your first 3 minutes are FREE.
Read more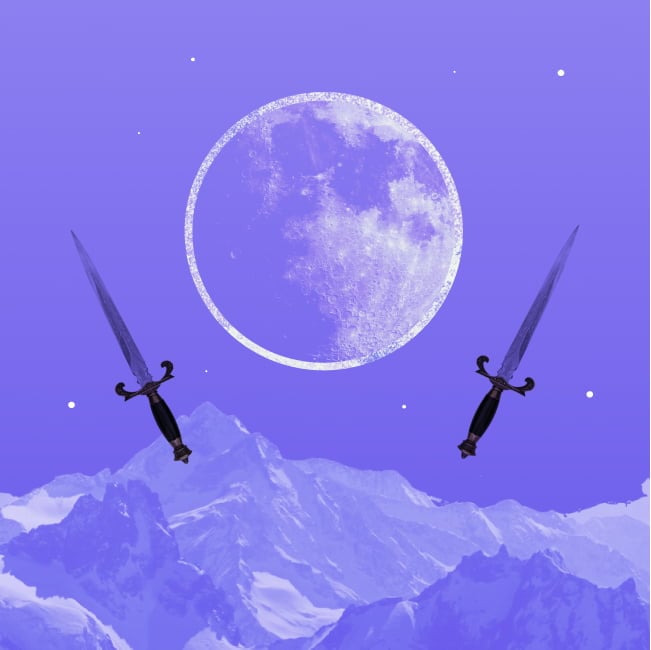 2024 Tarot Reading