Temperance Card Reversed in a Reading
If the Temperance card appears in your reading reversed, it's time to reevaluate what you've got going on in your life. Are you partying too much? Are you overworked? Are you depriving yourself of the things you want? Are you overindulging? This card reversed suggests that it's a good idea to start working towards finding balance before you find yourself stretched too thin.
Speak to a live horoscope expert. Find clarity, connection, and a path forward. Click here and get your first reading for just $1.99!
Read more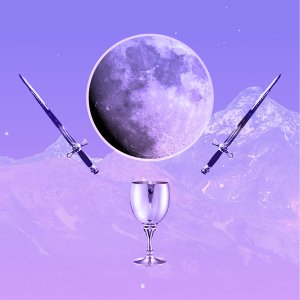 2023 Tarot Reading