Love Compatibility
Find out if your partnership will go all the way. Some Sun Signs naturally work well together, but others need to compromise to make it work!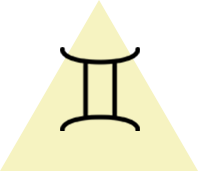 Gemini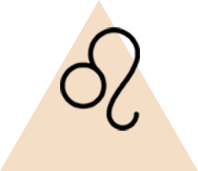 Leo
Both appreciate extravagance, dazzle, and glitter; the Air of one feeds the Fire of the other. Leo's idea of love is grandiose, and Gemini will be fascinated by the attentiveness of his partner. His (or her) curiosity is never satisfied, and the Leo is full of surprises. A helpful hint to the Gemini: be careful of the Leo's pride; don't arouse his or her ire. Helpful hints to the Leo: rein in your possessiveness, because the Gemini wants to be as free as Air. If these prerogatives are respected, love will be colorful and joyful.
Relationship going nowhere? Find out why with a Psychic Love Reading.