Love Compatibility
Find out if your partnership will go all the way. Some Sun Signs naturally work well together, but others need to compromise to make it work!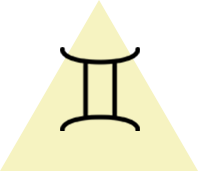 Gemini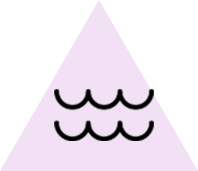 Aquarius
The Aquarian ability to devote body and soul to the cause of justice attracts the respect and love of the Gemini, who will vie to conquer this rare love. Once the two Air signs are united, they will merge into a shared pleasure in action, excitement, and rebellion against stuffy conventions. Together, they believe life gives them the right to freedom and independence. Nothing stops or separates them. Friends as well as lovers, they will unite their souls in making their life into a masterpiece, a great and exciting adventure.
Find the love you deserve! Open your heart with a Psychic Love Reading.