Your Zodiac Sign's Emoji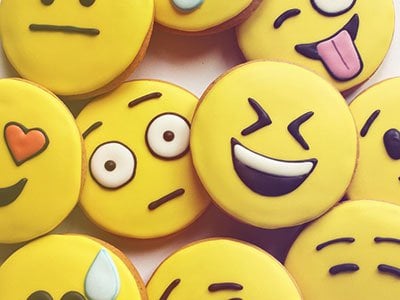 If your sign was an emoji, this is what you'd be in one small pic…
ARIES
Nail Polish
Creative, insightful, strong willed… and did I mention the sense of humor? Individuals fall in love with Aries because of their witty jokes and bubbly personality.
TAURUS
Smiling Face with Horns
Stubborn and set in your ways, Taurus, you are determined about what you want out of life. There is no stopping you and the plan you have.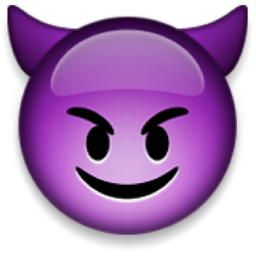 GEMINI
Dancing Twins
The two sides of you are very different but equally fun. You're sociable, love life, and are eager to make others happy.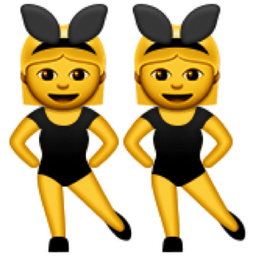 CANCER
Blowing Kiss
Cancer, you are shy and reserved yet very loving, affectionate, and caring. Often known for their very nurturing, traditionalist attitude, Cancers are a wonderful match to the blowing kiss emoji.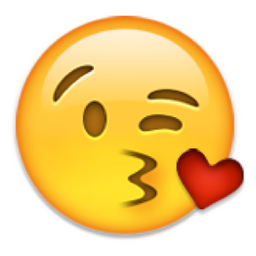 LEO
Fire
Bursting with life, like fire, you demand attention whether you are aware or not, lighting up a room for people to notice you.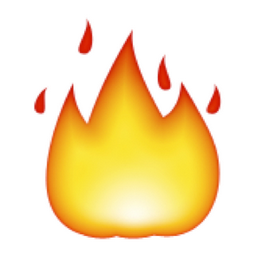 VIRGO
Money with Wings
Virgo, you have a specific timeline for your goals and you make sure to follow it. You are very calculated and analytical, making you successful in life.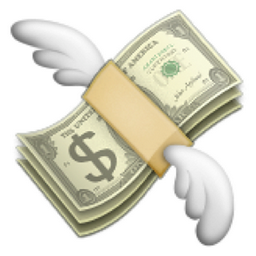 LIBRA
Smirking Face
Your flirtatious poise and grace attracts people to you. You strive for balance and harmony, and are eager for other people to like you.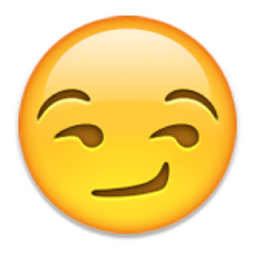 SCORPIO
Silhouette
You're mysterious, suspicious, and private, only allowing a select few into your inner world. You captivate people with your intensity and magnetic charm. You always leave people wanting more.
SAGITTARIUS
Sassy Girl
Your directness and total honesty is what people recall about Sagittarius. You are very clever and witty, you tell people the truth even if it hurts.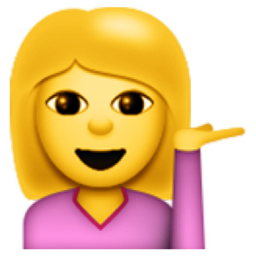 CAPRICORN
Unamused Face
Capricorn, you are very straightforward and loyal. You are practical and disciplined, thus having complete control over your life and thoughts.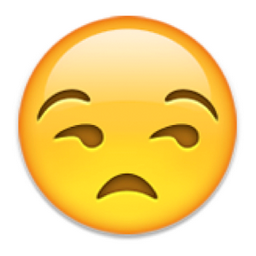 AQUARIUS
Shining Star
A natural idealist, your outlook on the world is different. You have a constant need to seek change and improvement. Your free and dreamy attitude is endearing to others.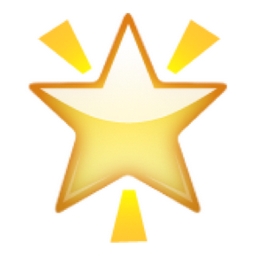 PISCES
Thinking Face
Pisces, you're a deep thinker and need some time to yourself to recharge and contemplate your life.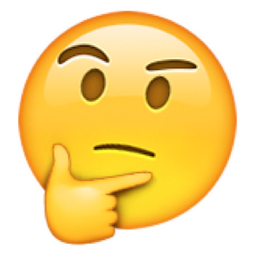 Written by Horoscope.com contributor Courtney Wilkins
More fun:
Take some personality quizzes
Play some games
Get a Tarot reading