Your Last Minute Gift Guide for Any Sign on Your List
Panicking about the holidays? Don't fear. This last minute gift guide, tailored to Zodiac sign, is your one-stop shop. Best of all, if you order now, all gifts are guaranteed to arrive by December 23! Here, your last-minute Zodiac gift guide!
Want 2018 to be the best year ever? Start prepping now with your 2018 horoscope!
Aries 
Cozy Comfy Sweat Pants
SweatyRocks Pants, $20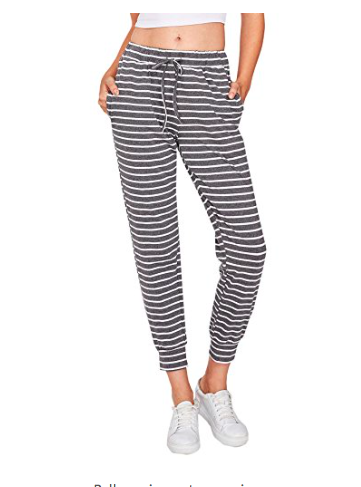 On the go Aries love having pants that are simultaneously comfortable and sexy AF. 
         
Taurus 
Chocolate sauce
Ghiarardelli Squeeze Bottles, $19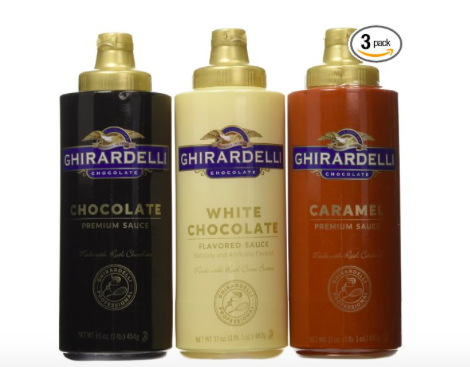 Luxury loving bulls will put this chocolate sauce everywhere (yup, even in bed!) and they'll love you for it. 
Gemini 
Crystal Water Bottle
VitaJuwel Gem Water Bottle, $78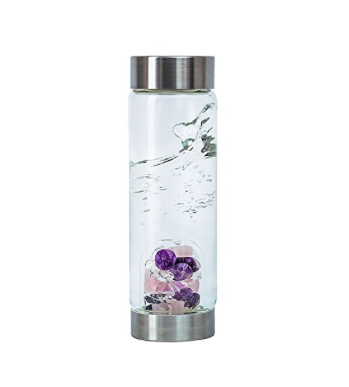 Yes, this water bottle is pricy, but it's infused with crystals and your Gemini pals, who are always into things that are a little esoteric, won't be able to stop using it. 
Cancer 
Travel Pillow
Wrap a Nap Travel Pillow, $25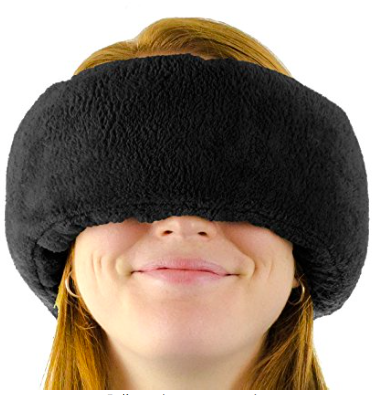 Sometimes, Cancer really wants to escape the world. Don't judge. Give them this.
Leo 
Body Glitter
Unicorn Snot, $15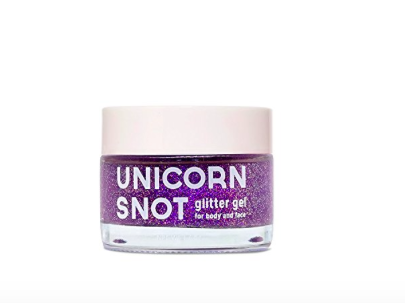 Think no one needs body glitter? Think again. Everyone loves this, but especially spotlight loving Lions (male or female!)
Virgo 
Succulent Plant Pots
Ceramic Succulent Plant Pots, set of 5, $14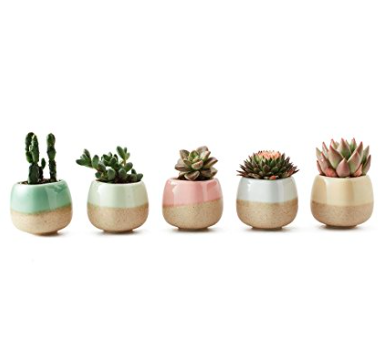 BYOC. That means Bring Your Own Cactus, and earthy Virgos will love this gift.
Libra
Vintage tee
t-shirt, Ann Arbor tee company, $17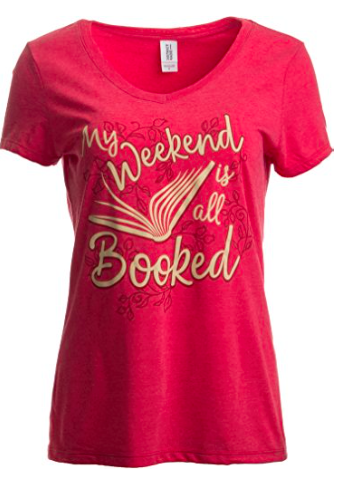 Literary Libras will love a shirt that nods to books, and this one has options for men and women. 
Scorpio 
Wine mugs
Natural wood wine mugs, $20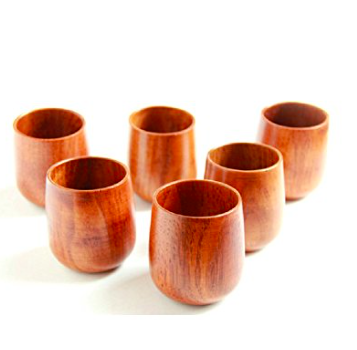 Wooden mugs give an unexpected twist to wine night, and fit in with Scorpio's love of nature. 
      
Sagittarius 
A functional lunch bag
Made Rugged Lunch Box, $20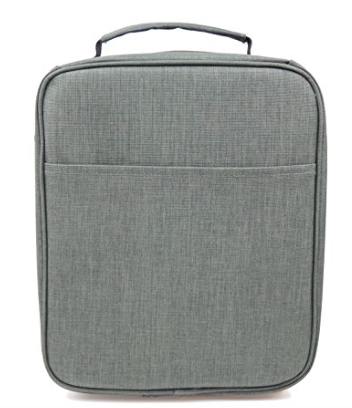 Adventurous Sags are practical when it comes to saving $$$, but not just any lunch box will do. This rugged one looks sophisticated and does the job in style. 
Capricorn 
Daily Planner
Bloom Daily Planner, $16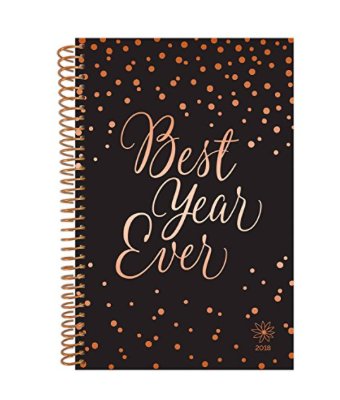 Caps like everything written down, and typing it just doesn't count.
Aquarius
Fun, Furry Socks
Sock 5 Pack, $20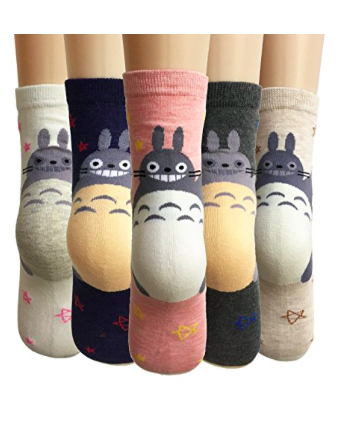 Quirky Aquarians willl love these whimsical socks—and their comfort-looking personalities will love that their toes are warm and toasty.
      
Pisces  
Crystal Bookends
Agate Bookend, $36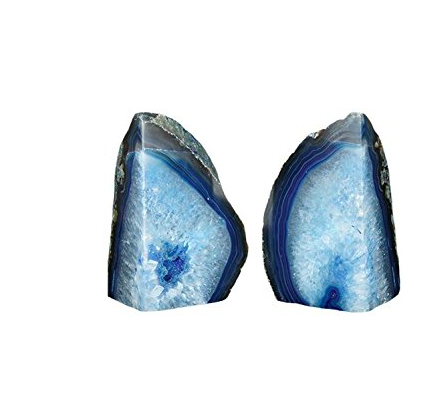 Pisces will love these bookends that are equal part whimsical and practical. 
Want 2018 to be the best year ever? Start prepping now with your 2018 horoscope!
Want more spirituality, mysticism, and advice for bringing your life to the next level? Follow us on Instagram.
Looking for a Perfectly Stylish Gift for the Holidays? Start Here!
The Hottest Clothes and Makeup for Your Zodiac Sign, and Where to Get Them
Because the Best Things in Life are Free: A No-Cost Gift Strategy for Every Sign In Your Life
The Best Gifts for a Scorpio
The Best Gifts for a Libra
Your Cyber Monday Gift Guide 
The Sexiest Jewelry for Every Zodiac Sign
A Crystal a Day Brings Good Vibes to Stay